Nelson Rolihlahla Mandela, one of history's most influential figure is remembered by followers across the world on his birthday. The South African political leader, and philanthropist who served as President of South Africa from 1994 to 1999, was born on July 18, 1918. Mandela's revolutionary work to attain equality is revered by all individuals across the globe. People remember his great achievements, on his birth anniversary as Mandela Day. On this honourable occasion, we have combined inspirational quotes and messages by Mandela along with HD images that are free to download. Wish International Nelson Mandela Day 2019 with these powerful lines by the first President of South Africa. 10 Inspiring Quotes From Nelson Mandela, The Anti-Apartheid Revolutionary And South Africa's First Black President. 
Nelson Mandela was born into a royal family of the Thembu tribe, South Africa. His father died when he was only 9 years old, after which he was adopted by a regent who helped him to develop his leadership skills. Ever since then there was no looking back for Mandela. He was the only person in his family, who received a formal education. He insisted that true power lies in knowledge. Mandela introduced universal free education to improve the living standards of his country's black population. To honour his contributions to the development of the society, the United Nations on November, 2009 decided to mark July 18, his birthday as Mandela Day. Date, History and Significance of Marking Nelson Mandela's Birth Anniversary.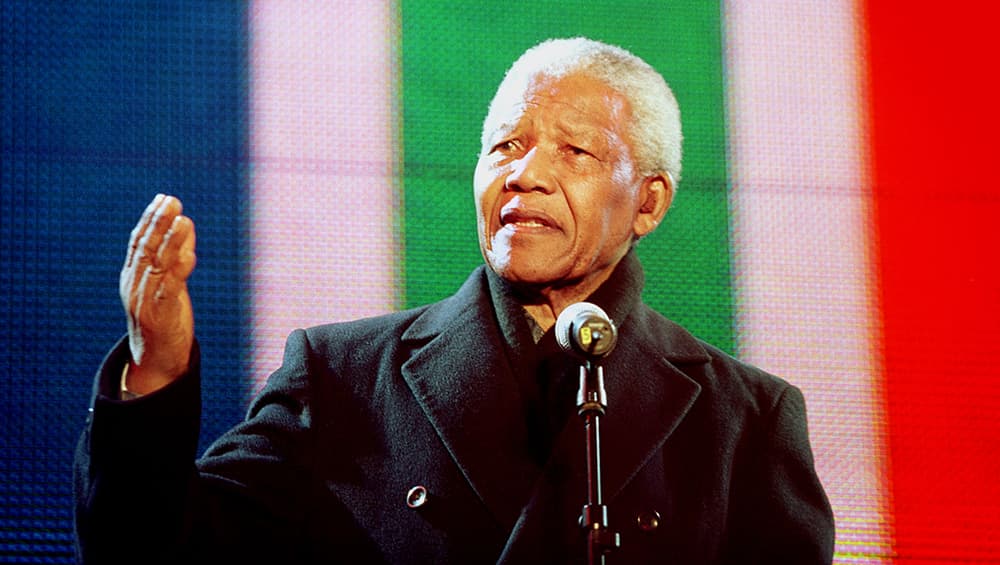 "I learned that courage was not the absence of fear, but the triumph over it. The brave man is not he who does not feel afraid, but he who conquers that fear." Nelson Mandela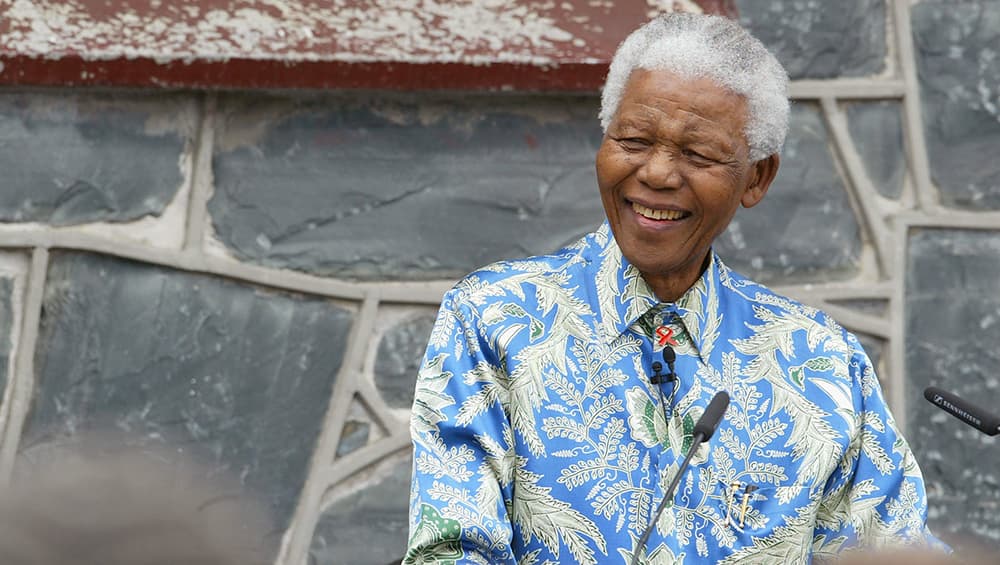 "Live life as though nobody is watching, and express yourself as though everyone is listening." Nelson Mandela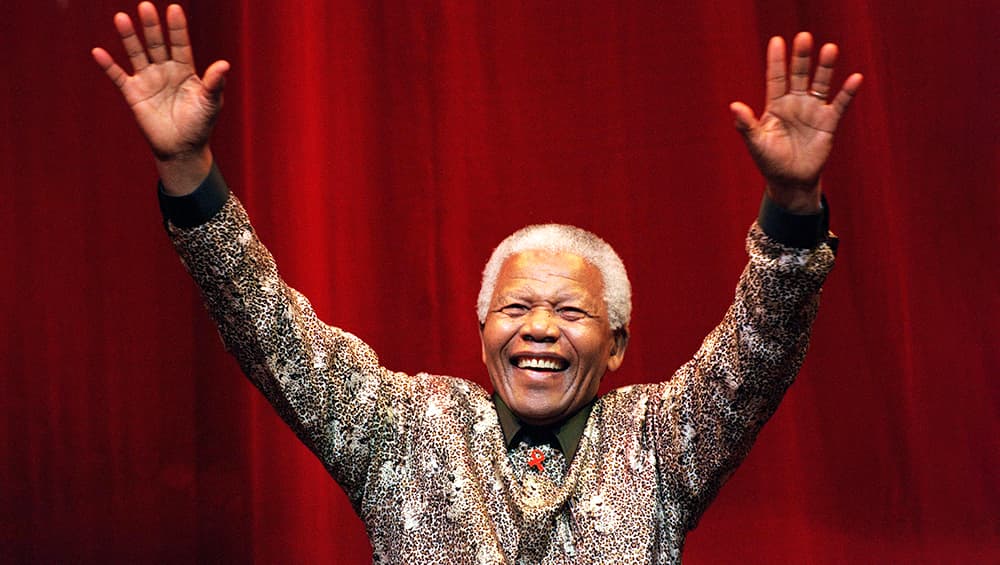 "One of the most difficult things is not to change society — but to change yourself." Nelson Mandela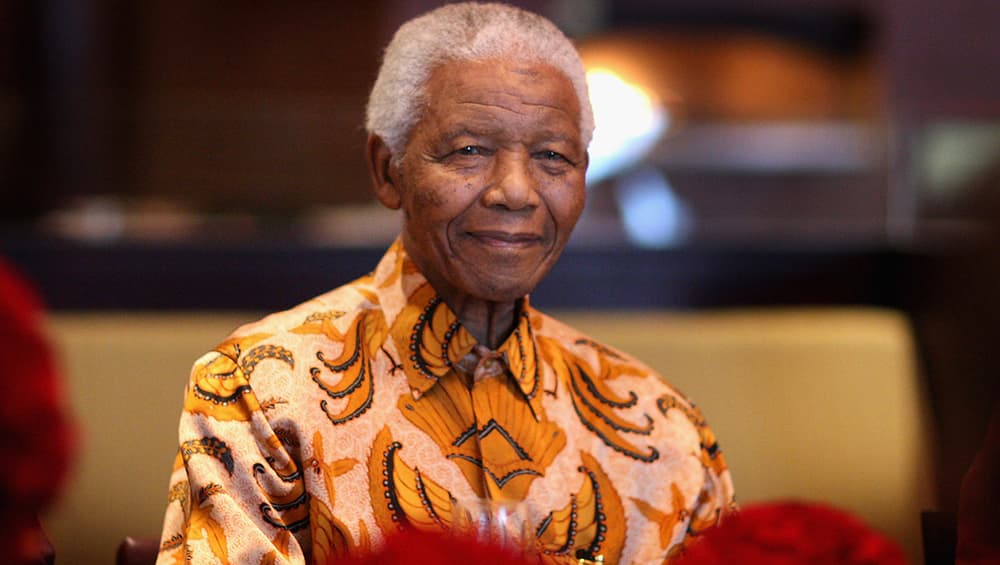 "Difficulties break some men but make others. No axe is sharp enough to cut the soul of a sinner who keeps on trying, one armed with the hope that he will rise even in the end." Nelson Mandela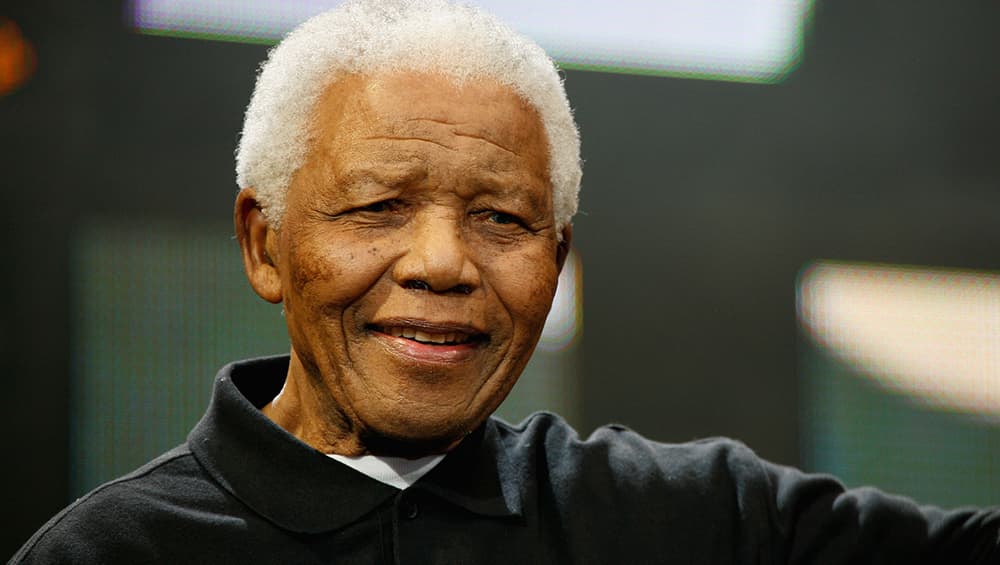 "A winner is a dreamer who never gives up." Nelson Mandela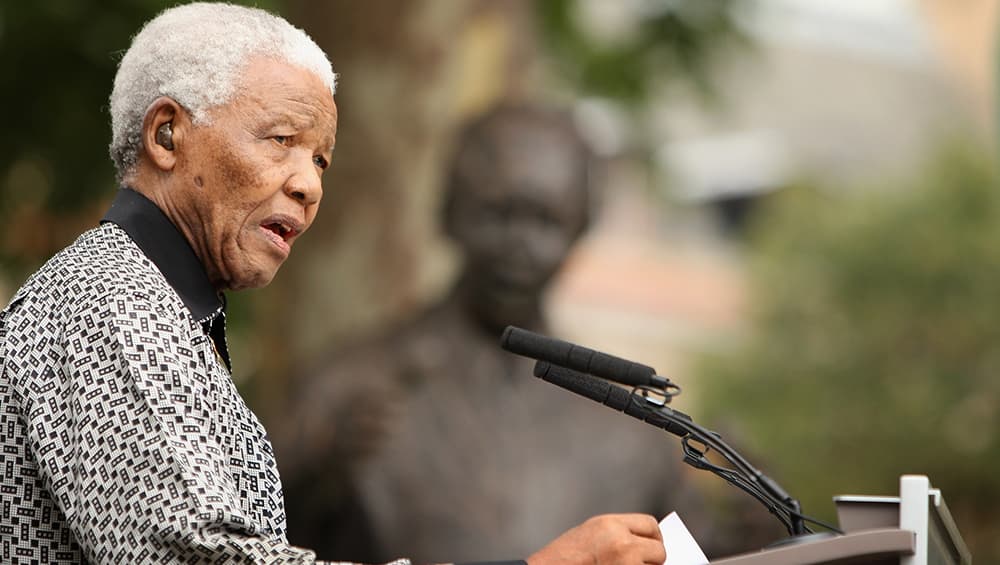 "Education is the most powerful weapon which you can use to change the world." Nelson Mandela
For 67 years, Mandela has fought for social justice. His selfless contributions to developing the society have even earned him more than 250 honours, including the Nobel Peace Prize in 1993. Mandela Day is not just any other event, but a day to honour the legacy of Nelson Mandela. It is also a global call to action, to emphasize the idea that each individual can transform the world and make it a better place to live in.