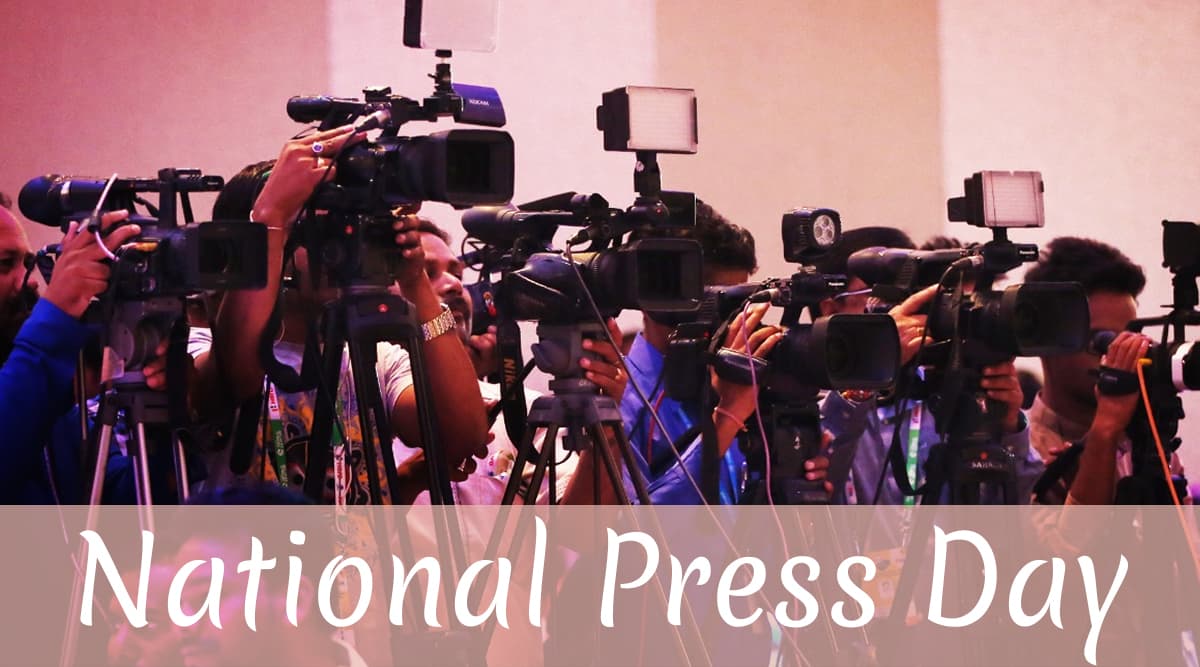 The National Press Day is celebrated on November 16 to commemorate the establishment of the Press Council of India which was formed in 1966. The National Press Day is symbolic of a free and responsible press in India. The council act as a moral watchdog to ensure that the press maintains the high standards. It also makes sure that the institution of press should not be controlled by the influence or threats of any extraneous factors. National Press Day 2018: Twitterati Including Politicians, Leaders Greet Journalists and Media Houses.
The National Press Day is believed to showcase the responsible and free press in the country.  By convention, a retire judge of the Supreme Court heads the Press Council of India. The council celebrate the National Press Day by organizing various seminars across the country. Here Are Some FAQs Related to The National Press Day:
What is Press Day?
Press Day also known as World Press Freedom Day. The day was proclaimed by the UN General Assembly in December 1993, following the recommendation of UNESCO's General Conference. Since then, May 3, the anniversary of the Declaration of Windhoek is celebrated worldwide as World Press Freedom Day.
Who is The Chairman of Press Council of India?
Justice Chandramauli Kumar Prasad is the Chairman of the Press Council of India. He has been appointed for a second term. The predecessor was Justice Markandey Katju (2011 – 2014).
Is Press in India Really Free?
India in the Constitution provides "the right to freedom of speech and expression". Freedom of press is not specifically mentioned in article 19(1) (a) of the Constitution. According to in the annual Reporters Without Borders analysis, violence against journalists including police violence, attacks by Maoist fighters and reprisals by criminal groups or corrupt politicians is one of the most striking characteristics of the current state of press freedom in India. A total of 48 journalists have been killed in India from 1992 till 2018.
What is The Rank of India?
India has dropped two places on a global press freedom index to be ranked 140th out of 180 countries in the annual Reporters Without Borders analysis released in April. 'Reporters Without Borders' Red-Flags India on Killing of 7 Journalists in Last 18 Months.
Since the year 1997, the Council has started to commemorate the day in a significant way by organising seminars with relevant themes. Last year, the then Finance Minister Arun Jaitley inaugurated the National Press Day celebrations in New Delhi and the winners of the National Awards for Excellence in Journalism were honoured on the occasion. Meanwhile, according to the World Press Freedom Index 2019', Norway is the safest country for journalists.