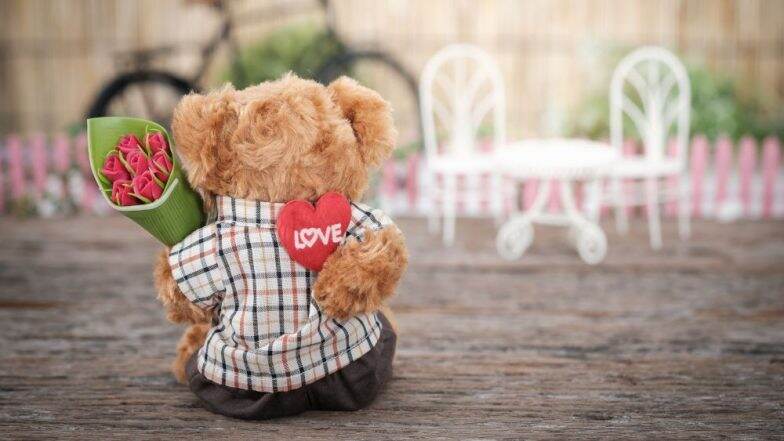 Propose day is just around the corner. The Valentine's week start with Rose Day on the 7th of February and the Propose Day on 8th, Chocolate Day on 9th, Teddy Day on 10th, Promise Day on 11th, Hug Day on 12th, Kiss Day on 13th and finally Valentine's Day on 14th. Just as the name suggests, Propose day is about proposing to your someone special. A day you can dedicate to letting your SOS know about your feelings for them. Showing them how much they mean to you. I am sure you would want to give it your best experience but have you planned for it? The first and most important thing that you want to fix is the place where you are planning to propose to your SOS. One of the best ways is to turn it into a short trip. Even if things work out on your favour, you at least have one new place you visited with the person you fell for. Valentine Week 2019 Full List in Image: Date Sheet of Rose Day, Propose Day, Kiss Day to Valentine's Day for Free Download Online.
Here are some of the places you can propose your SOS
Beaches- If she is a beach person take her/him to a beach that is less crowded and plan a proposal there. Make sure you do when you see her all happy, feeling the cool breeze and in a great mood.

Lakes- Proposal by the lakeside? Sounds oh so romantic right? If she loves lakes, it is going to be super easy! Make her comfortable and tell her how much you love her.

Waterfalls- Waterfalls are a damn romantic. The sound of water always feels great and if likes waterfall nothing like it!

Rooftops - Another great place to propose the love of your life. Rooftops, away from the rest of the world, tell her what your heart feels for her.

Dance Places- Make your love life a little more musical. If she is a dancer at heart take her to a dance place, or even better propose to her via dancing.

Plays- If possible you can create a play that ends with a proposal if you are really up for and if she loves plays.

Concerts- I know it may not seem like a great place to propose because it is noisy but if she loves gigs and the hubbub maybe you can just tell it to her right there.

Food places- Food makes everything better. Her favourite restaurant or may include street food if she likes that. You can take many cupcakes and write 'MARRY ME?' using them. Get creative.
Wherever you take her, make sure you propose her with your heart and soul and do it only when you are absolutely ready for it.