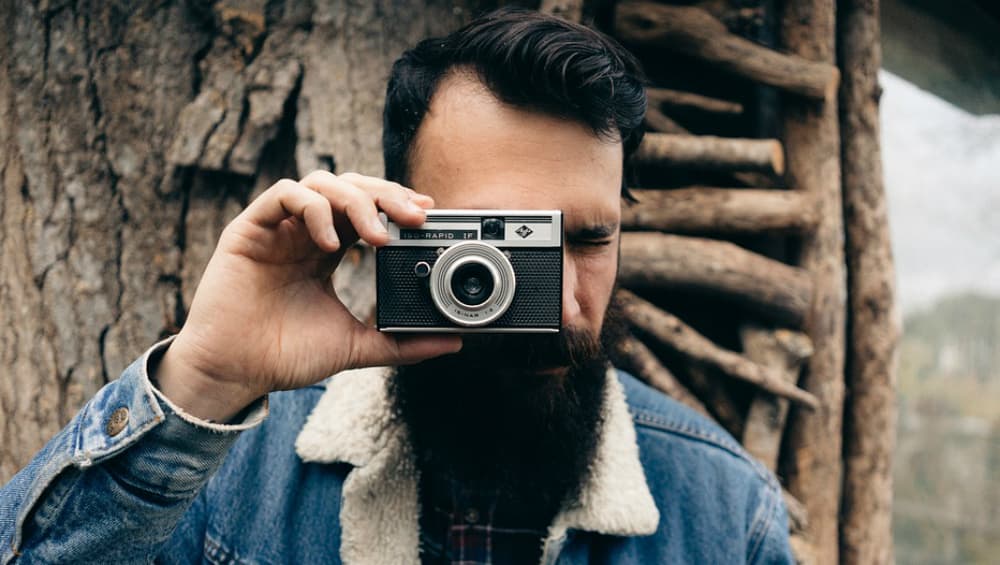 This is the month of significant initiatives that aim to highlight men's health awareness. For thirty days straight, men are encouraged to grow their beards. And women too gracefully participates in it. While men ditch the razor, women forgo waxing or shaving. But do not get yourself confused with both the significant events. No-Shave November or Movember? Moustaches or beards? Both the movements help to mobilize resources and awareness to cancer and men's health initiatives. However, there is a much more in-depth analysis of the observation. Here we break the difference. #NoShaveNovember Begins With Funny Memes and Jokes Being Shared Online As People Get Ready to Embrace Their Facial Hair. 
What is No-Shave November?
The goal of No-Shave November is to grow awareness by embracing our hair. The event evokes conversation and raises cancer awareness. During the treatment, many people lose their hair. Ditching shaving in this month is an act of solidarity towards cancer victims. Hence, in the month of November, people participate by growing a beard, cultivating a moustache, letting those leg hair go natural and skipping all waxing appointments. The movement work towards cancer research.
The decision to include the process of growing beards was for a social cause which was made by the Chicagoland Hill Family in 2009. In 2007, the patriarch of the family, Matthew Hill passed away due to colon cancer. The Hill children then took up the responsibility to raise money for a charity that will focus attention on men's health issues.
What is Movember?
Movember is a sister movement of No-Shave November. Started by the Movember Foundation in Australia back in 2003, this event is a global initiative that has spread in 21 countries. Movember encourages men to grow a moustache as a way to make others aware of the men's health in general. They are asked to start the month with a clean slate and letting the moustache grow. Prostate cancer, testicular cancer and mental health issues are some of the causes that Movember supports. No Nut November 2019 Begins: From Masturbation to Sex, Here Are the Rules to Follow.
The rules for both movements are simple. Just ditch shaving and let the facial hair go. It depends on which of the cause you want to support. Either grow a stache or embrace the beard, do not let November go just like any other month of the year.