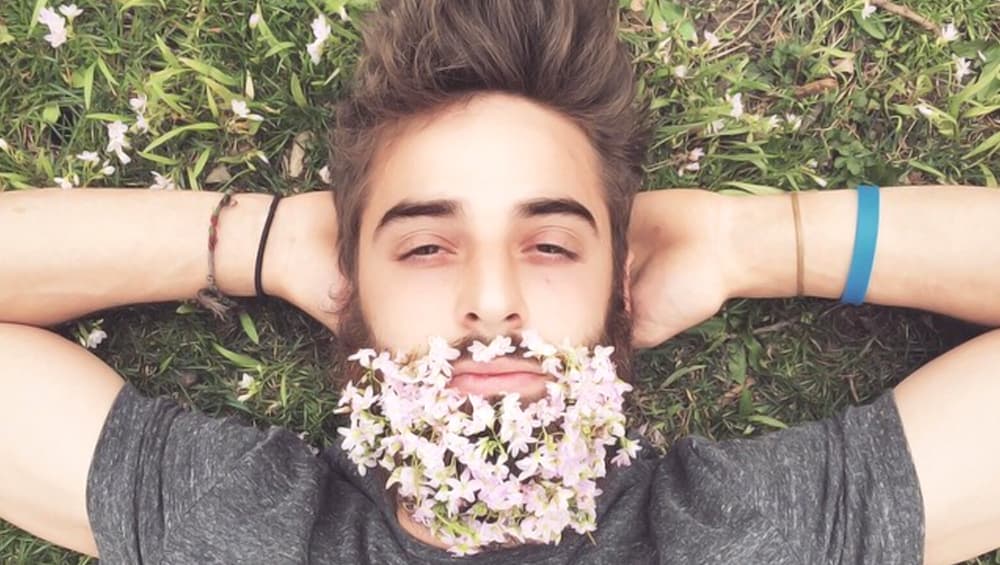 Gentlemen, it is No Shave November. Time to retire your razors and shaving creams for a month. Let the facial fuzz grow untrammelled. No Shave November is a movement where men don't shave for a month to show support for cancer patients and to raise awareness about the disease. Started by the Hill family, who lost their father Matthew Hill to colon cancer, No Shave November appreciates hair, which is among the first thing cancer patients lose during chemotherapy. It is similar to Movember, a movement, which originated in Australia in 2003. But the reasons to appreciate facial hair are many. There are some legitimate health benefits you can enjoy if you sport a fuzzy chin. And it's all science talking! Here are some health benefits of facial hair. No-Shave November and Movember: Here Is the Difference Between Both the Movements Highlighting Men's Health Awareness.
Sun Protection
If you don't want to spend on sunscreen, grow a beard big enough to cover most of your face. Facial hair can act as a modest shield against the harsh rays of the sun, protecting the skin underneath. According to a Huff Post blog, beard can block out 95 percent of sunlight.
Anti-Ageing
And by anti-ageing we don't mean covering up the wrinkles with a beard. Sun blocking powers of facial hair can also preserve the youthfulness of the skin. With no UV rays to beat down on your face, your skin stays younger for longer. In short, your facial hair can reduce sun damage. #NoShaveNovember Begins With Funny Memes and Jokes Being Shared Online As People Get Ready to Embrace Their Facial Hair.
Excellent Filtration System
A moustache is more than just a facial embellishment. It also functions as a low-key filtration system. It keeps stray dust particles, germs and other debris from entering your nose. Of course, it's no gas mask, but it does offer better protection than being bare-faced.
Protection From the Cold
Beards and moustaches can keep the cold away; we're not kidding. Just like body hair, facial hair can help trap body heat from escaping, keeping you warm thusly. But don't walk into the cold without your thermals on just because you have a beard.
Bye Bye Bacteria!
Beards and staches act as mini filtration systems, keeping the germs and bacs away. Bacteria responsible for causing skin conditions such as acne are kept at bay by facial hair, reducing breakouts and other problems.
If these reasons don't convince you to go for a full face this November, remember that ladies love men who can rock facial hair. Whatever your motivation, support the movement by ditching your razor and shaving cream this November for cancer patients.