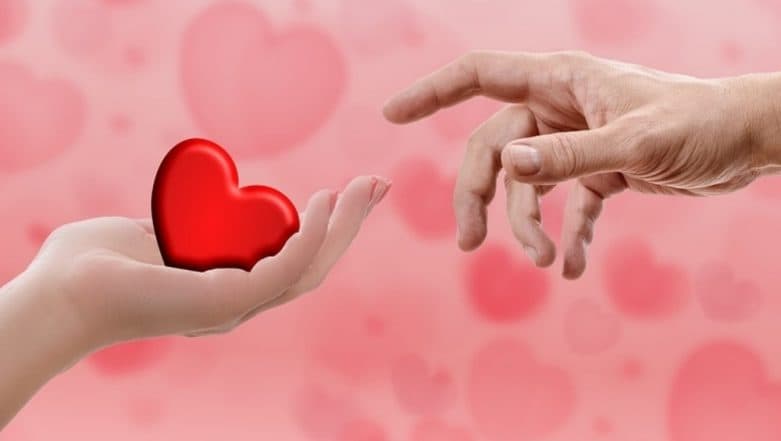 Organ transplants are usually extremely risky, but with the advancements in technology, the organ transplant procedures have become relatively easier. Organ transplants usually haven't been reported to be have caused any sort of diseases in the recipient except for a few lifestyle issues. However, in a recent case of organ transplant, three people died because of cancer cells entering the bodies of the recipients after the organ transplant they underwent. According to a case study in the American Journal of Transplantation reported by Newsweek, three lives have been lost to breast cancer as a result of organs transplanted from one donor. However, another recipient developed cancer as well after he received the donor's kidney but was successfully treated it with chemotherapy. How Can You Donate Your Organs? 8 Things You Should Know.
The reports say that the test designed to spot the dangerous cells didn't help. However, it is also extremely rare that cancer is transmitted via organ donation. One of the receipts was a 42-year-old woman who received lungs from the donor. She was diagnosed with breast cancer after she received the organ from the donor. Unfortunately, the cancer was found after her lungs failed. The reports also claimed that two other recipients were warned that they could get cancer via organ donation they were going to undergo; however, they received the organs only after the test did not detect the cancer cells. Kolkata Sees its First Heart Transplant, Organ Flown in From Bengaluru Passed Through Green Corridor. 
Another case study called the Donor Cancer Transmission in Kidney Transplantation suggests 'it remains obvious that clinicians diagnosing a malignancy after solid organ transplantation that might be donor transmitted need to alert the organisation in charge to take appropriate care of other potentially affected recipients. Moreover, confirmation of the same type of cancer in other recipients from the same donor is another clue for donor cancer transmission diagnosis. Besides the mandatory reporting, investigations in related cases could confirm cancer transmission. If this is not the case, a careful surveillance could be considered as an alternative to organ removal. As most cases of transmitted cancer developed during 14 months after transplantation, such screening and follow-up protocols should be designed at least for this critical period on an individual basis and after discussion within a multidisciplinary team. In this perspective, whole-body positron emission tomography scan has been recently reported to successfully detect transmitted lung cancer in an asymptomatic kidney recipient 7 months after donation. ' Heart Transplant Saves 13-Year-Old Boy: A Tale of Three States.