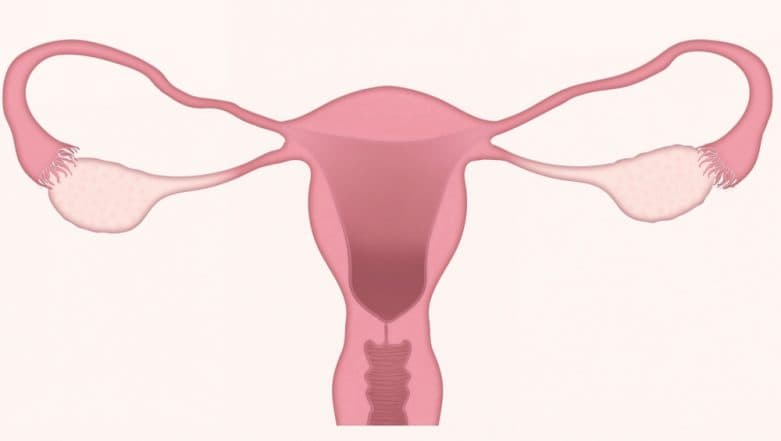 A new study has warned women against eating canner food during pregnancy because it can expose the child to the industrial chemical bisphenol A or BPA. According to the researchers, BPA can affect their reproductive health. The chemical is detectable in surface water and soil sediments and is used in many industrial processes. The biggest exposure to the harmful chemical is through dietary sources, especially plastic packaging. Skin exposure is the secondary route.
To see whether the exposure of the chemical can pose a real threat to ovarian function, researchers from Boston University School of Medicine examined existing literature on the topic. Is BPA-Free Plastic Really Safe? No, Says Study; It Is Just As Bad For Your Health.
"We found there is mounting evidence for the effects of these exposures in the prenatal period, a particularly vulnerable time of development," explained Shruthi Mahalingaiah, Assistant Professor at BUSM.
"Whether there are causative associations with human ovulation disorders needs to be further studied."
BPA has long been suspected to disrupt the endocrine functions in foetuses and children, which leads to long-term disabilities and impaired reproductive health. Bottled Water in India Contains Microplastics! Here's How Plastic Harms Your Health.
Researchers say that the development of the ovaries starts during the foetal stage. When the mother is exposed to BPA during pregnancy, it affects the ovarian health of the child.
"Understanding the effect that BPA exposure has on ovarian outcomes may contribute to the treatment approach taken for diseases and disorders in which ovarian dysfunction is a manifestation such as infertility, polycystic ovary syndrome and premature ovarian failure," Mahalingaiah added.
What is BPA?
BPA refers to bisphenol A, a chemical used in making plastic products. Multiple studies have linked the role of BPA to endocrine and hormonal diseases -- female and male infertility, precocious puberty, hormone-dependent tumours like breast and prostate cancer and PCOS.
In recent years, plastic companies hawk their products on claims that they are "BPA-free." Even consumers are careful to not buy any plastic product to cook or store food.
But that's cold comfort since the oral route is not the only way to absorb BPA. The chemical can enter the human body also through the lungs and the skin. BPA also lurks in harmless household products, which includes:
Canned food

Reusable water bottle

Soda and beer cans

Junk food

Thermal paper or cash register receipts

Baby products like bottles, toys and sippy cups

Water pipes

Laptops, keyboards, computer mice, etc.

Cell phones

Dental sealants
Some smart switches can be made to reduce BPA exposure. But the chemical is so widespread that it's impossible to completely avoid it. Small steps like storing food in glass or metal containers, using glass water bottles, refusing receipts, using cloth bags, etc. can affect a modest change.
(With IANS inputs)