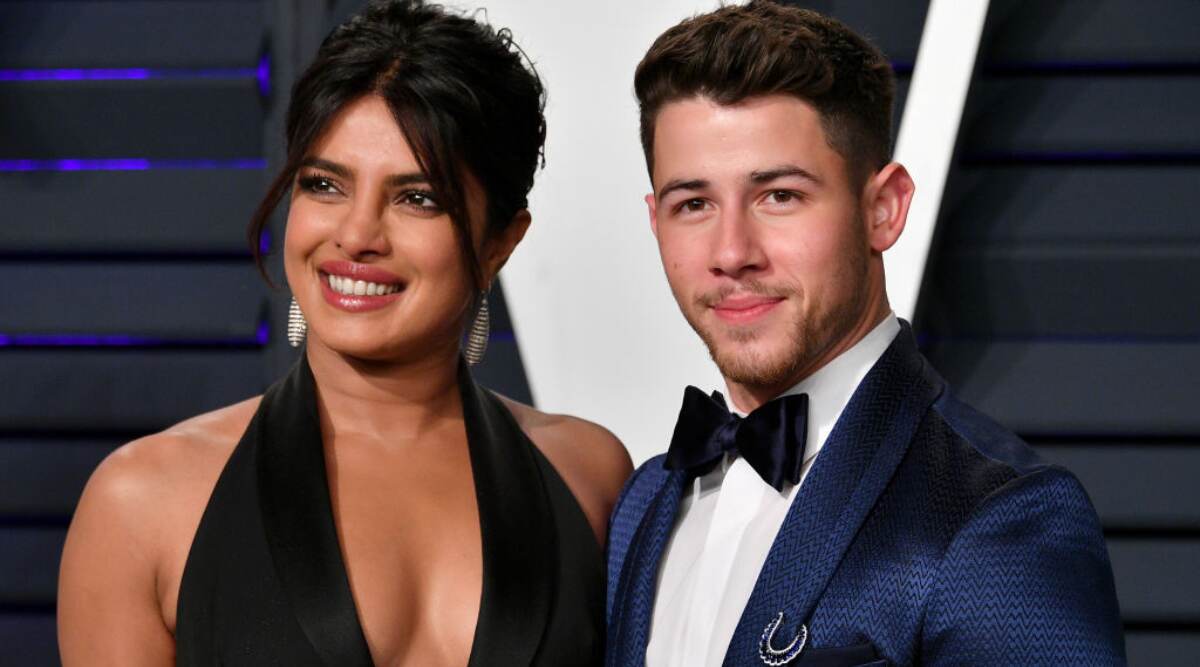 Priyanka Chopra and Nick Jonas are celebrating their first wedding anniversary on December 1. Ever since the news of the duo dating first hit the stands, fans couldn't contain their excitement. Nick and Priyanka are a true power couple mainly because both have high-flying, successful careers as individuals and find themselves among the list of most influential people when it comes to the music and entertainment industry respectively. While Nick Jonas has been a global icon since an early age, Priyanka too managed to make the world dance at her feet quite early on ever since her Miss World feat. One can agree that Nick and Priyanka are achievers in their fields and hence them getting hitched was no less than a big global event. Priyanka Chopra-Nick Jonas First Wedding Anniversary: 8 Beautiful Pics From Their Hindu and Christian Marriage That Prove They Were Destined to be Together!
As if their power couple status needed validation, the duo recently bought a whopping $20 million mansion in Los Angeles. Reports stated the house consists of 7 bedrooms, 11 bathrooms and other high-end amenities such as an indoor basketball court and a two-lane bowling alley. We bet hearing this, you are intrigued about the net worth of Priyanka Chopra and Nick Jonas.
Well, we did our share of snooping around and you will be surprised to know that Priyanka Chopra's nett worth is way more than the amount that Nick and her shelled out for their mansion. As per reports by Cheatsheet Priyanka Chopra's net worth is $28 million whereas her annual salary is around $10 million. Chopra who started her career with Bollywood has not only starred in successful films but also constantly upgraded herself with newer challenges such as coming up with a music album and also her own production house. Her mightly Instagram fan following of 46.7 million is also proof of her huge popularity.
Priyanka Chopra and Nick Jonas' Wedding Picture:
View this post on Instagram
As for her husband Nick Jonas, reports suggested that the singer's net worth is about $25 million. After breaking up with Jonas Brothers in 2013, Nick released a self-titled album in 2014. He also teamed up with Demi Lovato and for a tour in the same year, which grossed up to $16 million. Well, we bet hearing this, you are not surprised about Nick and Priyanka's $800,000 wedding. Considering Nick has now teamed up again with his brothers Joe and Kevin Jonas and the Jonas Brothers are back on top in the music industry and already gathering massive crowds for their tour, we believe Nick's nett worth to have surely increased this year. Nick Jonas Has Something Special in Store for Priyanka Chopra for Their First Wedding Anniversary.
Well, we have to say the couple is a perfect match for each other and truly a power couple. Looking at their nett worth, it certainly looks like if they happen to extend their family soon, it's going to be no less than a royal baby arrival.