Priyanka Chopra and Nick Jonas gave the sweetest surprise ever to their fans with their decision of getting married on December 1, last year! The global icons now are set to celebrate their first wedding anniversary. As expected, their fans are hyped up about this day! But if you remember, it was a tough time for the couple as they faced harsh criticism, baseless rumours and questions over their ten-year-old age gap. However, none of these mattered to this couple, deeply in love with each other! Nick Jonas Has Something Special in Store for Priyanka Chopra for Their First Wedding Anniversary.
There were also several controversies about Priyanka's decision to get married to a guy from a different culture. Petty and senseless articles were written targetting her and belittling their right and desire to get married. But as they say- when it's right, it's right! Keeping all this negativity aside, the 'NickYanka' decided to get married in two beautiful ceremonies. The Hindu and Christian marriage of theirs was the talk of social media. The gorgeous snaps from both the weddings were enough to prove that they were always destined to be together. Have a look at eight beautiful moments from their weddings which sums up their d-day, giving us a perfect throwback feels.
That Typical Desi Moment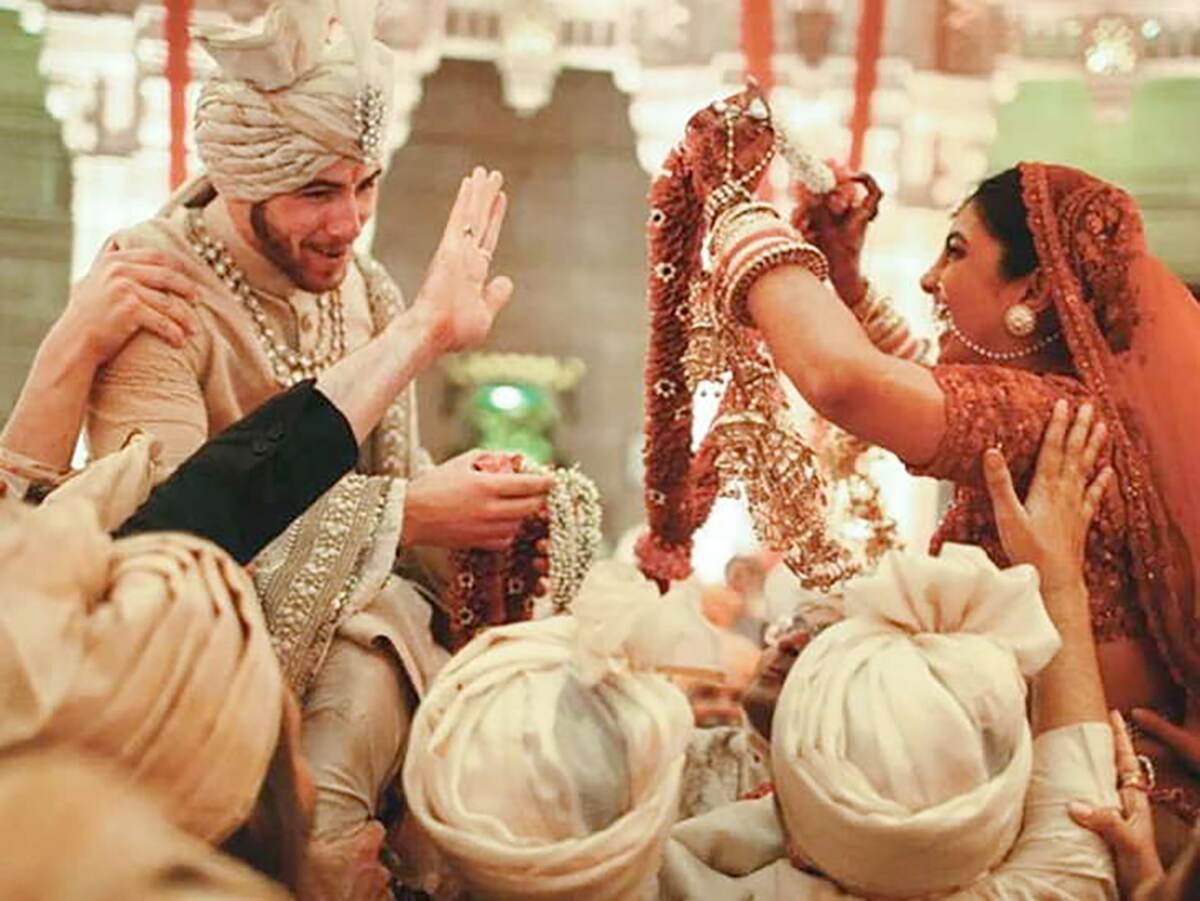 The Chemistry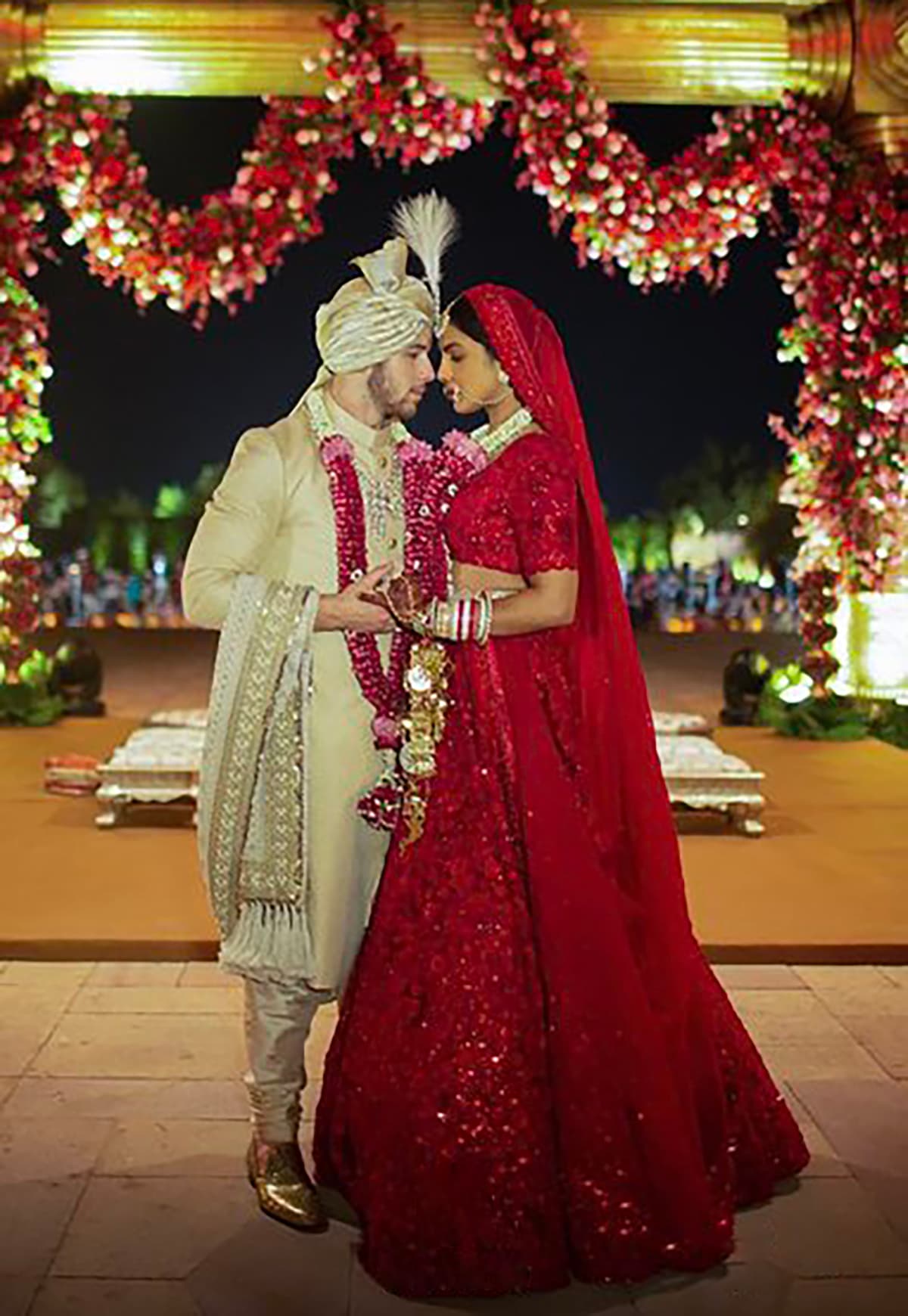 Straight Out of a Dharma Movie!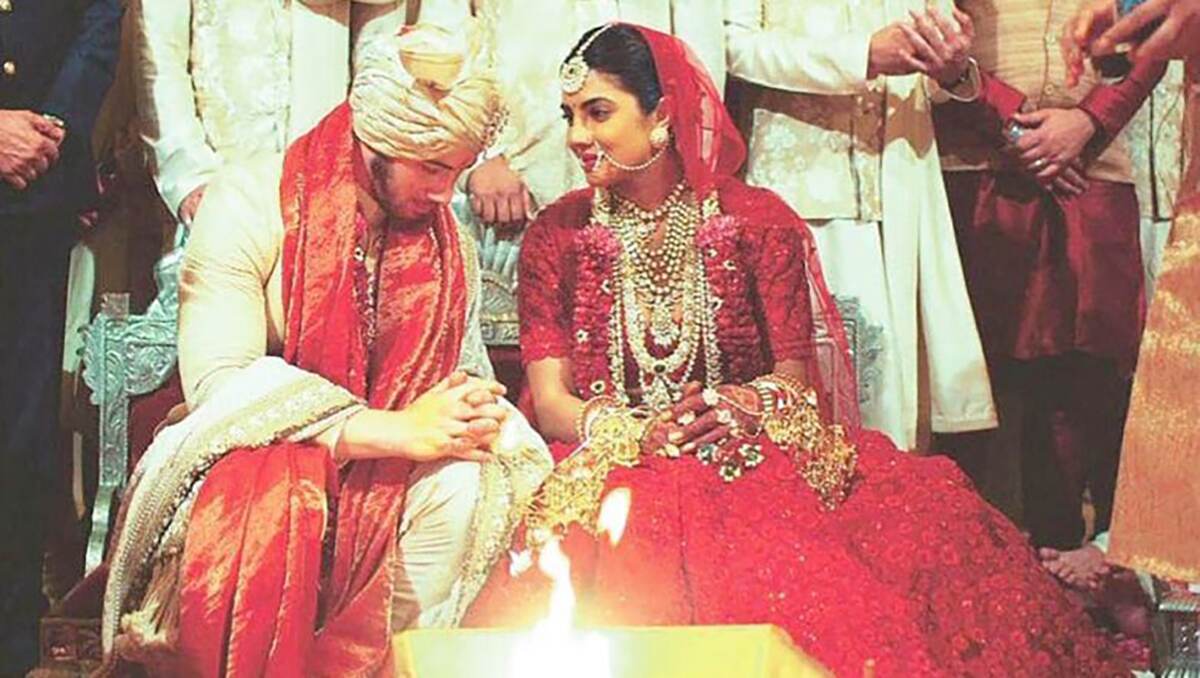 Sentiments!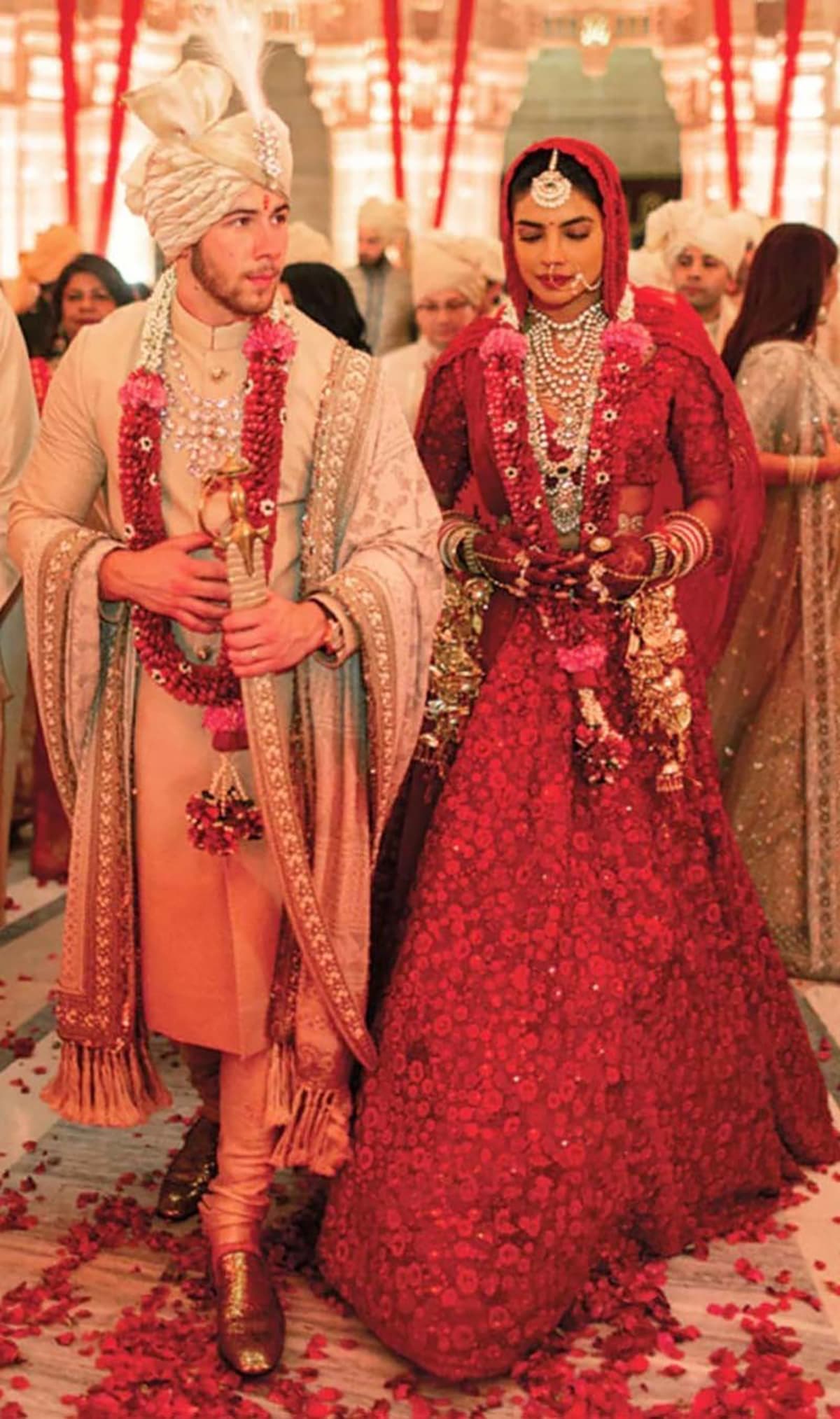 The Iconic MET Gala Moment!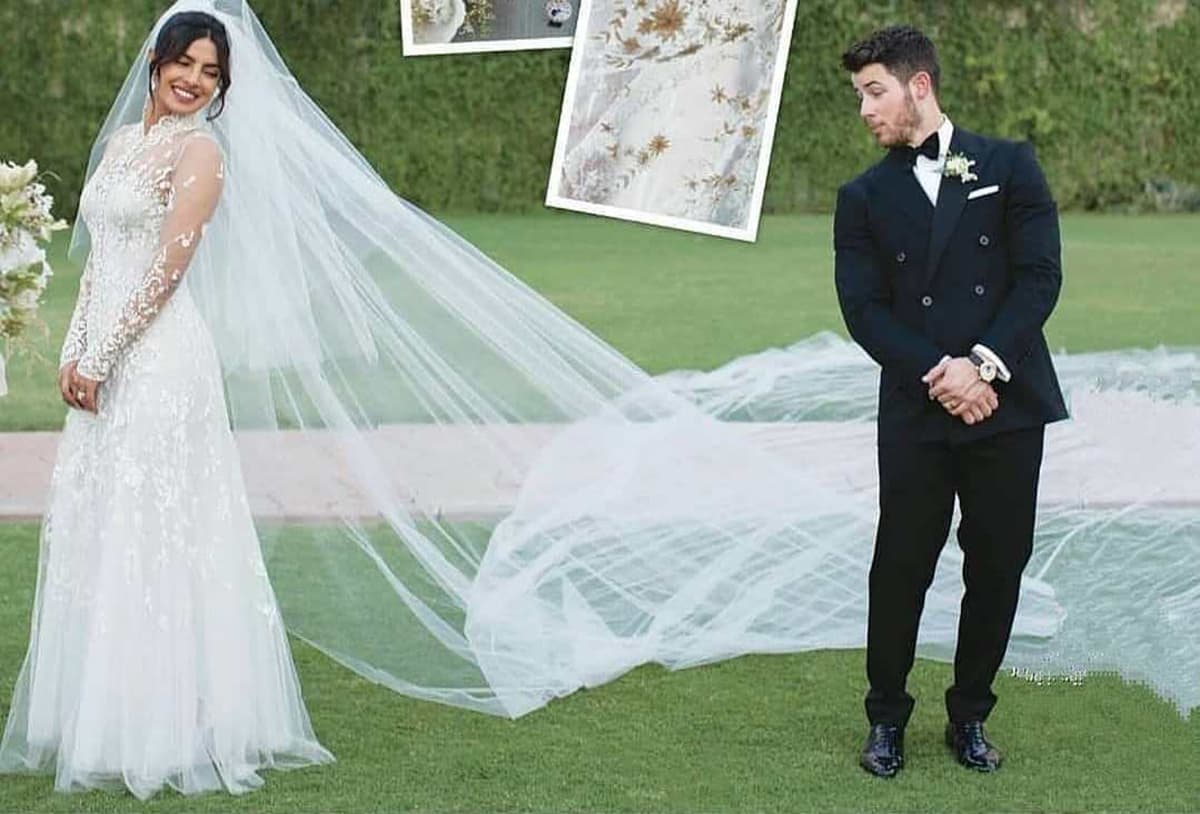 Groom and His Emotions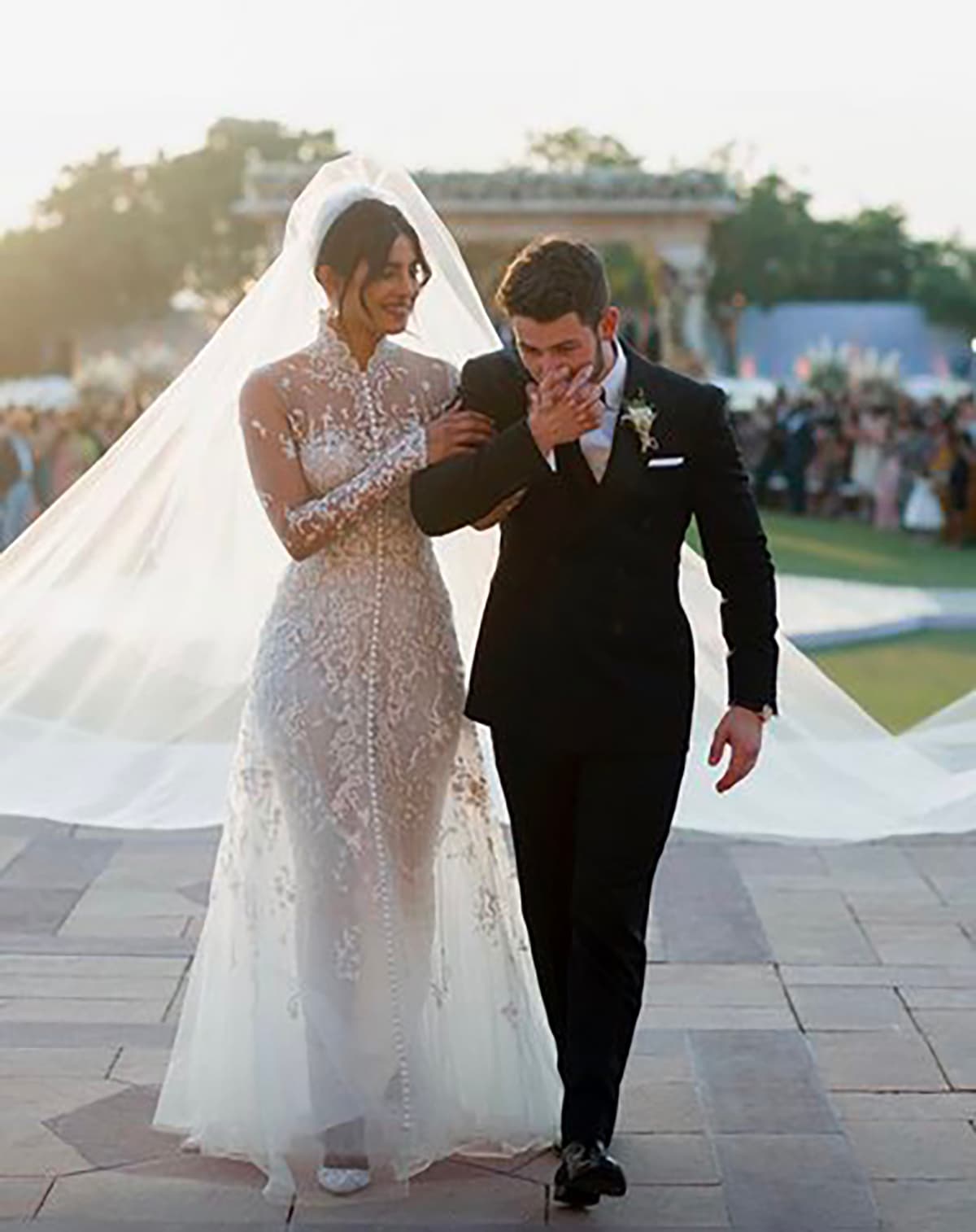 Cheers for NickYanka!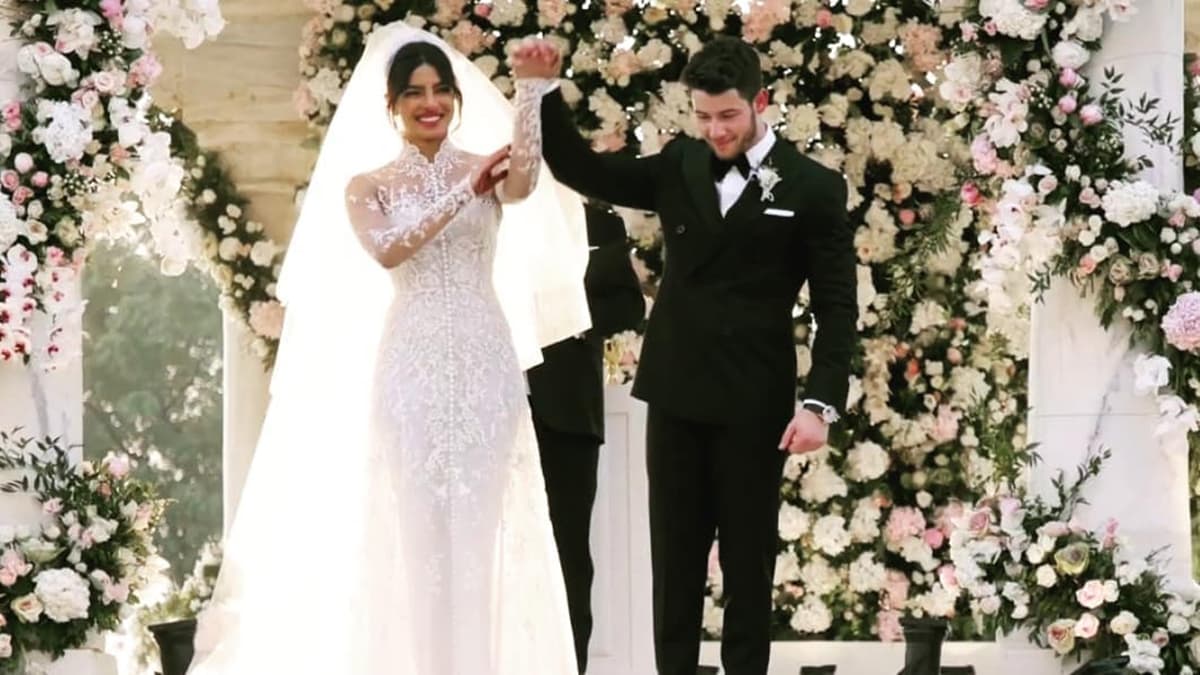 Frame-Worthy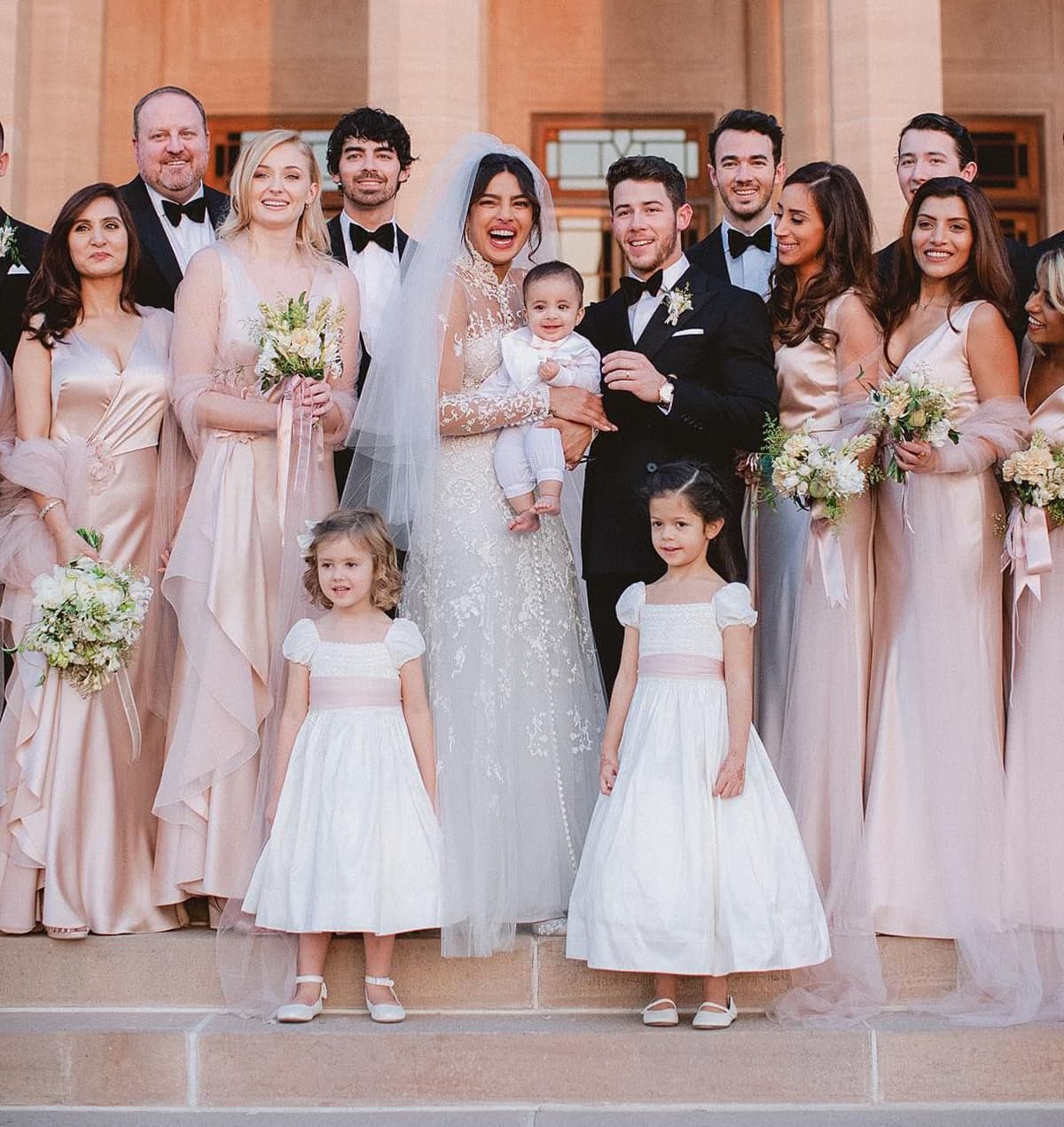 Well, these were the cute and promising moments of their lives that are not just set in their hearts but in their fans' hearts too! One could easily want to mimic these utterly perfect wedding frames during their own. But then again, there can be no one like them!
(The above story first appeared on LatestLY on Nov 30, 2019 08:00 PM IST. For more news and updates on politics, world, sports, entertainment and lifestyle, log on to our website latestly.com).