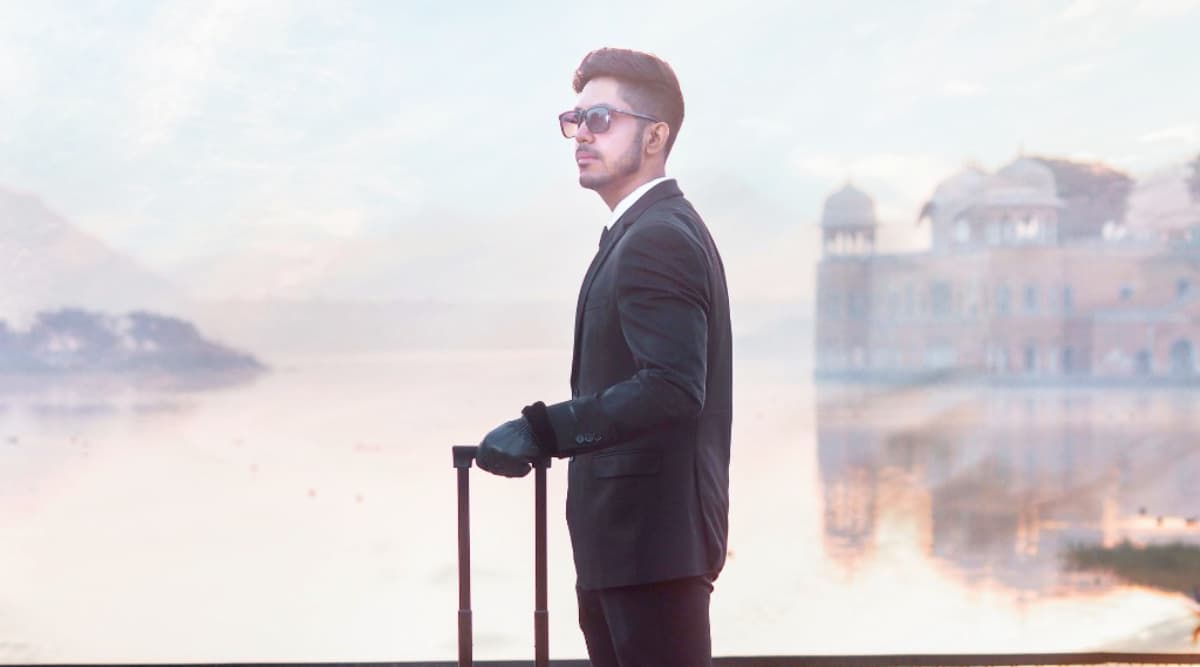 Influencers always look like they are enjoying life. Free goodies, sponsored trips, red carpet appearances, millions of followers, it looks like they are living a dream with almost little to no hard work. But is that really true? Is a life of social media influencer as easy as it looks from the other side Bollywood actor and a renowned influencer Kuldeep Singhania with over 5,00,000+ fans and over 150+ brand endorsements reveal hows social media influencing is a 24-hour job and not an easy one at all?
He says "To start with, I could completely relate to that thought and I won't blame it on people, as my own parents couldn't understand what I actually do, for a very long time. They just saw me wearing different outfits daily, making videos and going for photoshoots daily and posting pictures on social media. But they didn't understand the future of it."
Taking social media influencing as a career option can be intimidating for the people around you. But the rapid growth of influencing the industry in India in the last 2- 3 years have surely made people think about taking it up as a career option. But before doing that, here is what Kuldeep Singhania has to say about how influencing can be a countless hour job and would require all the focus and dedication before you could even get your first brand endorsement.
He says, " Firstly Influencing can be a great career option only for those who literally like to influence
people. It's not about the fans, the free products, the followers, but if you genuinely like to have that
power to influence an audience ( be it in fashion sector /travel/lifestyle/ tech etc) then influencing is
the career option for you. But remember, day by day the competition has been increasing at an exponential rate where thousands of influencers are popping on social media on a daily basis, the competition level is very very high and it would literally require your blood and sweat to survive in this industry.
From planning for shoots, the locations, what to wear , collaborating with different photographers , post-production, editing , reshoots , business meetings with brands, emails, engaging with people , talking to CA , filing returns , maintaining your physique and creating and posting content for all leading social media platforms on a daily basis, this is what an influencer has to do on a daily basis .
It still might sound easy to few people, but it takes hardcore discipline, dedication and focus to execute all of this professionally on a daily basis. You literally have to create content day in day out and cannot rest for a moment, because hundred more influencers are waiting for that one chance. This constant pressure of performing and creating quality content for your audience every day no matter what happens in life is one of the toughest prospects of Influencing and would literally make you feel that even 24 hours a day is sometimes less "
It's been more than three years that Kuldeep Singhania has been in the influencing industry. Today he works with brands like jaguar, puma, Amazon etc worldwide and even has his own production house which creates professional ads for brands .
For more he can be contacted on Instagram and other social media platforms.His Handle would be @thekuldeepsinghania