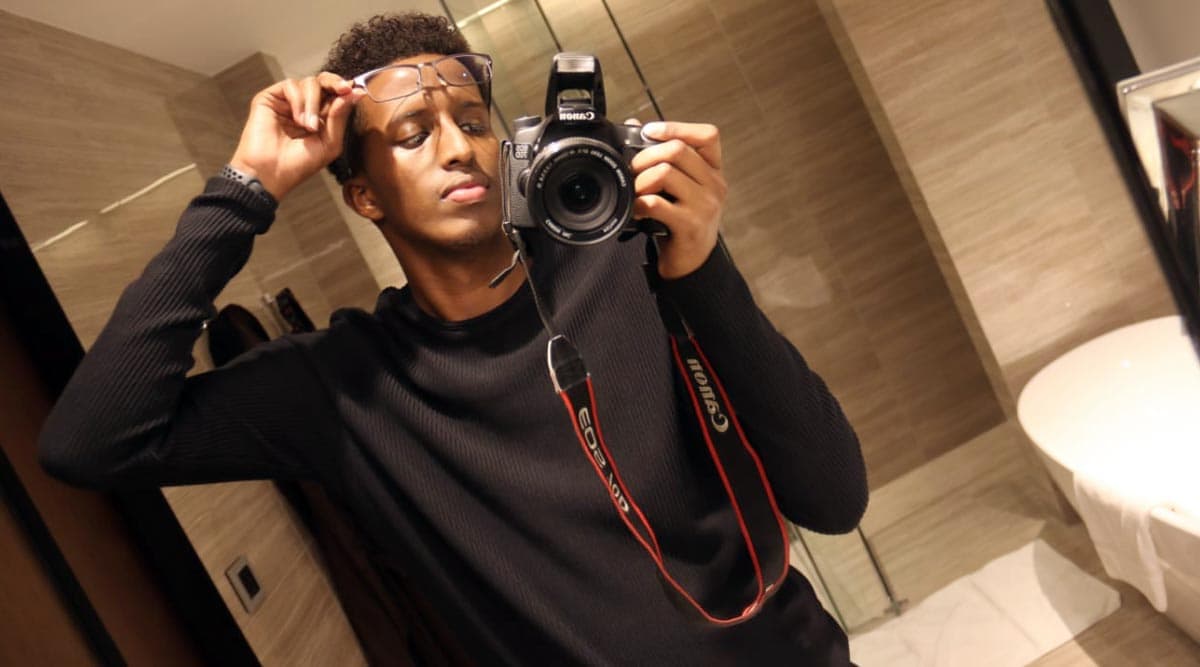 Radwan Omar is not just a name but a revolution in itself. He is among the youngest man to be the owner of a fastest-growing media publishing company known as "Femanji". With all his efforts as a media influencer, he was able to develop a strong empire with his Facebook pages, which today has more than 30 million combined followers. This speaks a lot about this man and the work he has done in the digital marketing and media publishing world. It would be interesting to know more about this man.
If you look at the life of this young man of 21 years of age, we can make out five key things from his life. He was born and brought up in Finland. He may be Finnish but no one can ever think of finishing anything. Secondly, he has invested a lot of time on the World Wide Web and today consumes the internet the most at an extraordinary speed and pace. With the help of the internet, he is able to manage as many brands as possible making them big by socializing with like-minded people on the web.
Thirdly, he is a man with positive thoughts. He always looks at the brighter side of any condition. Hence this is the reason why things like evil, pain and sorrow have remained his teacher and he remains focused in his life with great positive energy. Fourthly, he is a travel junkie and travels to his favorite place once a month. He finds travel to be his best self-development tool that excites him to travel a lot getting fun and excitement.
Lastly, he often loves to experiment something interesting and the one that has the fun element in it. He says not to get him wrong as he does things that he loves the most but never says never to take up something new and challenging.