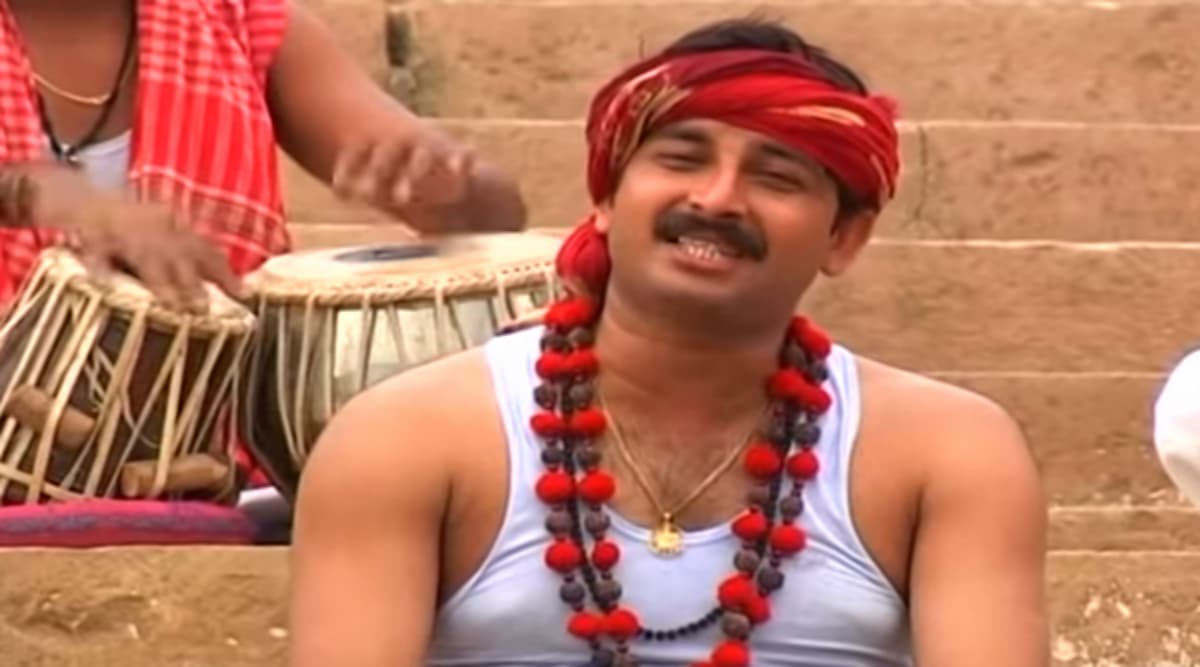 Swagat Nahi Karoge Humara! Well, that's New Year 2020 must be saying to us. And, in just a few days, we will be ringing in HNY 2020. But before that, having a kick-ass New Year's Eve 2019 party. While your New Year's party songs playlist would be all ready, how about we check out some Bhojpuri songs. Because, they're totally gajjab! Bhojpuri songs are quite popular in India for their catchy lines and entertaining music, and with the new year just hours away, they are much in demand. Like everyone else, it is important to ring in the New Year on a positive note, and Bhojpuri songs is what is needed to lift the spirits truly. From Khesari Lal Yadav to Manoj Tiwari, there is no dearth of talent in the Bhojpuri industry when it comes to singing. Here we look at the top 5 Bhojpuri songs to be played on the New Year's Eve. Happy New Year 2020 Greetings In Different Languages: From 'Nav Varsh Ki Hardik Shubhkamnaye' in Hindi to 'Bonne Année' in French, Here's How To Wish on New Year's Eve.
Naya Saal Naya Maal
Neelkamal Singh's Naya Saal Naya Maal was released during New Year 2019 but still remains a popular choice amongst the fans.
Aail Ba Naya Saal
Party songs dedicated to New Year is a bit rare in Bhojpuri industry, but this song by Akhilesh Lal Yadav is a rarity. Although it does not have many views on Youtube, it will be the rage on the new year eve.
Chat Deni Maar Deli
With 39 million views on Youtube, this seven-year-old song by Bhojpuri icon Manoj Tiwari has a lot of following. This will be one of the first songs on the Bhojpuri new year playlist and one that cannot be missed.
Lagawe Lu Jab Lipstick
One of the those Bhojpuri songs that have attained cult status owing to its huge popularity. Lagawe Lu Jab Lipstick is played at several parties and in various states and is admired by DJs.
Naya Saal Nainital
Sung by Gunjan Singh and Antra Singh and penned by Manis Rohtasi, the song Naya Saal Nainital has been released with New Year 2020 in mind. Early signs indicate, the song is an instant hit amongst the viewers.
The Bhojpuri music fans are spoilt for choice when it comes to the new year playlist, but these songs are definitely up there in most playlists.