One thing that is found in abundance in India apart from a host of cultures and languages are engineers. Yes, the species that spends four years of its life gaining an enormous amount of knowledge wherein they even forget their purpose in life. With close to 3500 engineering colleges in the country with lakhs of engineers graduating every year, it seems engineers have become more like a commodity. But they do have a day in their honour, and that is the Engineers day which celebrates the birth of M Visvesvaraya, considered one of the finest talents in our country has seen. Engineers continue to make a massive contribution to the development of our society. But as they say, humour is a huge part of everyday engineer's life and to celebrate this day dedicated to them, we present you some of the funny memes on engineers that is bound to tackle your funny bones. Engineers' Day 2019: From Vicky Kaushal to Kriti Sanon, the Real-Life Ranchos of Bollywood Who Completed Engineering Successfully!
There are in numerous tales of Engineers having no inclination towards this field, yet they are pushed into it by family pressure. For time immemorial, this has led to countless jokes created on them. Their fabled life also has interesting hostel survival stories, which is surreal in experience. From low attendance to struggling for submissions to being humiliated in viva or the planning that goes into executing a successful mass bunk, the engineers have seen it all.
There is also a famous saying that engineers, particularly the boys, do not study the entire semester and slog big time a night prior to the exams. While this may be right or a fictitious claim (at least the rankers say so), it does make engineering a subject of several memes.
Aur Beta, Kaun Sa Branch?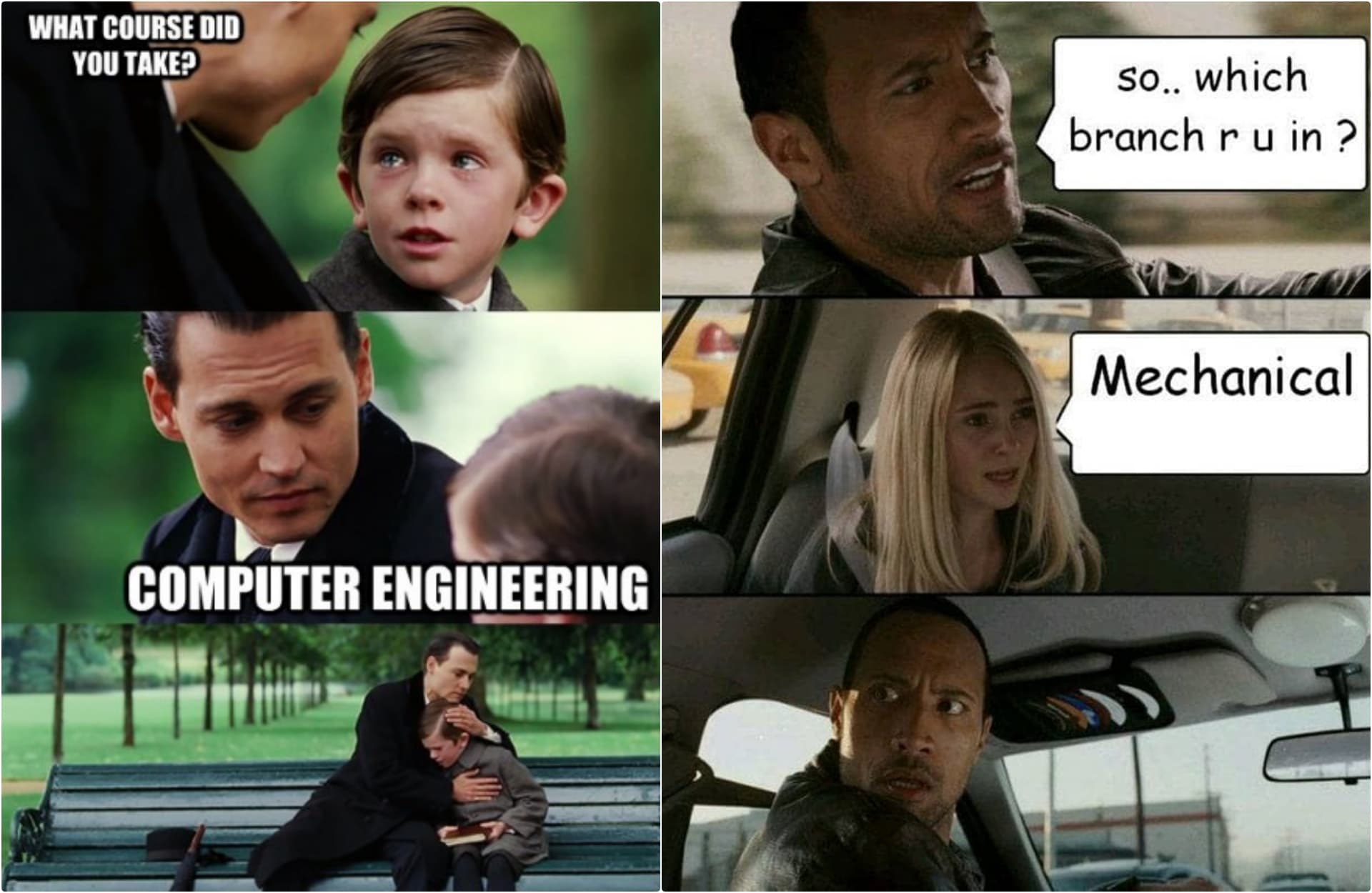 Life of an Engineer!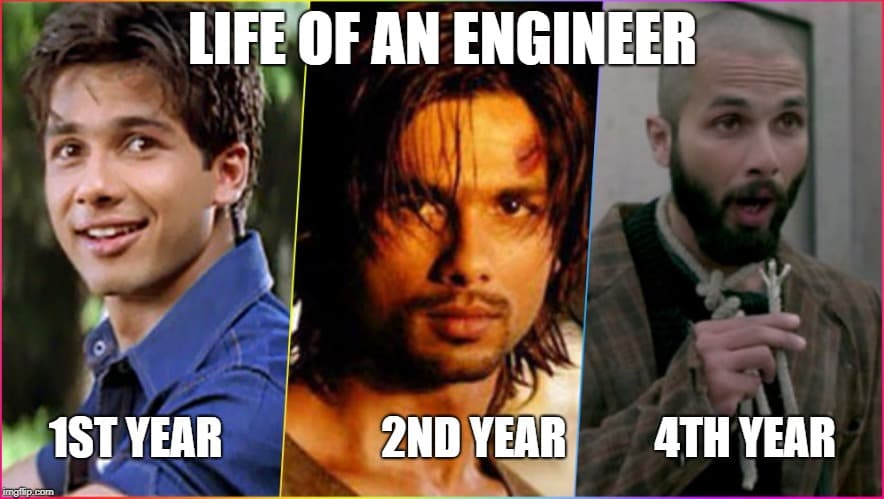 Every Engineering Student Ever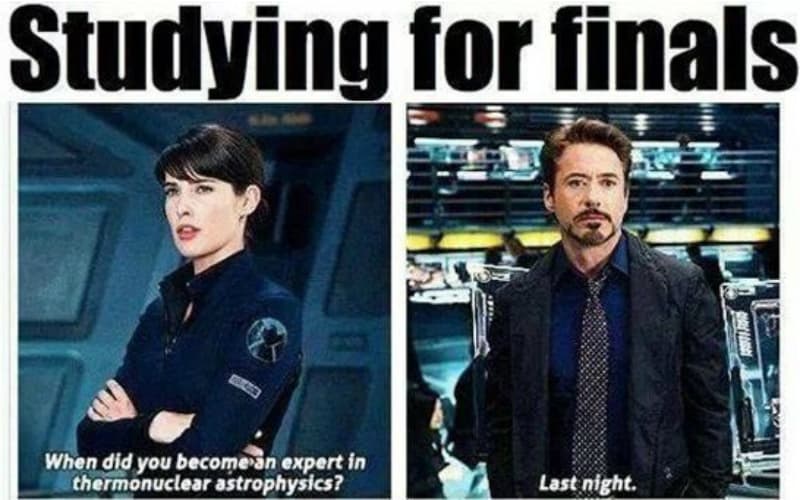 Bolo, Aalll IZZ Wellll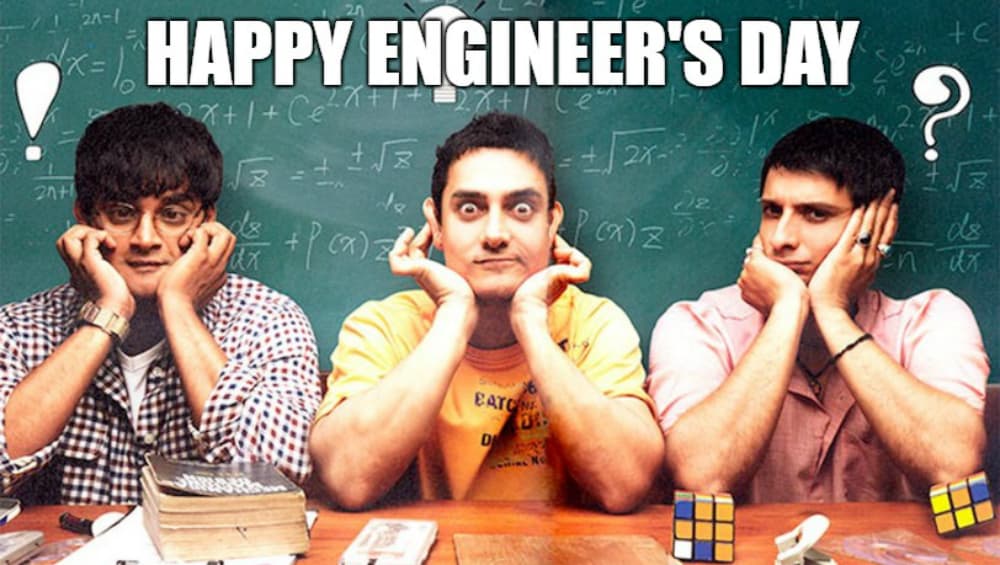 Trust ME!!
Hahhahaha, Don't Even Get There
Mast Naha Dho Ke College Aane Ka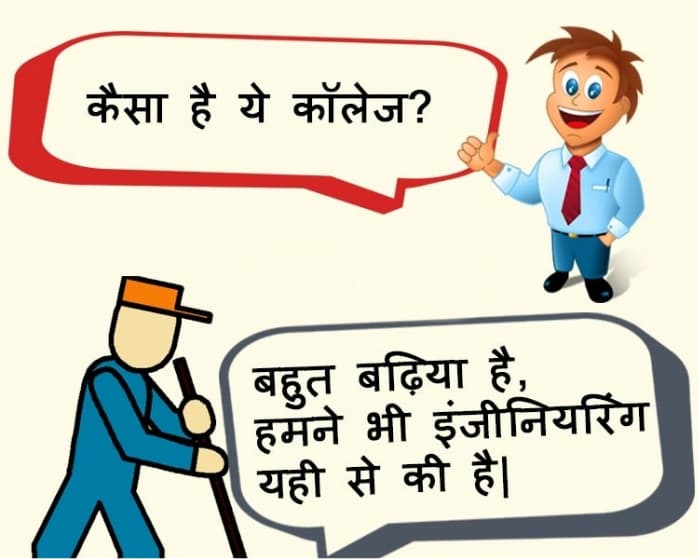 Life of an Engineering Student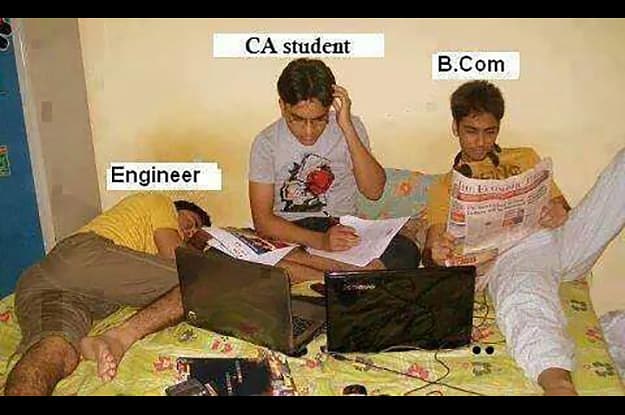 With each passing year in every engineering college, the dreaded placement season also has its importance. For some, it is the heart and soul of the four years of efforts they put into completing their engineering. With demand always less in comparison to the supply, the statistics always weigh heavily against the innocent species that is the engineers.
(The above story first appeared on LatestLY on Sep 15, 2019 09:04 AM IST. For more news and updates on politics, world, sports, entertainment and lifestyle, log on to our website latestly.com).