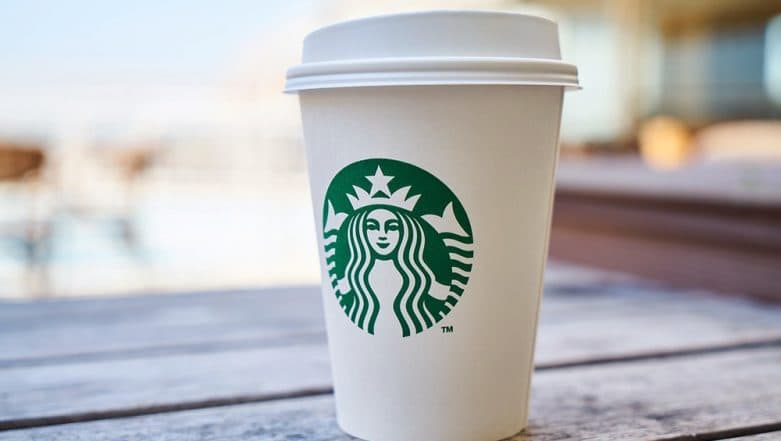 Coffee giant Starbucks issued a statement to ban porn websites from their public WiFi starting next year. The cafe has been a popular hangout joint for many people, who come here either for passing time or maybe work purposes. The cafe provides WiFi to the customers which makes it easier to even conduct work meetings if need be. However, not all may use the public WiFi for good. To prevent viewing of explicit content or visiting porn websites, the company decided to install an anti-porn filter. But what they may have not expected is revenge porn used on them. Popular porn website Youporn has decided to ban Starbucks coffee or any other products and give their employees only Dunkin coffees. No XXX at Starbucks! Coffee Chain Will Install Anti-Porn Filters on Their Public WiFi Starting 2019. 
While it may seem like a joke, it is actually true as Youporn has also issued a statement which calls for a ban on everything from Starbucks. To make it more formal, the company has included it as a part of updated company policy. They have issued a ban on all Starbucks products effective from New Year's day. The picture of the company's email was shared on Reddit.
Check Youporn's Email About Banning Starbucks Products From New Years'
Starbucks had to take this decision under pressure from a group called Enough is Enough. The group was campaigning for the demand from 2 years and it is now that the company has brought it in effect. About 26,000 signatures were gathered to talk of the misuse done by people from the public WiFi. Starbucks also said that it will implement various measures to see which works best and no other sites other than porn websites are banned in the process. Well, that may be good for the campaigners but Starbucks has sure lost on some market from Youporn. They wouldn't have expected such revenge porn.