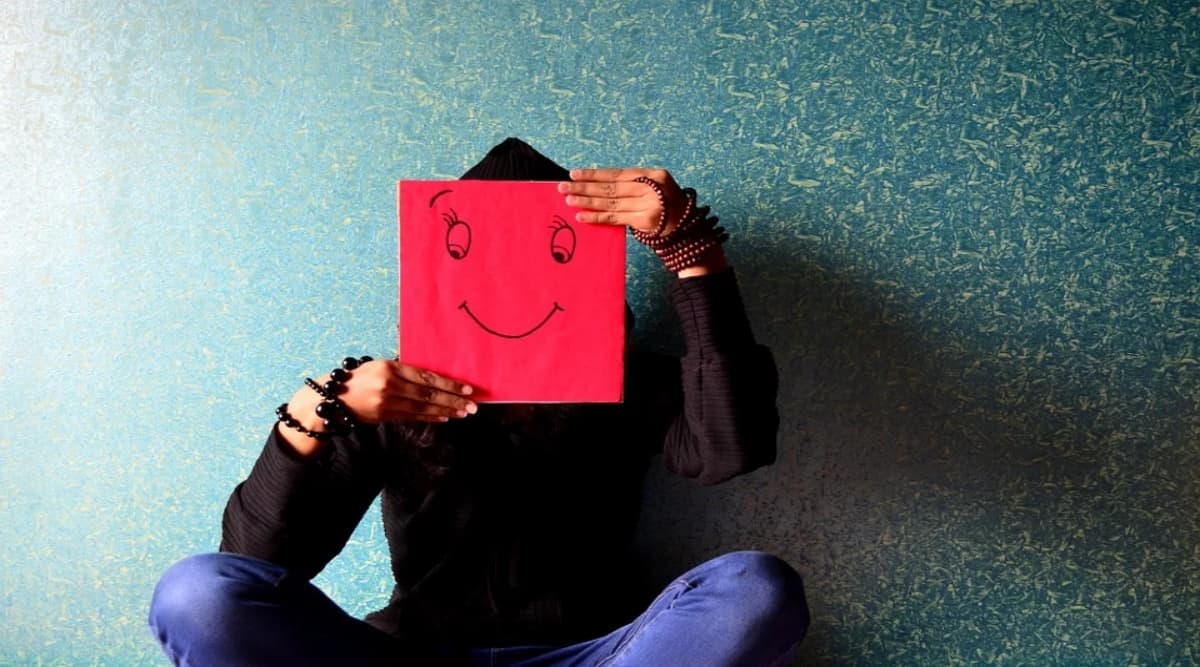 A man in Uganda was in for a serious shock when he realised his newly-wed wife is actually a man! The bizarre incident took place with an Imam named Mohammed Mutumba. He got married in a traditional nikah ceremony and they hadn't consummated because his "bride" said she was on her period. The story gets another twist as it wasn't the man who discovered about his wife, but the neighbours did. Husband Finds Out His Son Is Not His Child, Demands 'Every Penny' Spent From His Cheating Wife.
It is reported, the neighbours caught the wife after they saw her jumping over the wall to steal their belongings. They filed a complaint to the police station. As per Daily Nation, she arrived in "Islamic clothes for women and sandals". Before arresting her, a woman police officer searched the suspect and was shocked. The man had stuffed clothes in a bra to show as breasts! No Sex Before Marriage! Wife of 'Old Fashioned' Husband Discovers He Has Micropenis on Honeymoon, Feels Deceived.
"As is normal practice, a female police officer searched the suspect thoroughly before taking ''her'' to the cells. But, to the shock of the officer, the suspect had stacked clothes in the bra to hoodwink them that they were breasts," Kayunga District Criminal Investigations Officer Isaac Mugera was quoted to the report. They found out, the "wife" had male genitals and then informed the husband who escorted her to the police station. On further interrogation, the suspect confessed to duping the man in order to get his money!
Talking about how the couple met, Mr Mutumba said the two met at Kyampisi Mosque while they had gathered for prayers. He even called her a "beautiful girl". She also told that they could not have sex until he paid a price to his parents. The person will now be charged with impersonation, theft and obtaining goods by pretence.