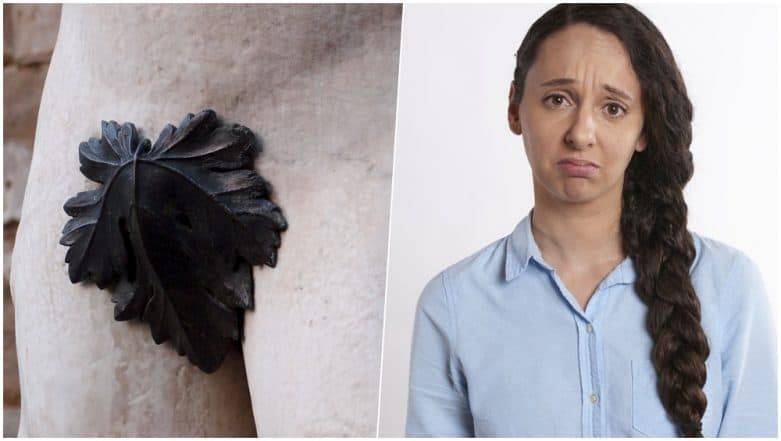 Getting physical, then leading to sex is among the anticipated things in any relationship. Sex before marriage is still a tabooed issue for many people, more so in traditional countries but westerners may not look at it as much of a concern. But a husband made his wife wait till marriage to have sex. So finally when they were married and went on a honeymoon, it was a time she was looking forward to. But she was shocked to find that he has a micropenis. Feeling deceived, the woman took to Reddit to express her frustration. Penis Fillers Are a Latest Trend for Men Who Want to Increase Their Manhood Size, But Should You Get One?
The woman mentioned that her husband would ward off her sexual advances and asked her to wait until they get hitched. He claimed that he was 'old fashioned like that.' The couple was dating only for 6 months and then they got engaged. Despite being engaged he did not want to get into bed and shed off all clothes because he wanted them to be married. After 6 months of engagement, the couple got married. On their honeymoon, she discovered that he has a micropenis and felt lied to the entire time. Best Sex Position for Men With Small Penis: 'X Marks the Spot' is Ideal to Satisfy Your Partner.
In an effort to ask if she was reacting wrongly or was she really lied to, she took to Reddit to share her experience. "I kind of feel lied to. Like a half-truth...or something was intentionally withheld from me. This was unexpected, to say the least," the disappointed wife wrote. She wanted to know if she was right to feel angry about it. She questioned the users if she was stupid enough to wait till the wedding night and believing into his 'old fashioned' claim. What's the Average Penis Size Around the World? Find Out Which Countries Have the Biggest and Smallest Male Genitals.
The commentators on the post sympathised with her and agreed that it wasn't a problem of his penis size but the fact that her husband lied to her. "It is a serious trust issue" one of the comments read. The woman was sure frustrated and felt cheated upon, but even without any physical activity here.