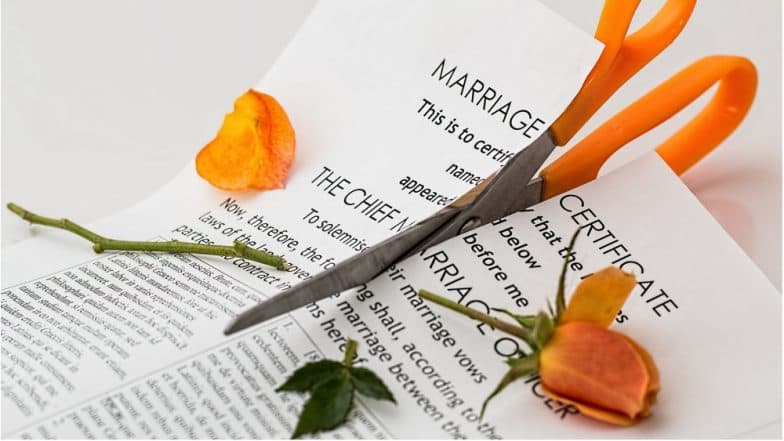 In a shocking turn of event, a man just found that his son is not his child. Furious at the discovery, he sued his wife, demanding "every penny" he had spent on the child. The husband is not identified in reports. He had taken his wife to the High Court after it came it to light that the boy was some else's child, that she had an affair with. Besides, the man has reportedly been barred from publicising the name of the child's real biological father. Shortest Marriages in History: Man Divorces Wife in Just 15-Minutes, Tops the List. 
The High Court Judge in London has asked the woman to tell her husband and son, the name of the man she knows is the father. However, the judge is also seeking advice from a social worker to decide if it is the right time for the child to know who his birth father is. Until then, the man and his ex-wife are not supposed to reveal the same to the child. No one involved in the case is allowed to be named in media reports. The private hearing was held in the Family Division of the High Court in London.
The man in media reports was described to have been completely devastated with the recent revelations. And the wife was full of remorse. This latest incident has been reported after a woman asked for a divorce from her husband, knowing that he is a father to 47 kids. The then-wife of sperm dad revealed the incident on Reddit, after eight years of being married.