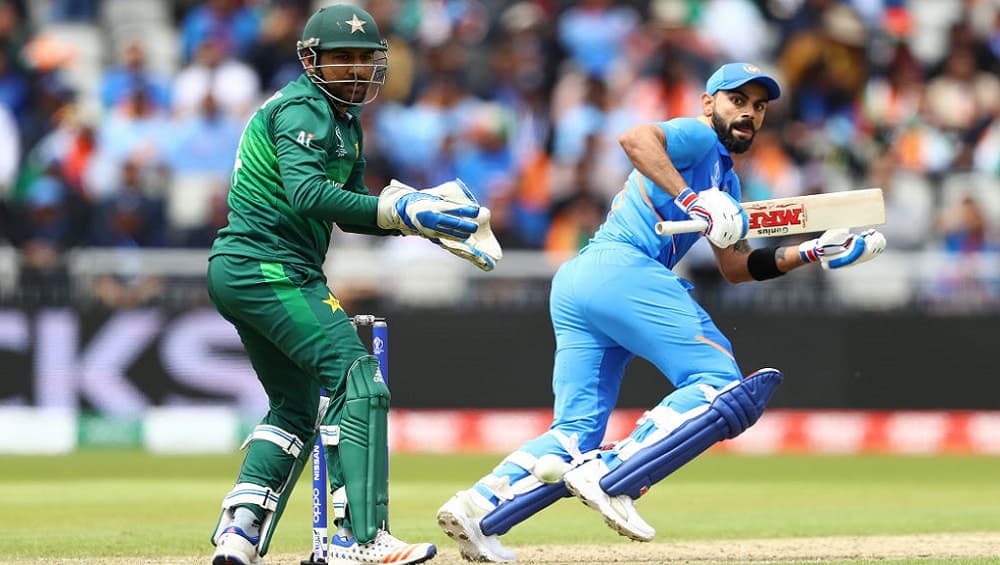 Sourav Ganguly has taken over the reins of the BCCI as the President and a lot has been expected from the former Indian the new boss who will resume his office from October 23, 2019. Ever since Ganguly has been elected, he has been talking about his plans to improve Indian cricket. India vs Pakistan bilateral series is one of the topics which has always taken a centre stage. After December 2012, the teams have not played with each other apart from the ICC Tournaments like World Cup, T20 World Cup or the Asia Cup. Ever since political tensions between the two countries have escalated. Now the new boss of the BCCI was asked if India would play a bilateral series against Pakistan. Not Just Cricket, Cut off All Sporting Ties with Pakistan: Ganguly. 
"You have to ask that question to Modi ji and the Pakistan Prime Minister," Ganguly had said at a media briefing in Kolkata on Tuesday. "Of course we have (to take permission), because international exposure (tours) is all through governments. So we don't have an answer to that question," Ganguly was quoted as saying.
If one may recall, in the wake of Pulwama attacks earlier this year on February 14, 2019, Ganguly had asked India to cut off all their ties with Pakistan. He in fact had even suggested that India should not play against Sarfaraz Ahmed and company as a mark of protest." I feel it will be really difficult for ICC to go on with a World Cup without India. But, you also have to see if India has the power to stop ICC from doing such a thing. But, personally I feel a strong message should be sent," he had said.  Former Indian cricketer Gautam Gambhir had also had asked the BCCI to forgo two points against Pakistan. However, India played against Pakistan and defeated them by 89 runs.