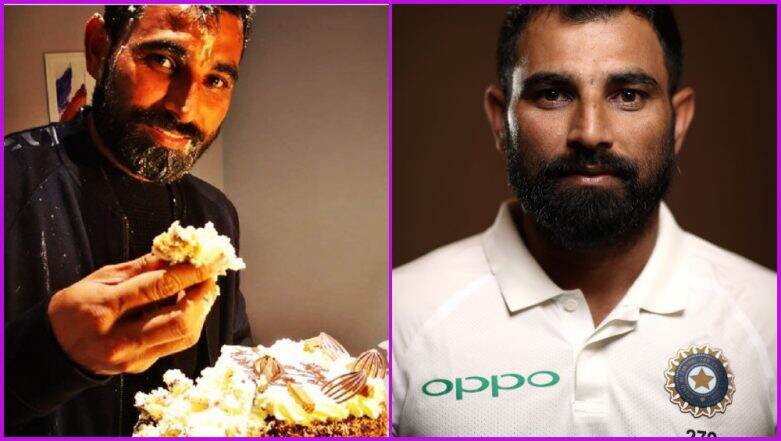 If you do a Google search "Mohammed Shami Birthday" it shows March 09, 1990 as the Indian fast bowler's birthday. However, Shami's original birthday is September 03, 1990. The pacer celebrates his birthday on September 03 and not on March 09. Interestingly, Board of Control for Cricket in India's (BCCI) official website lists Shami's birthday as March 09, 1990, which apparently is wrong and it appears Google has picked the date from there. Mohammed Shami Donates to Families of Pulwama Martyrs.
On BCCI's official website, Shami's birthday is listed as 09/03/90. Now, some may argue that BCCI has written the month of birth first followed by the day of the month and then the year (MM/DD/YY). But as per the birthday of other players listed on BCCI's website, the board follows a certain format of DD/MM/YY, not MM/DD/YY. For example, Indian captain Virat Kohli's birthday is November 05, 1988 and on BCCI's website, it is correctly mentioned as 05/11/88. So, it becomes pretty evident that BCCI follows "DD/MM/YY" format and has got Shami's wrong birthday listed.
Moreover, Shami last year on September 03 celebrated his birthday with the teammates during India's tour of England. And that very much tells us that BCCI has got it wrong. Interestingly, Wikipedia too initially listed Shami's wrong birthdate but have corrected it. Mohammed Shami: Fastest Indian Bowler to Take 100 Wickets in ODIs.
Mohammed Shami's birth date as listed on BCCI's website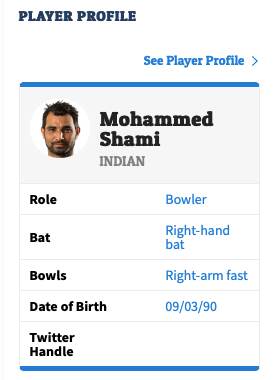 Virat Kohli's birth date as listed on BCCI's website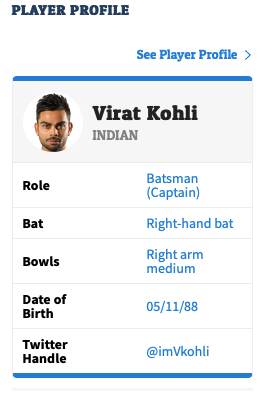 Screenshot of a Google search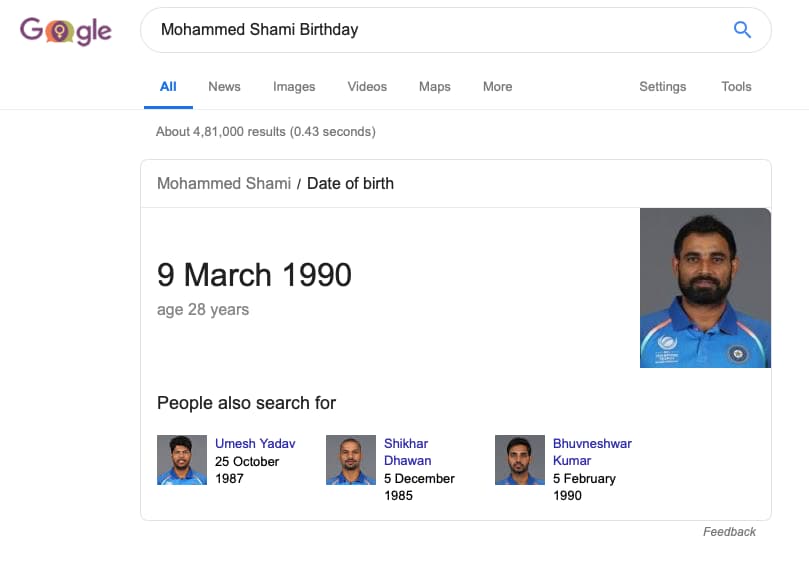 Shami's DOB on Wikipedia (now corrected)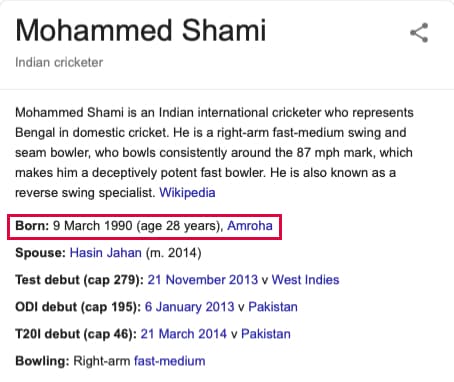 Here's the updated version

Shami's birthday post on September 03, last year
Thank you to all my lovely friends who made my day! Thank you for your wonderful wishes that made it the most memorable birthday for me! @circleofcricket @RishabPant777 @PrithviShaw @Umeshnni @imcaptainJJ@DelhiDaredevils @ pic.twitter.com/TVkXSiIFAw

— Mohammad Shami (@MdShami11) September 3, 2018
Shami's birth date was also in the news last year when his ex-wife Hasin Jahan accused him of age-fudging. Jahan alleged that the pacer made a fake birth certificate, wherein he hid his original age, to play national and state-level cricket.
Well, Shami is not the lone Indian sports star to have confusion regarding his birthday. Six-time World Champion Indian boxer MC Mary Kom has two birth dates. Check out why is it so, here.