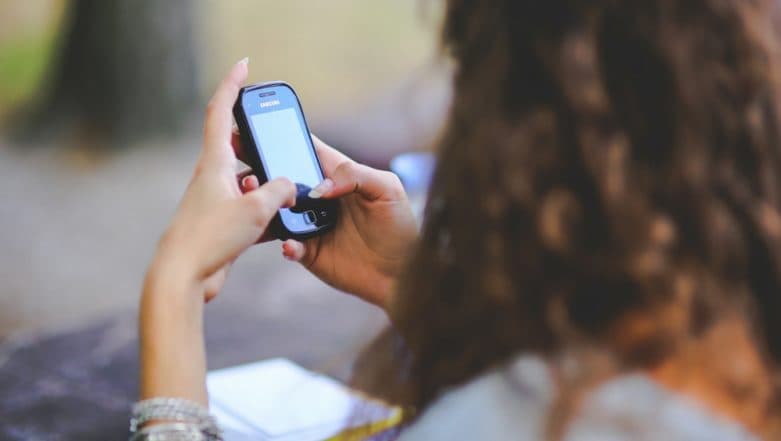 California, September 10: Period tracking apps are reportedly sharing tons of user data to Facebook, according to the latest report on Mashable. Information about sex life or a woman's menstrual cycle is a piece of very sensitive information and at the same time, it is also valuable for advertisers.  These menstrual apps which have become extremely popular these days are sharing personal information with advertisers. Want to Know your Exact Period Date & Schedule? Fitbit will Now Track Women's Menstrual Cycle.
According to a report on Privacy International, published on Monday in conjunction with BuzzFeed News, five most popular period-tracking apps have taken proactive measures to protect the user's data. These apps are not sharing the personal data of the users to Facebook and the vast advertising network. However, there are several other periods tracking apps, which integrate Facebook's Software Developer Kit (SDK) and are sharing the user's most personal information to Facebook, its ad network, and third-party analytics companies.
Information like if the user had unprotected sex if she is feeling sad, or depressed, medications going on and if she is trying to get pregnant. This is called- psychographic targeting, which advertisers use to reach the audience and sway their mind frame. Keeping in mind the data breach, users should be extremely careful before logging in their personal information in any of these apps.