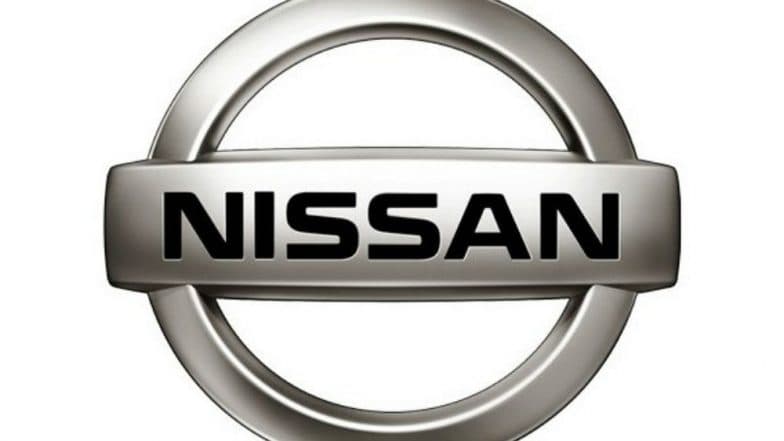 Toronto, January 3: Japanese car-maker Nissan has announced its decision to abandon plans to manufacture its flagship vehicle in England owing to the uncertainty in the country over Brexit.
Nissan said it would manufacture its X-Trail SUV in Japan instead of the UK whereas it had earlier announced in 2016 that the X-Trail would be produced at its Sunderland plant in UK.
Nissan said the company had decided to "optimise its investments in Europe" by consolidating X-Trail production at its Kyushu plant in Japan, which is the sports utility vehicle's global production hub.
Gianluca de Ficchy, Nissan Europe's chairman, said that since the X-Trail is already manufactured in Japan, "we can reduce our upfront investment costs".
Nissan said it had taken the decision "for business reasons" but cited the impact of Brexit, saying: "The continued uncertainty around the UK's future relationship with the EU is not helping companies like ours to plan for the future." But Nissan said no jobs would be lost due to this decision.
However, this announcement is bound to weigh on the British government which has as yet been unable to come up with an alternate Brexit bill after the last one was voted down in the UK Parliament.
The UK business secretary, Greg Clark, said the announcement was a blow to the industry and north-east England. "Nissan's announcement is a blow to the sector and the region, as this was to be a further significant expansion of the site and the workforce. The company has confirmed that no jobs will be lost," Clark said. Read: Bank of England Warns "No-Deal Brexit" Would Push UK into 2008-Like Recession
The announcement from Nissan comes just as the Society of Motor Manufacturers and Traders (SMMT) revealed that car production in the UK had dropped to a five-year low in 2018, as fears of a no-deal Brexit had led to a slump in new investment in the auto-sector.