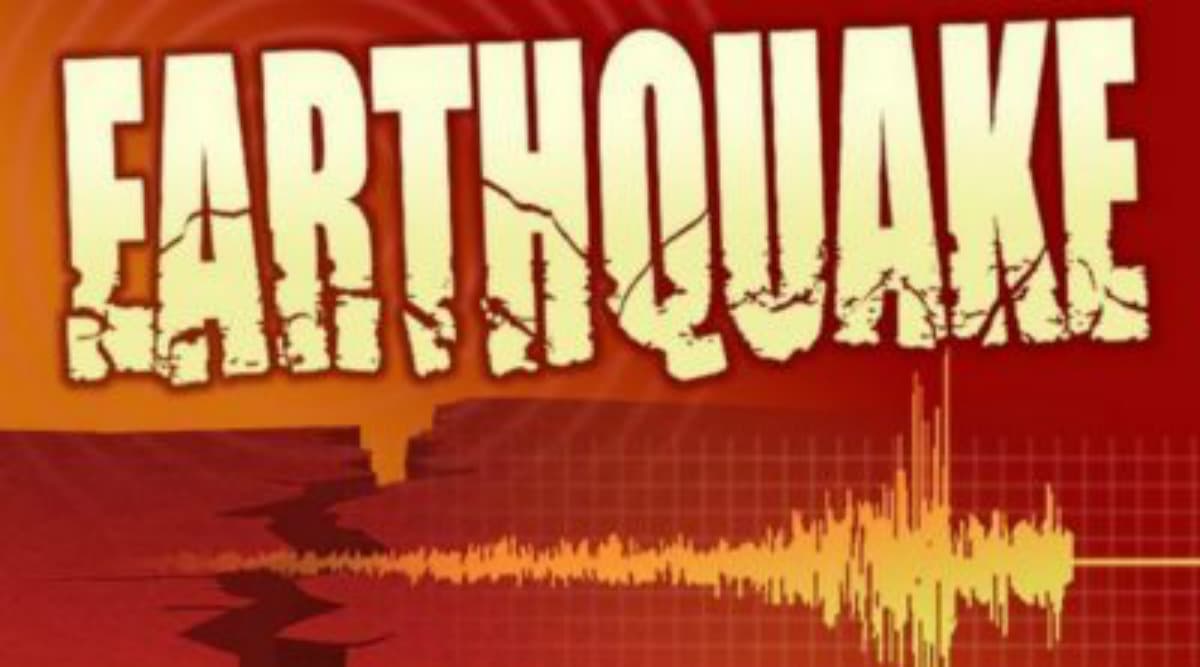 Karachi, September 26: An earthquake of magnitude 4.8 on the Richter Scale struck the India-Pakistan border on Thursday. According to a tweet by ANI, the quake hit the Pakistan-India(J&K) Border Region today at 12:31 pm. No casualties or damage to property have been reported so far. This is the second quake that has rattled Pakistan this week and has brought back haunting memories of a quake that wrecked the region 14 years ago.
On Tuesday, a devastating earthquake rattled Pakistan-occupied Kashmir (PoK) and several states in India. The death toll in Pakistan rose to 37 on Wednesday as authorities stepped up rescue operations to save people trapped in debris of several toppled buildings. The epicentre of the powerful 5.8-magnitude earthquake was near Mirpur city in PoK, which is roughly 20 kilometers north of Jhelum in Punjab.
Here's the tweet:
IMD-Earthquake: An earthquake with a magnitude of 4.8 on the Richter Scale hit Pakistan-India(J&K) Border Region today at 12:31 pm. pic.twitter.com/rT8ihrxcVR

— ANI (@ANI) September 26, 2019
In October 2015, a 7.5-magnitude quake in Pakistan and Afghanistan killed almost 400 people. Pakistan was also hit by a 7.6-magnitude quake on October 8, 2005, that killed nearly 90,000 people in PoK and Khyber Pakhtunkhwa.