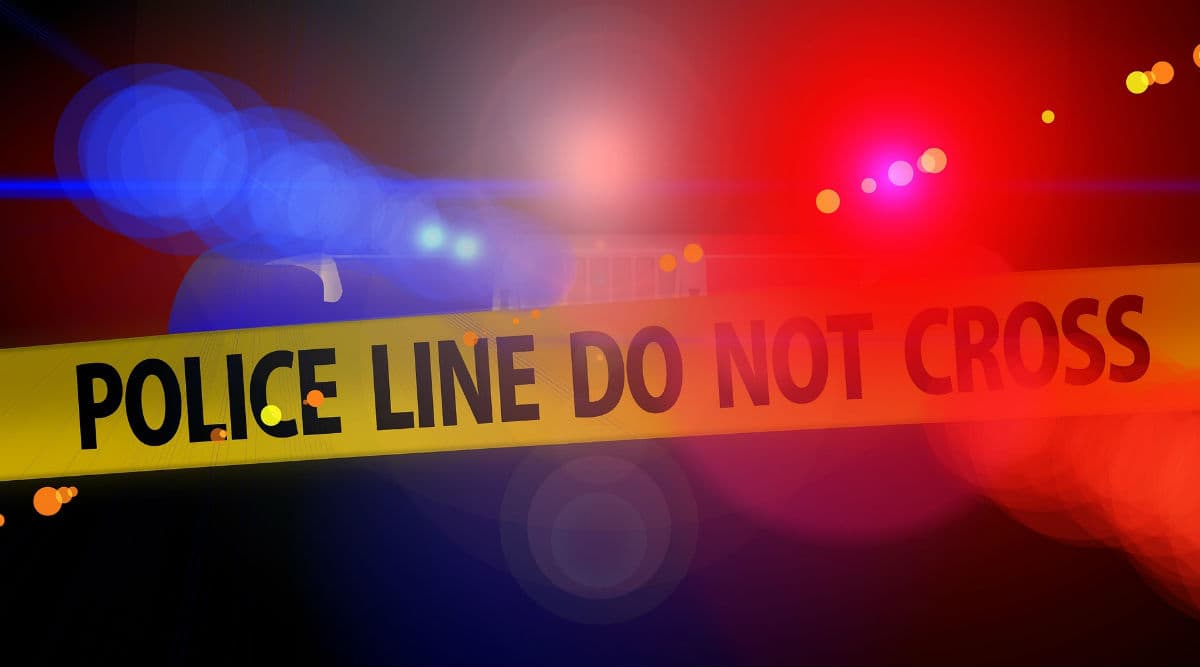 London, November 29: Authorities shut the London Bridge amid reports of gunfire and stabbing on Friday. A huge commotion was witnessed on the London Bridge as drivers attempted to turn around their vehicles after gunfire was reportedly heard. According to Metropolitan Police, several people were injured in the incident. A man was taken into custody after armed police arrived on the bridge. The identity of the suspect remains unknown.
"Police were called at 1:58pm to a stabbing at premises near to London Bridge. Emergency services attended, including officers from the Met and
@CoLP. A man has been detained by police. We believe a number of people have been injured. Further info to follow (sic)," read a tweet by Metropolitan Police. According to BBC reporter John McManus, a group of men involved in a fight on the bridge. Police then arrived and shots were fired, he said.
Visuals From London Bridge After Shooting:
Someone just shot on London Bridge #london @BBCBreaking @SkyNews pic.twitter.com/qVk5IPmofb

— amanda** (@AmandaHunter87) November 29, 2019
#BREAKING : Reports of a shooting incident on London Bridge #Londonbridge #London pic.twitter.com/9kLaoTFElP

— News flash (@BRNewsFlash) November 29, 2019
Armed police personnel were seen on the bridge. London Ambulance Service, in a tweet, said that they were treating the situation as "major incident". The bridge has been evacuated. According to news agency Reuters, a person was stabbed on the London Bridge.
Prime Minister Boris Johnson, in a tweet, said that he was being updated on the incident and wanted to thank the police and all emergency services for their response. Home Secretary Priti Patel also tweeted that she was "very concerned" about the incident.