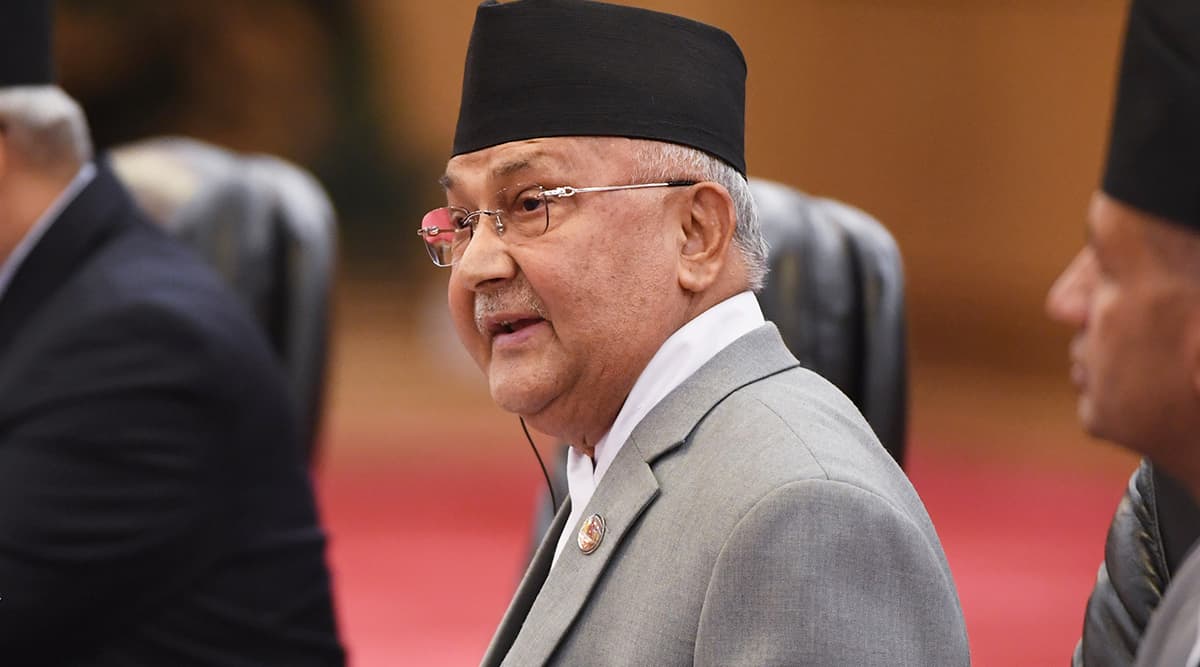 Kathmandu, November 27: Nepal Prime Minister KP Sharma Oli was admitted to a hospital on Wednesday after he complained of health complications. The Prime Minister of Nepal has been on a regular dialysis for over five weeks. Nepal Prime Minister KP Oli had undergone an operation and his appendix was removed, said reports.
A health bulletin was released by the hospital which said that the Prime Minister is on ventilator and that his condition is stable.
The 68-year-old politician has struggled with his health in last few years. However, he is said to have been using steroids recently, said reports.
KP Oli has been in touch with doctors for kidney transplant, said reports. He has been administered Lonotropes, a medicine used to normal the heartbeat after operation. The Nepal government in a press statement said that Oli's condition is normal and stable.
KP Sharma Oli will continue as Nepal's Prime Minister for the rest of the tenure of the ruling Nepal Communist Party's government after he struck a deal with senior party leader Prachanda on Wednesday over the division of the premiership. It was decided during the high level meeting of the ruling NCP, according to high level party sources.