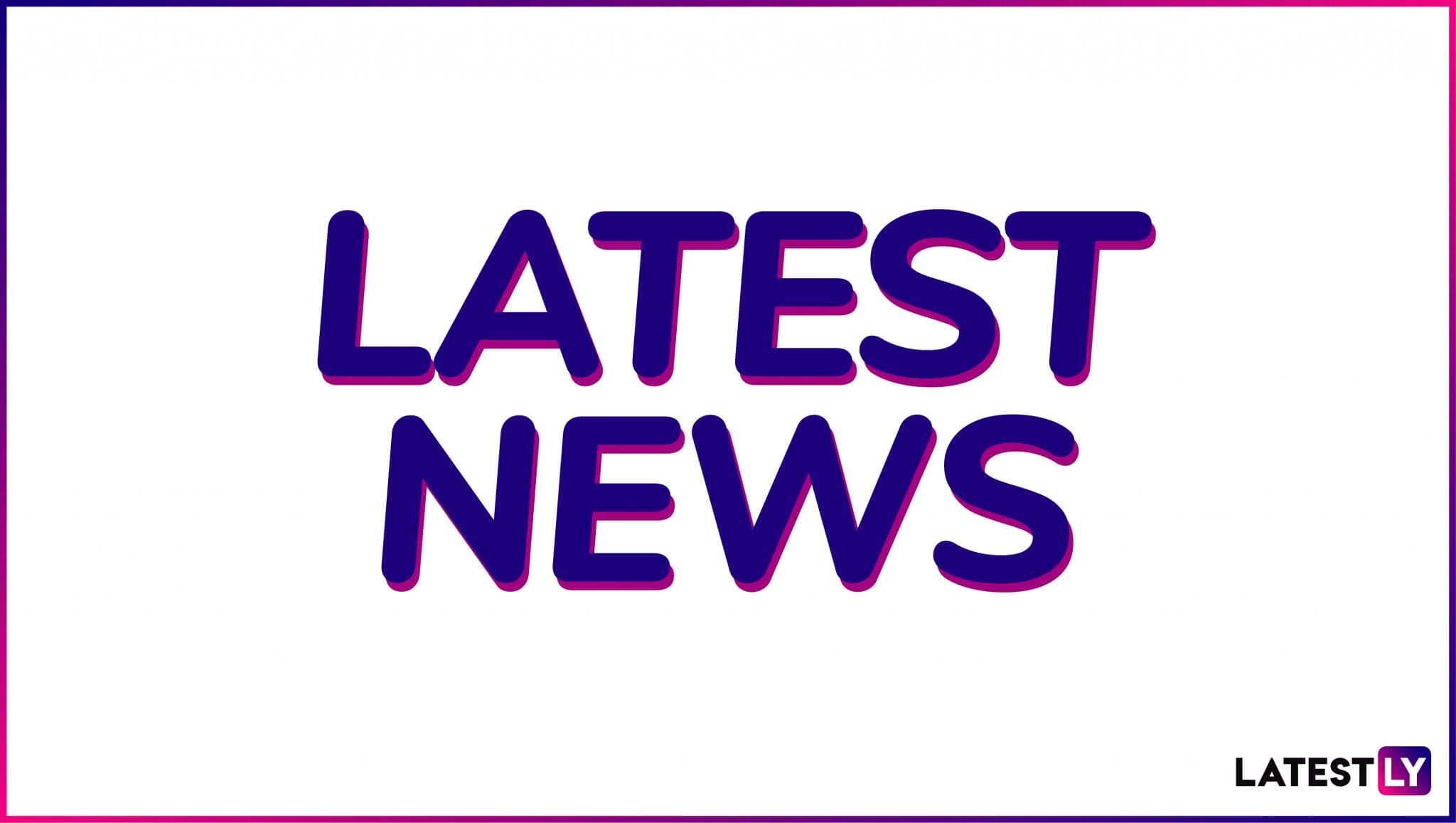 New Delhi, Nov 27 (PTI) Online education platform Coursera Tuesday said it has partnered with Mindtree to train the latter's employees in relevant and high-end technology skills like machine learning, Python and data science.
This is a continuation of a partnership which started as a pilot programme earlier this year and has grown under Mindtree, garnering 2,000 enrolments so far, a statement said.
This partnership will enable all Mindtree employees working in the technology domain to stay on the cutting-edge of proficiency in digital technologies – including machine learning, agile, DevOps, design thinking, mobile and cloud, it added.
*
*
*
* Snapdeal partners PhonePe *
Online marketplace Snapdeal Tuesday said it has partnered with digital payments platform PhonePe to allow buyers to pay for their purchases on Snapdeal using their PhonePe account.
"Snapdeal is focused on providing maximum value to our users at every touch point. Our partnership with PhonePe will allow our buyers to pay via their preferred payment solution, while also getting additional savings on their purchases," a Snapdeal spokesperson said.
The spokesperson added that this partnership will add mutual value, while also enhancing benefits to PhonePe and Snapdeal users.
*
*
*
* Dineout acquires Torqus *
Dineout, a table reservation platform, Tuesday said it has acquired Pune-based Torqus for an undisclosed amount.
Torqus is a software-as-a-service (SaaS)-based restaurant management software provider.
The acquisition of Torqus will further enhance Dineout's bouquet of services to the restaurant industry, a statement said.
(This is an unedited and auto-generated story from Syndicated News feed, LatestLY Staff may not have modified or edited the content body)