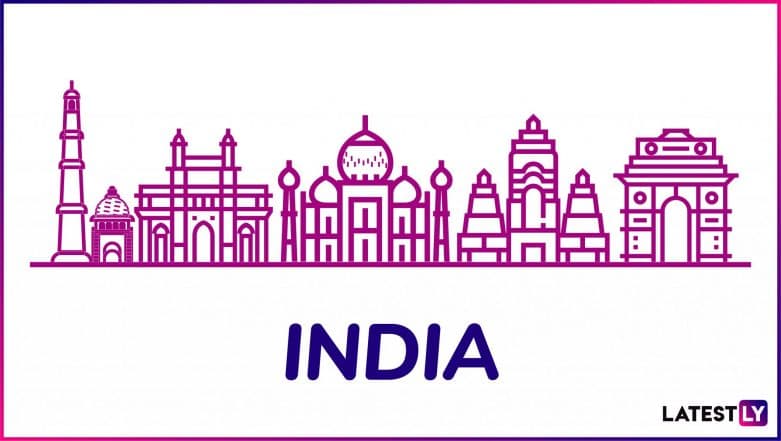 Chennai, Oct 12 (PTI) Vice President M Venkaiah Naidu Friday released a biography of late Anumolu Ramakrishna, a pioneer in the application of innovative systems and construction techniques in the Indian constuction industry.
Ramakrishna, former president and Managing Director at Larsen and Toubro, was posthumously awarded Padma Bhusan in 2014.
The biography, 'Building a Legacy' is authored by Chennai based Chartered Accountant V Pattabhi Ram.
Ramakrishna was instrumental in constructing several path breaking buildings including Tirumala queue complex, Hitech city, and Nehru Indoor Stadium, a release said.
Ramakrishna born in December 1939 and passed away on August 20, 2013 at Hyderabad.
(This is an unedited and auto-generated story from Syndicated News feed, LatestLY Staff may not have modified or edited the content body)