So the board exams are here and those who have gone the process years ago, like yours truly, should take it upon themselves to swear that they are not going to ask the kids how did the exams go. We all know it is quite a pressurising time for these children who has to mug up an year's worth of stuff and pour them down on the papers within a matter of hours. Not to mention the frequent, creepy warnings of parents looming overhead about how these crucial exams can 'make or break' their careers. To those kids who have been unnecessarily misled by their loving guardians, I would love to quote this line from Jurassic Park ' Life will Find A Way'. There is really a lot of scope of work outside the much hyped engineering and medical options.
Anyway, in this quite tensed period, for those who have done away with these 'exams', let's take some time to reflect back on those days and see if these famous dialogues from Shah Rukh Khan, Salman Khan, Deepika Padukone movies, sum up the woes we had gone through.
When your neighbours advise you on the importance of the board exams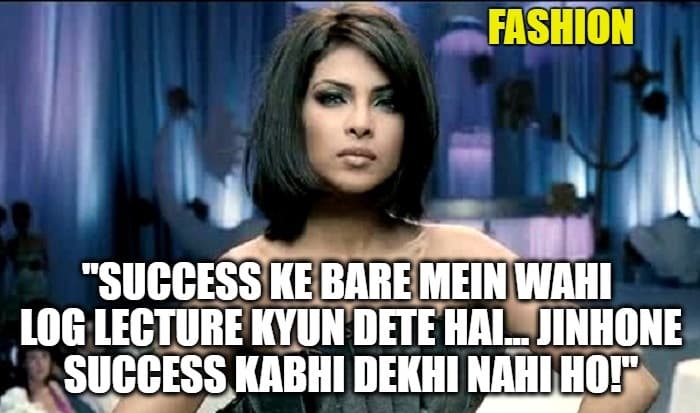 Giving a final glance at your notes before getting into the hall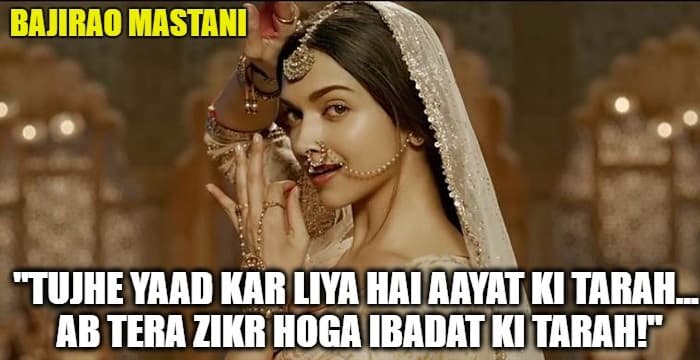 When your friend tells you he/she hasn't studied like you (and you don't believe it)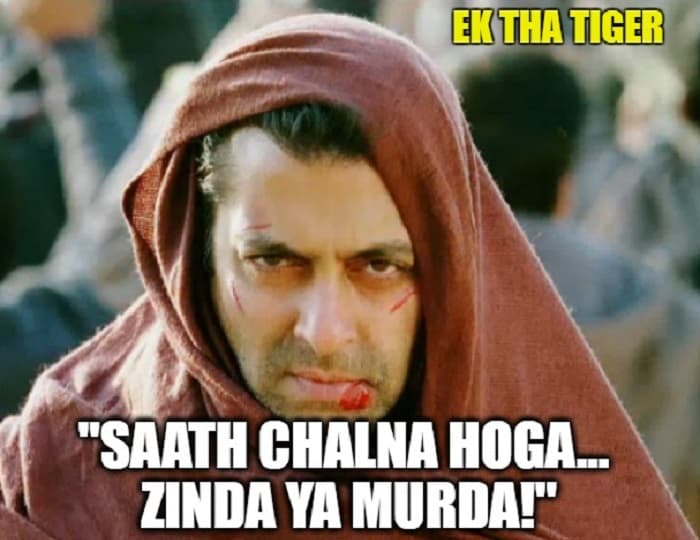 When you pray for that easy question paper to arrive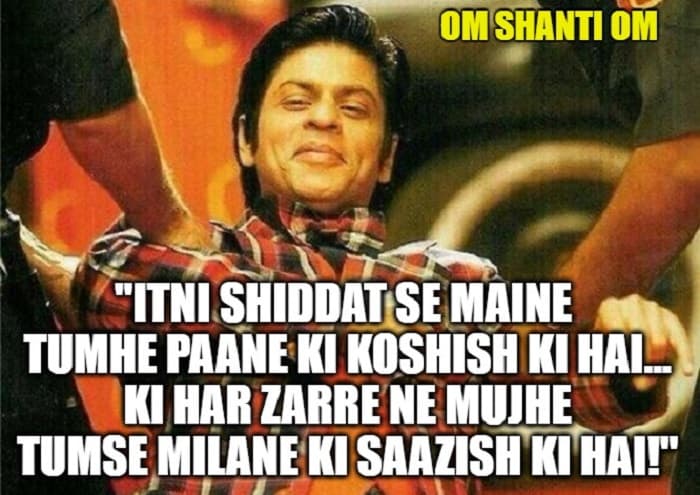 Your mind...when you think of peeking into your neighbour's paper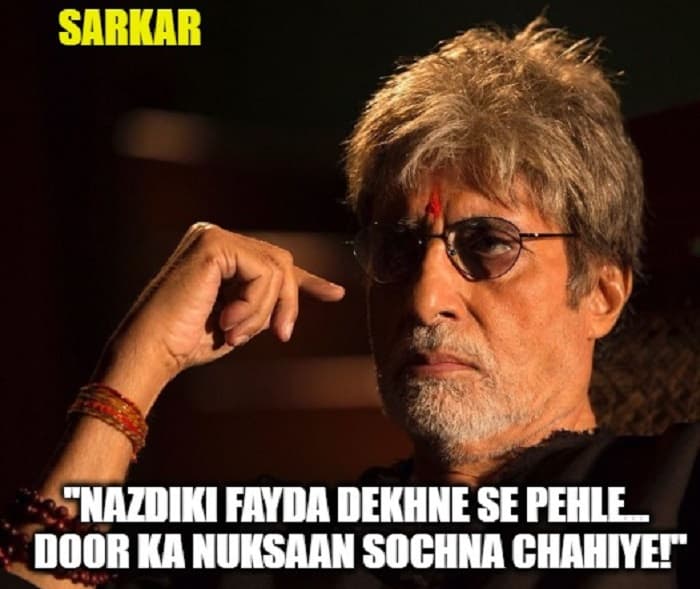 When you beg your friend to show you that one 'fill in the blanks'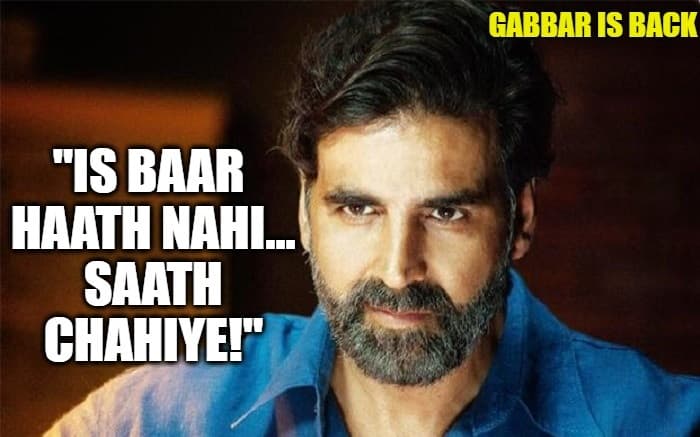 And when you are finally done with that hard paper...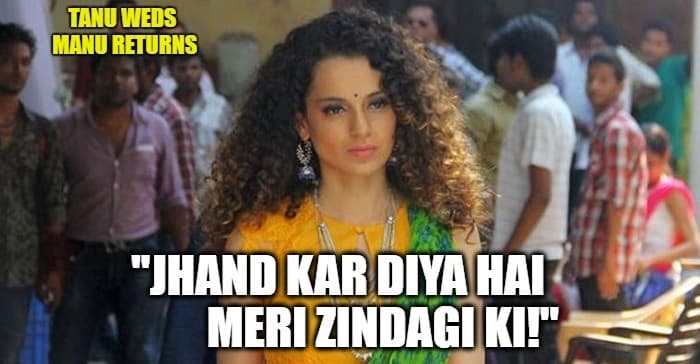 All the best for your exams, kids! Remember, no pressure!
(The above story first appeared on LatestLY on Mar 05, 2018 06:51 PM IST. For more news and updates on politics, world, sports, entertainment and lifestyle, log on to our website latestly.com).