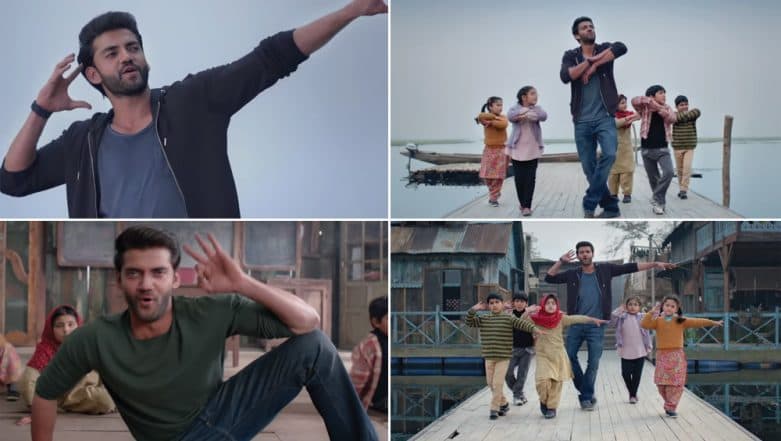 The next song from Notebook titled Bumro is out and like the makers clarified, it is not the remake of the one from Mission Kashmir. Although the music and tune is the same. Anyway, speaking about Bumro, the song showcases Zaheer Iqbal as this friendly teacher whose teaching is not restricted to the four walls of a classroom. He is goofy, friendly and all things we wish for our teachers to be as kids! Zaheer is that teacher who makes learning fun for his students. He plays with them, sings with them and the best part is, he is a friend to all of the seven kids who are his students. Notebook Song Bumro: Zaheer Iqbal's Dance Number to Release Tomorrow and, NO, It's Not a Remake of the Mission Kashmir Song.
Talking about Zaheer, his expressions are vivid and we must give credit to him for that. He seems to be a good actor and we think finally the time has come to give Salman credit for bringing in real talent in Bollywood after a very long time. If the trailer is anything to go by, Pranutan Bahl also looks promising in Notebook. However, we won't know what they have in store for us until the film releases. Notebook Song Laila: Pranutan Bahl Proclaims Her Love for Zaheer Iqbal in This Soothing Number - Watch Video.
Check out the song below:
Notebook has been produced by Salman Khan Films. A remake of the Thai film, Teacher's Diary, the movie has been directed by Nitin Kakkar. Notebook opens in theatres on March 29.