The much-awaited trailer of Ranveer Singh's Simmba is finally out and we must say the cop drama looks damn entertaining. Yes, it has a major Singham hangover but you can't blame the maker for his execution for the similar genre would always be the same. This is Ranveer's first release post-marriage and Sara Ali Khan's second in Bollywood. While the trailer is loaded with the actor's gimmicks, his power play, and the actor's fans are going to crush hard over him, yet we wanted to see more of Sara in it. Especially after the impact, she had on our minds and hearts after the Kedarnath's trailer release. Simmba Trailer: Ranveer Singh and Sara Ali Khan's Cop Film Gives Off Major Singham Blues, With a Spoilerish Ajay Devgn Cameo Thrown In Too - Watch Video.
Sara is a fine actor and it's fun to see her whenever she comes on screen. And the Simmba makers should have cashed in on her ability to woo the audiences and given her some screen time in the trailer instead. We loved her in Kedarnath trailer and were eager to see more of her in Simmba. Sadly, we were a bit disappointed for she deserves far more than 5 glimpses and one mere dialogue. Especially when the actress looks promising and has the potential to stand as tall as her co-star.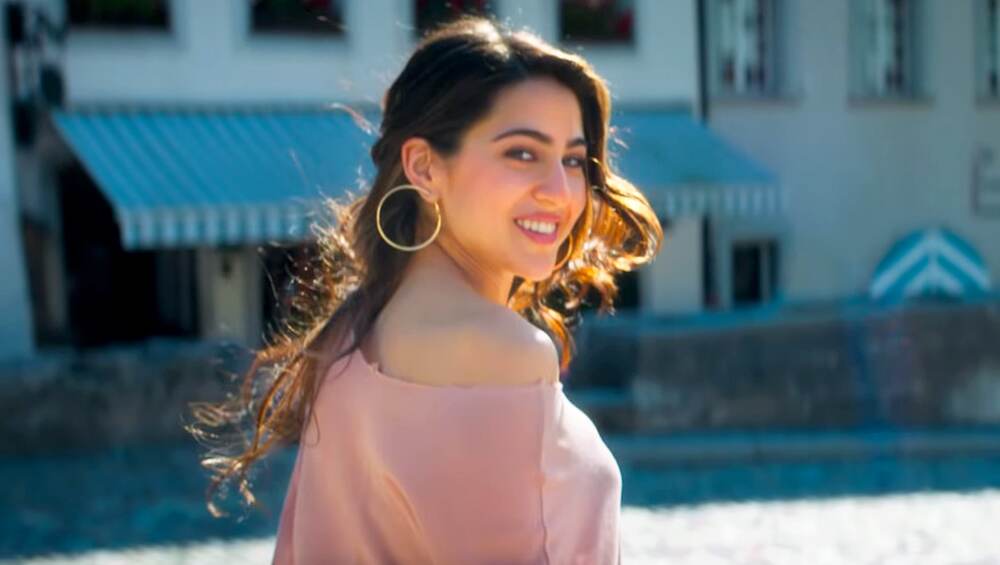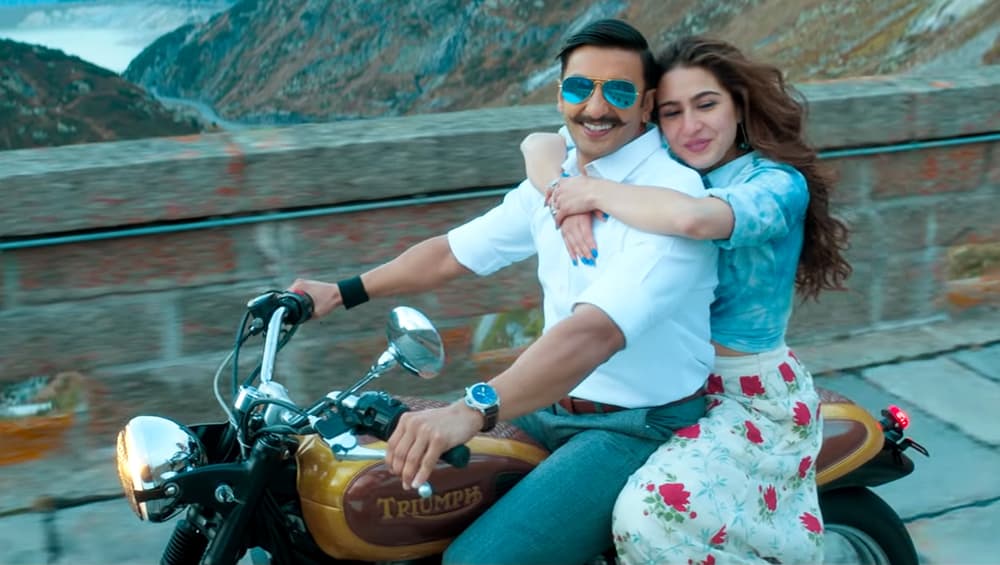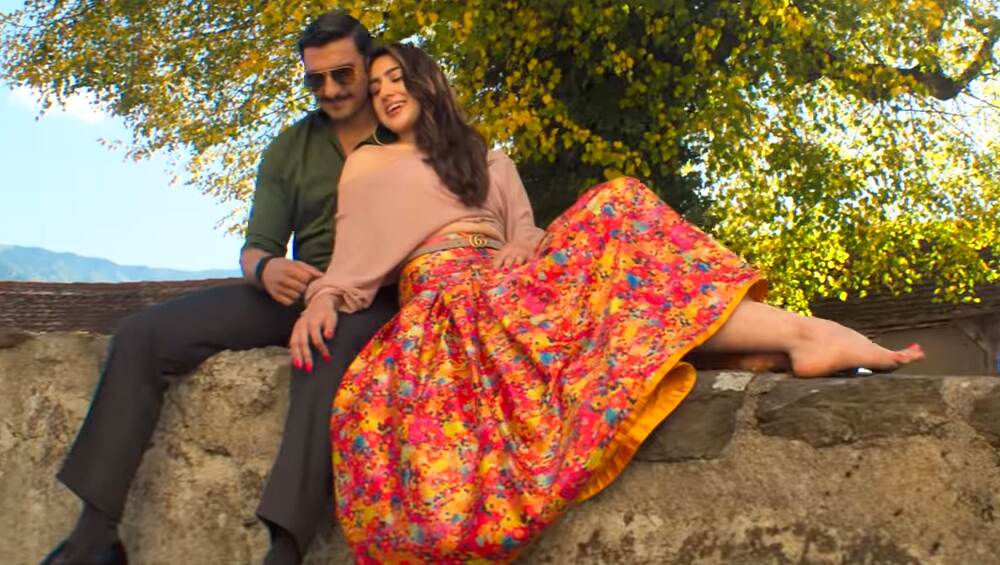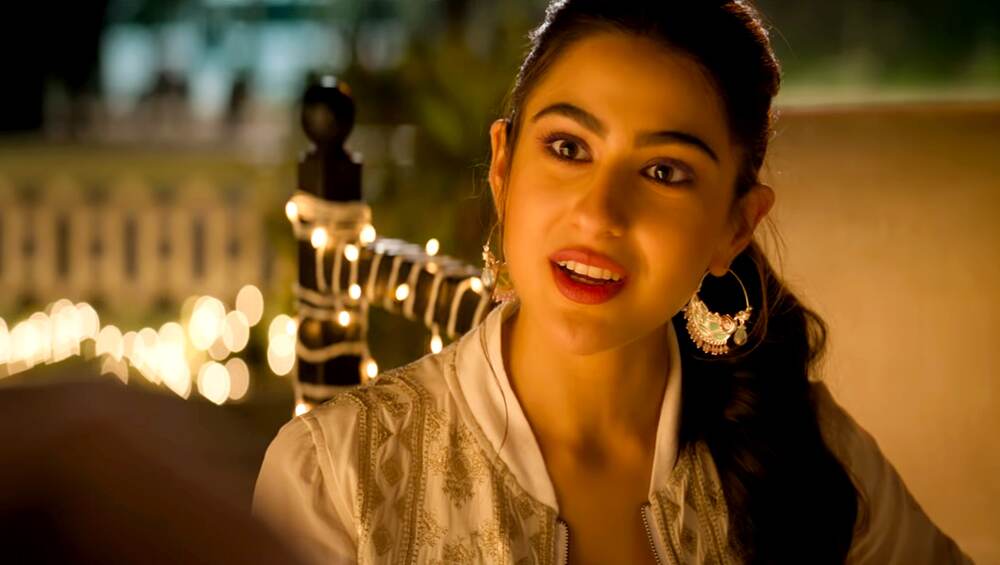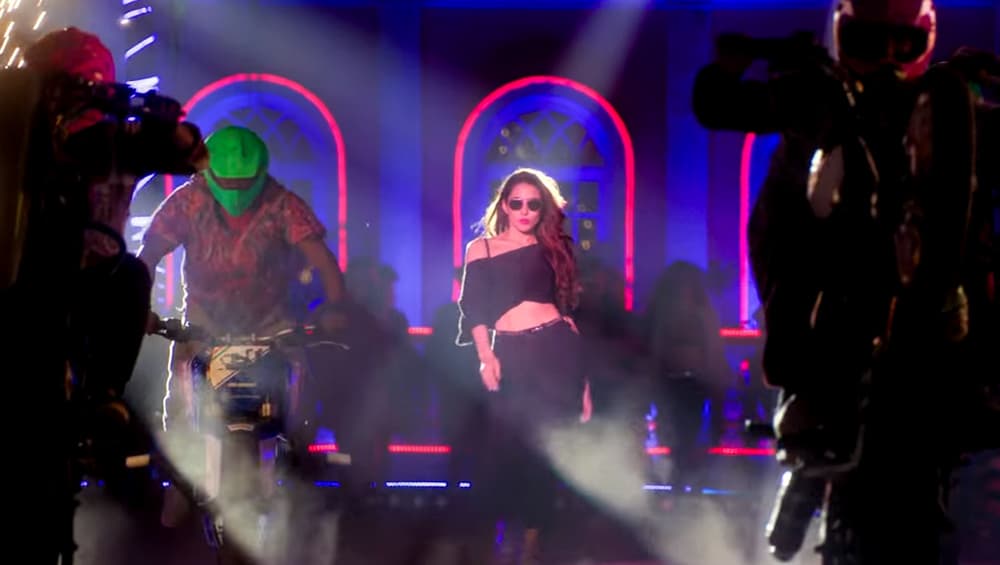 Sara Ali Khan was the one who approached Rohit Shetty to cast her opposite Ranveer in Simmba. Of course, it's a great move by the actress and she's not hesitant to approach her favourite filmmaker. But we sincerely wish that the movie has a lot in store for us when it comes to this pretty actress and it doesn't disappoint us further like the trailer.