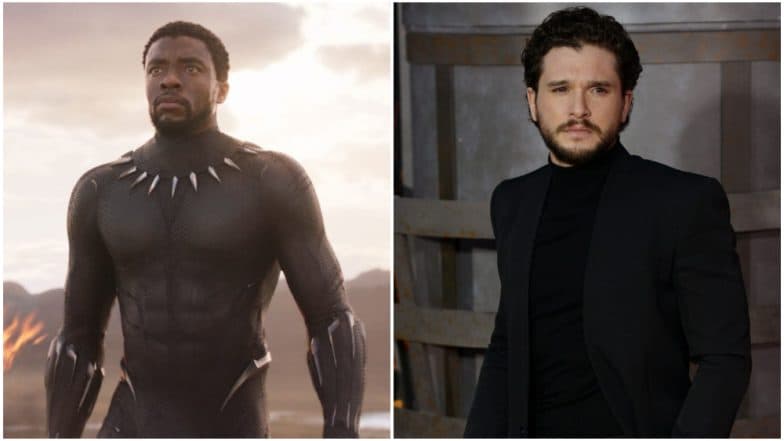 After the damper that was the exit of Spider-Man from the MCU, here is a news that will make the fans of the franchise really happy. Disney officially announced the sequel to 2018's hit Black Panther last night at the D23 Convention. Currently titled, simply Black Panther II, the movie is scheduled to release on May 6, 2022. We wonder what delayed the studio from announcing the movie at the San Diego Comic-Con 2019. Also, we won't be surprised if the movie goes through a title change in the near future. Ryan Coogler is returning as the writer and director for the sequel after delivering the extremely successful film, Black Panther. Moon Knight: All You Need to Know About Marvel's Version of Batman Soon to Get His Show on Disney Plus.
"We're really hard at work on it trying to give you something special," director Ryan Coogler told the audience at the event. He added, "We're gonna take our time; we want it to be right." Absolutely nothing apart from the release date was revealed. Ms Marvel: All You Need to Know About Kamala Khan, the New Superhero Set to Make Her Debut on Disney Plus.
Earlier, Marvel had announced multiple web-series that will be released on Disney Plus. Many of the upcoming sequels of MCU movies will be directly linked to the web shows like, Wanda Vision andThe Falcon and The Winter Soldier. So, you can safely expect that Black Panther 2 might also be hinted in the web shows.
That was not all that happened at the D23. A new cast member for the upcoming superhero film The Eternals was revealed. Fan-favourite Kit Harington has been roped in to play the role of Dane Whitman aka Black Knight. The actor became hugely popular for his role in Game Of Thrones as Jon Snow. Gemma Chan has also joined the cast of The Eternals.