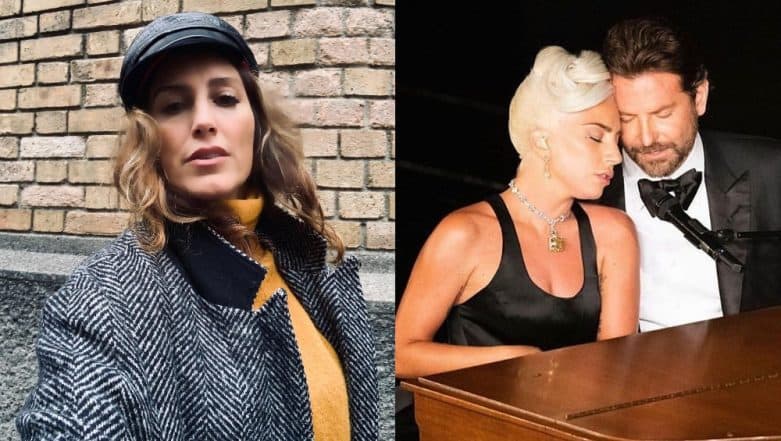 Bradley Cooper's ex-wife Jennifer Esposito has come under the scrutiny of netizens for her comment on Cooper's picture with Lady Gaga from their Oscars performance. However, she has reacted to the hate and responded with a video on Instagram where she is defending herself.
Well, Bradley and Lady Gaga's performance at the Oscars was no less steamy. Considering how their onscreen chemistry in A Star is Born was sizzling, they maintained the same offscreen as well when they performed on Shallows. Obviously, pictures from their performance set the internet on fire. David Spade shared a picture from the night and captioned it, "Is there any chance these 2 aren't f*****g?" To this, Esposito commented a basic "Ha". But it didn't go down well with netizens and Bradley-Gaga fans.
David Spade's Instagram post
View this post on Instagram
She soon clarified her stance by sharing a video where she said, "You know so many people have been commenting about something that I said which was like this: 'Ha.' That was it. And in the way that it has spread," she began. "It was towards David Spade's very outward statement about something about an ex, and I literally laughed at him because he was so bold in what he was saying." She further added, "I thought it was funny and I'm allowed to think something is funny." Esposito also stated how her comment was not the most important thing to scrutinize.
View this post on Instagram
In her video, Esposito stated, "many things going on in our country and in our world that needs attention," and added, "I didn't watch the Oscars; I don't know what went on, I don't care what went on. I commented on something that I thought was funny… And to find that people are making judgment calls about me or them or the people that the comment was about is really psychotic." Well, Gaga and Cooper are yet to comment on this.