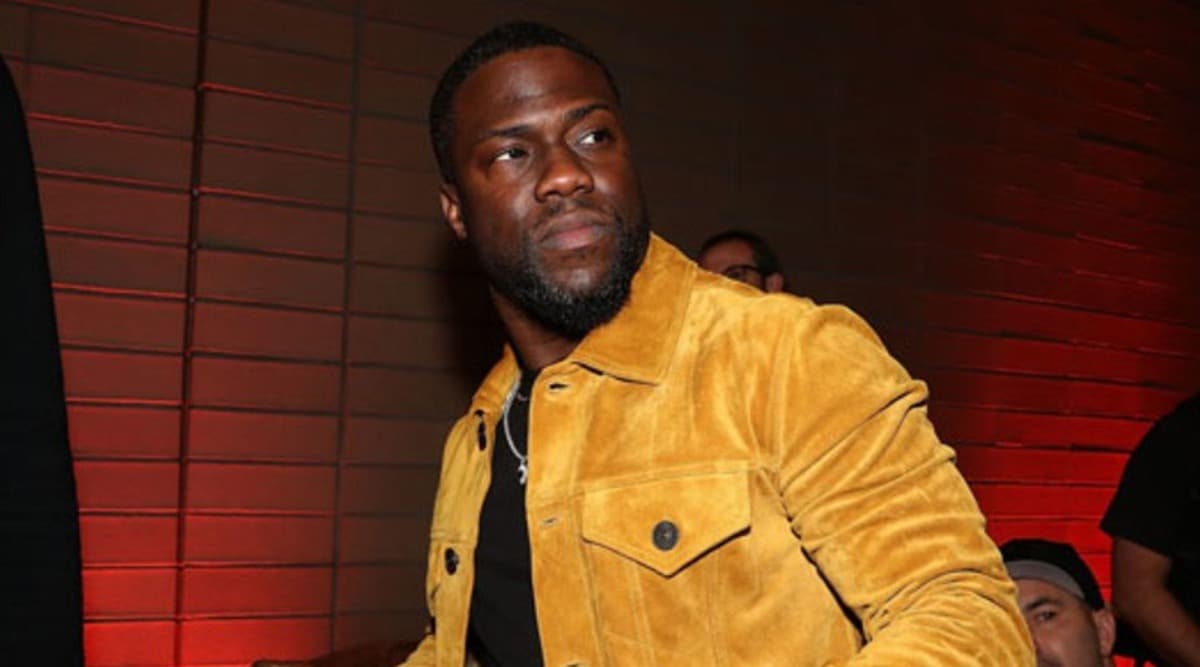 Actor-comedian Kevin Hart suffered a terrible car accident on September 1 after his vintage car in veered into an embankment in Malibu Hills, California. The vehicle was being driven by his friend, 28-year-old Jared Black and both Hart and the driver suffered major back injuries and were taken to the nearby hospitals following the crash. The cause of the accident was ruled as reckless driving, according to a CHP report. After the crash, Hart also underwent surgery. Kevin Hart Car Accident: Actor-Comedian Has Started Walking Again After the Back Surgery.
On Tuesday, October 29, the actor took to Instagram to share a video about his recovery since being involved in the accident. In the video, we see "My world was forever changed" appearing as a caption as news reports of Hart's accident are heard in the background. In the video, we also see Hart undergoing physiotherapy and aquatic exercises to get back to normal after suffering from a terrible back injury.
He says, "In this case, I honestly feel like God basically told me to sit down. When you moving too fast and doing too much, you can't see the things that you're meant to see. But after my accident, I see things differently. I see life from a whole new perspective. My appreciation for life is through the roof." Month After Car Crash, Kevin Hart Heads Back to Work.
Watch the Video Shared by Kevin Hart Here:
View this post on Instagram
On the work front, Hart will be next seen in Jumanji: The Next Level, starring Dwayne Johnson, Danny DeVito, and Danny Glover, in lead roles. In the inspiring video, Hart ended with a thankful not saying, "I'm thankful for simply still being here, on the road to being a bigger and better version of me. I'm looking forward to an amazing 2020."