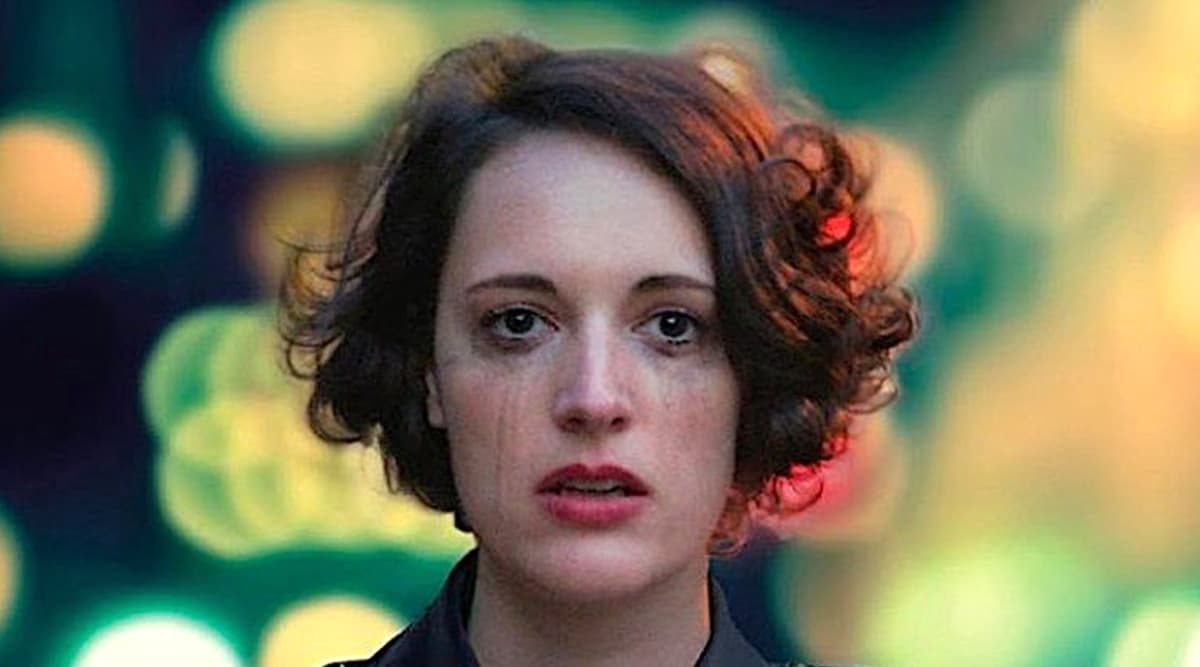 Those who have watched Phoebe Waller-Bridge's 'Fleabag' can totally relate to what the actress-writer has to say about this character. The creator of one of the most acclaimed comedy series recently revealed that she had a tough time letting go off the character from herself after the series ended. In a recent interview, the Emmys winner also revealed that she does not really know where this character would be as of now!
In an interaction with Taffy Brodesser-Akner, Phoebe revealed, "I really, honestly don't know where she is." She later on mimicked the character adding, "She lives by the sea! Priest rides in on a donkey, [and she's like] Oh, you came back for me!"
She also further added that she found it difficult to bid goodbye to this character that stayed in her for so long. The Emmy-winner writer added, "I started getting sort of panicky because I could feel the character leaving me. And I remember feeling like, No, no, we have one more show! I felt her go. It was such a lovely feeling…I don't actually know where she is now and I think that's the right thing for both of us."
Now those who have watched the two seasons of this dramedy will totally understand why she said. In Fleabag, she plays a bold and outspoken character who also occasionally narrates her own story all along the episode. It is based on her one-woman show first performed in 2013.