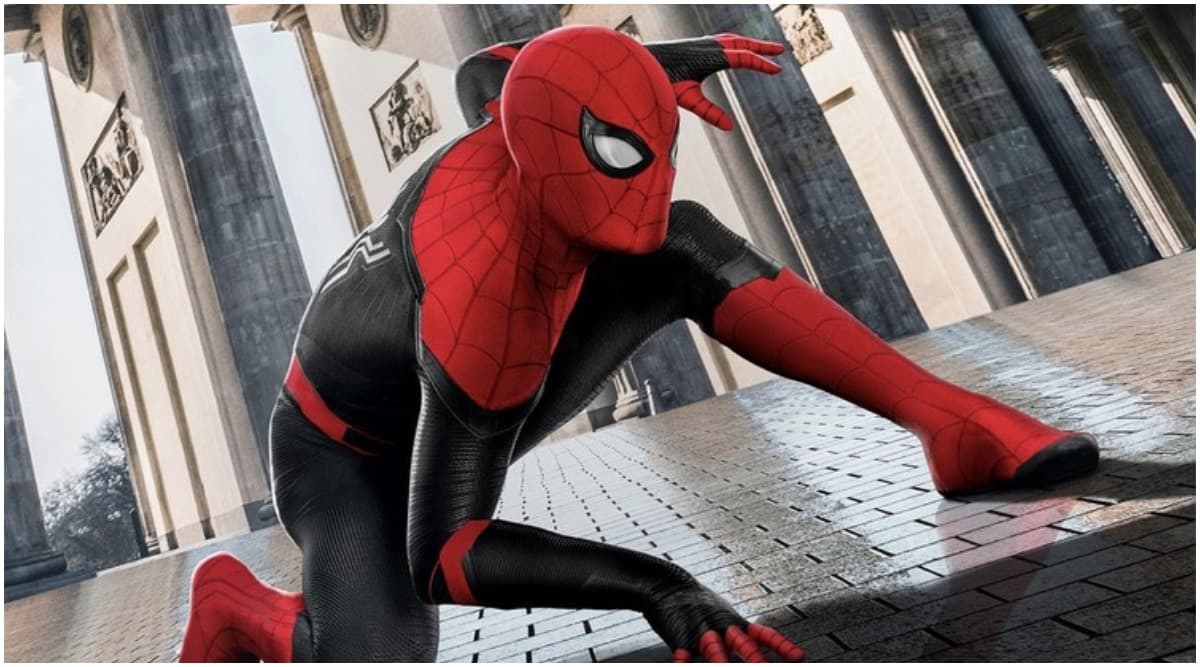 Yes, it's happening and no, we aren't kidding. Disney and Sony have somehow ensured that Spider-Man returns to the MCU for one more time if not many. A new deal between these two companies will allow Marvel to produce a new project starring Tom Holland in its popular role. And what's better? It even has a release date. This new superhero movie will release on July 16, 2021. Marvel President, Kevin Feige will continue to have creative control on this project and besides his solo outing, the superhero will also be a part of other Marvel Studio movie.
While speaking about Holland's Spider-Man coming back in MCU, Kevin Feige said, "I am thrilled that Spidey's journey in the MCU will continue, and I and all of us at Marvel Studios are very excited that we get to keep working on it. Spider-Man is a powerful icon and hero whose story crosses all ages and audiences around the globe. He also happens to be the only hero with the superpower to cross cinematic universes, so as Sony continues to develop their own Spidey-verse you never know what surprises the future might hold."
The Disney-Sony partnership ended when the former demanded a 50-50 per cent profit-sharing in their next collaborations. This was clearly unacceptable to Sony and they decided against renewing their deal. Spidey fans across the world (including us) were shattered with this announcement but guess, their prayers were finally answered. Though the terms of this new deal aren't out yet, we are glad to hear about Feige retaining his creative rights.
Spider-Man Far From Home managed to be the highest grosser for Sony so far raking in around  $1.1 billion at the box office.