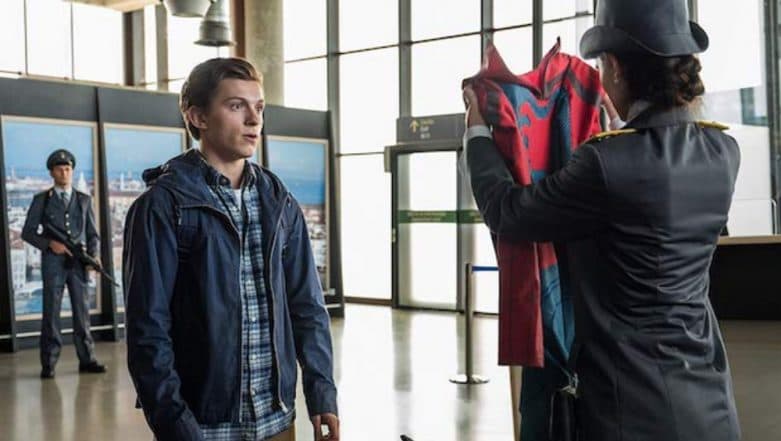 Marvel fans went in for a shock this week after Sony announced that they will pull out Spider-Man of Disney's Marvel Cinematic Universe. Spider-Man. Sony's official statement on the matter made it clear that the studio hopes to reopen discussions with Disney to sort out the disagreement which caused the split in the first place. According to the latest reports, the two studios are already working out a fresh agreement and we hear Disney is more amenable to negotiations. Marvel Phase 4: Six Superheroes or Superhero Teams Whose Absence in Kevin Feige's Future MCU Movies and Shows Is Baffling!.
According to fresh reports, a new deal wouldn't just reinstate Spidey into the MCU, but it would also assure Tom Holland's return, not just six movies but seven. This seven-film deal sounds super exciting and we bet all Spidey fans are going to be thrilled with this news. If the recent reports are to go by these films will not only follow Spider-Man's journey post his college but also have him team up with the Human Torch and Fireststar in these films. Sony Ends its Partnership with Marvel and Angry Fans Start Trending #SaveSpiderMan on Twitter.
There are also plans of Venom being added to MCU. The split happened after MCU demanded 50 per cent of the profit from Sony of their individual Spider-Man movies (earlier, it was five per cent of the first-day box office collection). Well, there is no official statement on the same by Sony as well as Marvel Movies and we hope this new deal does set in motion.