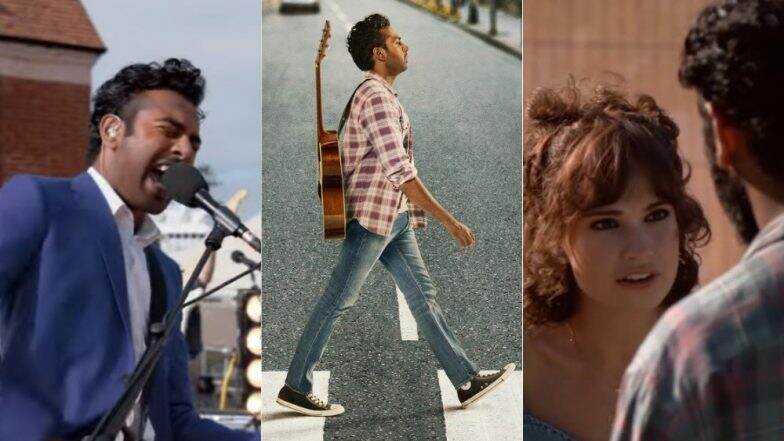 Danny Boyle has a film in hand that possibly explores a bigger fandom than that of James Bond. Sure, he dropped out of the Bond projects to focus on a different film before he heads back to the 007 fandoms. It all makes sense who he would choose to work on Yesterday before Bond. The film explores a world without the knowledge of the British rock band, the Beatles, but only one man is aware of them!
Meet Jack, a struggling musician who has barely any luck when it comes to making it big. Just when things couldn't get any worse, he meets with a bike accident that brings him to the hospital. As he recovers, he learns that the entire world has no recollection of the existence of a band named Beatles. Obviously, he takes this as an opportunity to uplift his band by using songs penned down by them. Not only does he manage to re-ignite the Beatlemania with songs like Yesterday and Hey Jude to amass a fan-following. But with great fandom comes great responsibility and criticism as many accuse them of plagiarism.
The trailer certainly has an intrigue factor as it brings back the Beatlemania and also explores a Sci-Fi angle. An absurdly outlandish but eccentric idea in the hands of Boyle is definitely worth the buzz. Check out the trailer below.
Penned down by Richard Curtis and helmed by Danny Boyle, the film stars Himesh Patel take on the lead role as he is supported by Lily James, Kate McKinnon and Ed Sheeran, who plays himself. This is Sheeran's debut film and we cannot wait to see what this musician has in store for us.