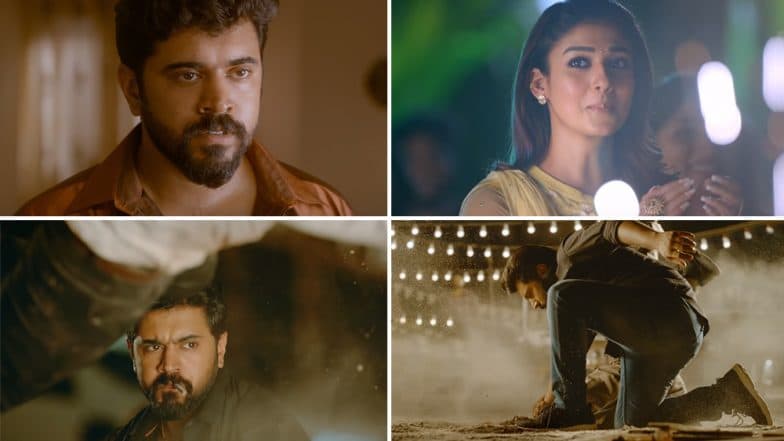 Nivin Pauly and Nayanthara are here with a quirky love-story named Love Action Drama. The teaser of this Malayalam rom-com hit the screens and is gaining appreciation from the fans. The film revolves around the characters named Dinesh and Sobha, as they fall in love with each other. This is for the first time that the audience will get to watch the chemistry between these two stars. Here's All You Need to Know About Love Action Drama.
In the video, we can see Nivin being excited about his wedding but his mother dismisses his idea of getting married. On the other hand, he tries everything to bring some fun in life and the elements include love, action and drama! Speaking of Nayanthara, she looks beautiful in all the frames in a simple yet chic look. Although, we will get the hold of the story only when the trailer arrives, the glimpse sure makes us curious about the film. Check out the teaser below.
Love Action Drama Teaser Video
Love Action Drama is the directorial debut of Malayalam actor Sreenivasan's son, Dhyan Sreenivasan. Film's cinematography aspect is handled by Jomon T. John and Roby Varghese Raj. The music album is given by Malarvaadi Arts Club composer, Shaan Rahman. Tell us your thoughts on the teaser in the comments section below.