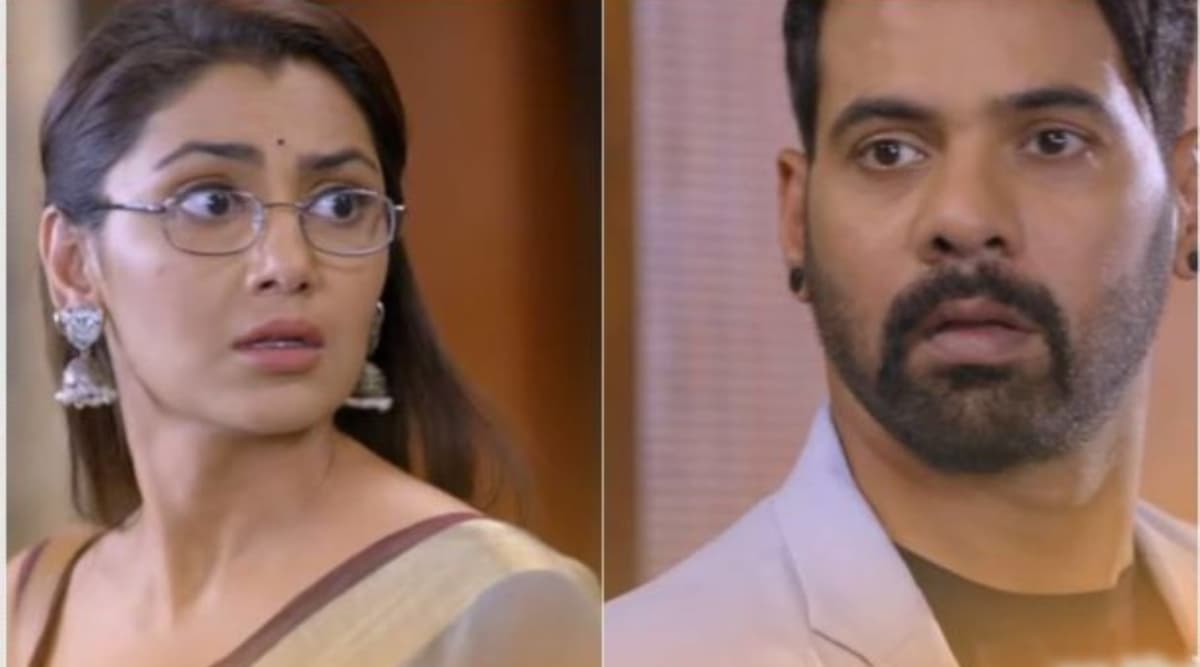 In yesterday's episode of Kumkum Bhagya, we saw how Priyanka finds refuge in a shady hotel to hide her identity. A frustrated Abhi vents out at Pragya for siding with Rishi. In tonight's episode, we see Abhi (Shabir Ahluwalia) returning home to receive a call from Priyanka's grandmother. Mira and Daasi too are stressed. Abhi tried to salvage the situation and rushes from the scene. Both Abhi and Pragya (Sriti Jha) remember what unfolded in the police station and are super upset about it. Abhi feels that Pragya is siding with the wrong person as he still believes in Priyanka's lies. Abhi is unable to rest well at the hike and is extremely disturbed and recollects Priyanka's suicide note and Pragya's behaviour. Kumkum Bhagya November 20, 2019, Written Update Full Episode: Priyanka's Disappearance Causes A Rift Between Abhi and Pragya, Ranbir Starts Feeling for Prachi.
On the other side, Priyanka is annoyed on seeing that Abhi has not opened up about her suicide to the press. She hopes to see some news of the rock star's niece's suicide in the papers and news but fails to find anything. Rishi feels terrible looking at Pragya being so upset. He walks up to her and discusses the matter with Pragya just then Saritaji comes in. She asks Pragya and Rishi about their conversation and they get awkward. Thankfully, Prachi and Shahana interrupt with an argument.
In the Kohli house, Ranbir and Aryan wake Abhi up with their commotion. Ranbir apologizes to Abhi, while Aryan tells him that Jr Kohli is trying to turn a bad boy and change his good boy image. Abhi advises Ranbir to stay the way he is and not change ever for anyone. Abhi's friend Vikram suspects that something is amiss. Priyanka is angry and asks the receptionist why the newspaper wasn't delivered to her room, the lady tells her that this is not a plush hotel and there's no such service. She then lies to the receptionist about having a twin sister named Priyanka. Priyanka pretending to be Seema decides to spread the news about her disappearance on her own.
In the pre-cap, we see Rishi receives a call from an unknown number it's a blank call. Rishi suspects that it's Priyanka and goes to Pragya about the same. On the other side, Abhi confesses some facts to Mira, who asks him to trust her.