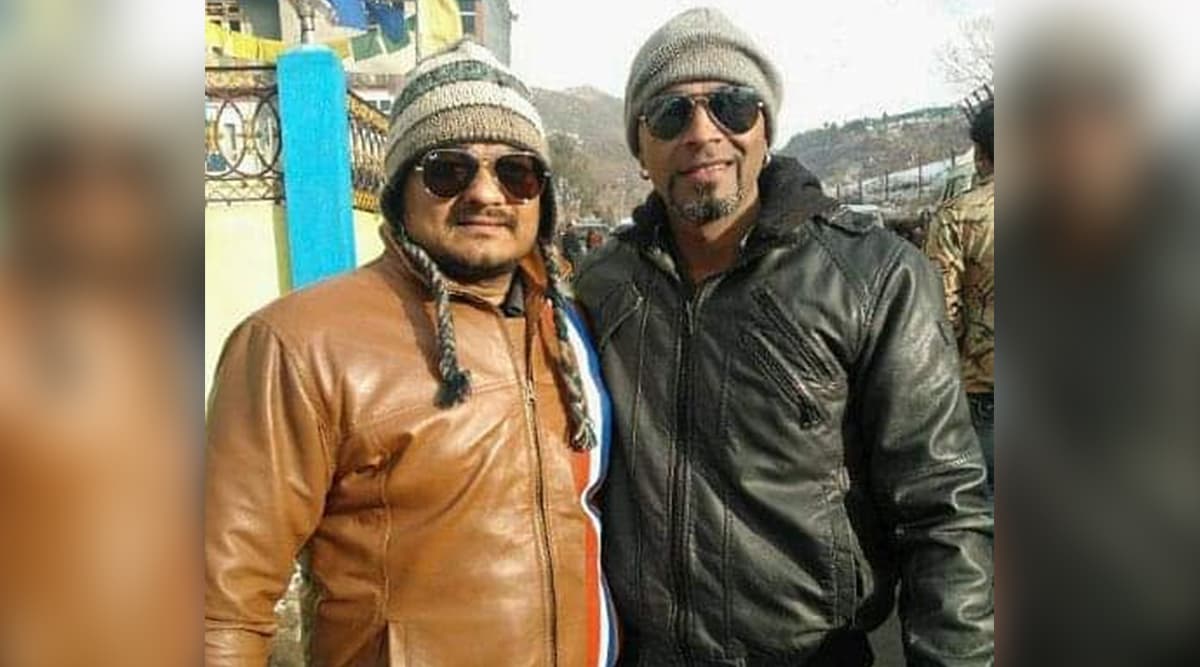 While one may seem to condole the deaths that Coronavirus has been claiming in the country and in the world, its when the closest of people die that the pandemic begins to affect an individual. And Roadies' creator Raghu Ram is currently going through something similar. The Roadies creator lost a dear friend, Abdul Rauf, who had been with Raghu from 2009 to the dreaded pandemic on May 21, 2020. Raghu Ram Shares First Photos of Son Rhythm, Calls Him 'The Apple of His Eye' (View Pics).
Raghu, in an emotional post dedicated to his friend, penned down how Abdul started as his driver in 2009 and went on to become the head of production in his company. Raghu Ram Birthday Special: From Being Rejected on Indian Idol To A Star MTV Host, Interesting Facts About Him!.
Check Out Raghu's Post Below:
In his post, Raghu penned down how Abdul's determination got him a long way in the industry, purely because of his hard work to achieve his dreams and goals. Not being able to come to terms with his friend's death, Raghu wrote in his post, "This will never be ok." India Records Biggest Single-Day Spike of 6,088 Cases in Past 24 Hours, COVID-19 Tally Rises to 1,18,447, Death Toll Mounts to 3,583.
India recently touched the 1 lakh mark with the total number of COVID-19 cases going up to 1,18,447 and the death toll mounting to 3,583 on Friday morning. The total number of active cases in the country has increased to 6,6330 with 48,533 people being cured.