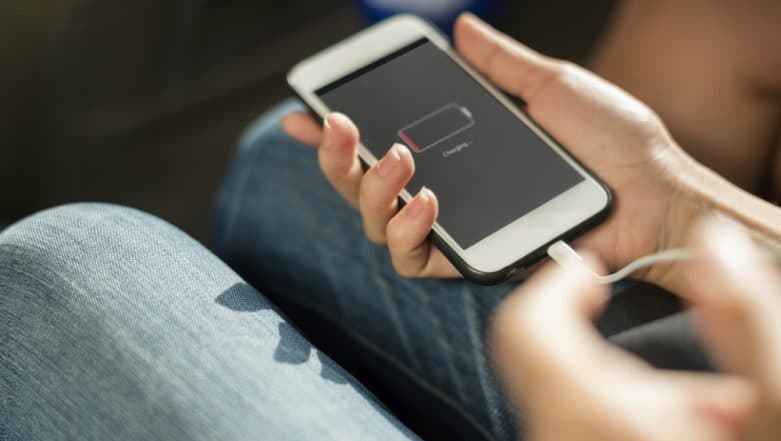 Ongole, Aug 1: A 32-year-old man was electrocuted to death on Tuesday while speaking on mobile phone, which he has kept on charging. Mastan Reddy, a resident of Vagupally village in Andhra Pradesh's Prakasam district, was talking on his mobile phone when the device exploded. The mobile phone was connected to power for charging when the explosion took place. Reddy died of electrocution on the spot.
According to neighbours, they found Reddy, who used to live alone, lying on the ground with his mobile phone in his left hand. "He was taken to a hospital, where he was declared brought dead due to electrocution," Kanigiri sub-inspector U Srinivasulu told the Times of India. Physically-challenged Reddy was living on a monthly pension of Rs 1,000 from the government under the disabled category.
The police suspect that the mobile phone's battery may have exploded due to overheating. A case was registered under Section 174 of the CrPC. A few days ago, an eight-year-old boy suffered severe burn injuries when a cell phone exploded in his hands. V Jagan Achari was playing games on a China-made phone that was kept on charging. The phone heated up and blew, serving three of his fingers.