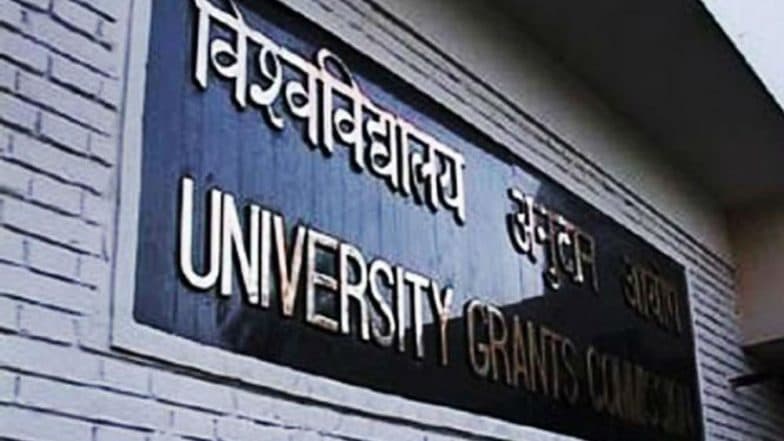 The Union Cabinet on its last meeting before the Lok Sabha Elections 2019, cleared a proposal for promulgation of an ordinance on the reservation system for the appointment of faculties in universities. In the final session, "The Central Educational Institutions (Reservation in Teachers' Cadre) Ordinance, 2019," has been approved. Soon after the cabinet's nod to restore the 13-point roster system for reservation in faculty jobs, the University Grants Commission (UGC) directed the varsities to start the recruitment process for teachers immediately. The new system will consider the university or college as one unit, instead of treating the department or subject as a single unit.
"A copy of the MHRD notification dated March 7 along with 'The Central Educational Institutions Ordinance 2019' is enclosed for strict compliance. Universities are requested to start recruitment immediately," reads the official UGC notification. Reservation based on department or subject as 'unit' means the number of reserved posts at the level of, if, assistant professor, will be determined separately for each department, based on the total number of jobs in each department. It means, a department with only one professor cannot have reserved posts. It would affect the significant number of teachers across the nation. With the ordinance, getting passed by the Cabinet, the ordinance considers the university/ college as a unit instead of department/ subject. All the universities will continue with the earlier 13-point quota formula to calculate the reserved seats.
The Allahabad High Court on April 2017 had struck down a UGC circular and ordered the commission to follow department-wise quota formula. After the UGC's notice, the nation witnessed unrest as SC/ ST, and OBCs came out in the streets to protest against the decision. The situation turned worst when the Supreme Court rejected the government's plea with a special leave petition (SLP) upholding the HC order.