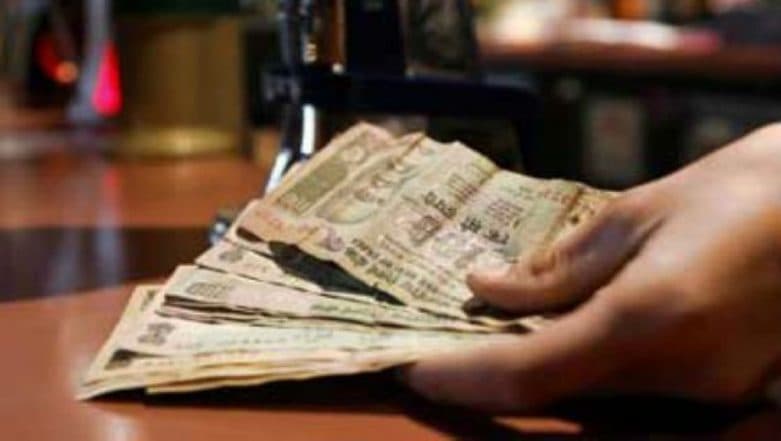 Mumbai, May 20: In the last 12 months around 27 percent people of India have confessed that they have paid a bribe to get aadhaar card, voter card, driving license and other documents to avail facilities provided by the government. A new survey conducted by Center for Media Studies (CMS) revealed also revealed that 75 percent households felt that the corruption level in the country has increased or remained the same.
The 'India Corruption Study' conducted by CMS covered over 2000 households of 13 states. The states in which survey was conducted are: Andhra Pradesh, Bihar, Delhi, Gujarat, Karnataka, Madhya Pradesh, Maharashtra, Punjab, Rajasthan, Tamil Nadu, Telangana, Uttar Pradesh and Bengal.
The survey covered 11 public services including public distribution scheme, electricity, health, school, education, water supply and Mahatma Gandhi National Rural Employment Guarantee Scheme. According to the survey, the households that took part in it have paid bribe between Rs 2,500 to Rs 2,800 crore during a year to avail the public services.
Prakash Singh, former director general of police, Uttar Pradesh, CMS chairman Dr N Bhaskara Rao released the report. Telangana tops the list as being the most corrupt state with 73 percent households in the state were asked to pay a bribe to avail public services, whereas in Delhi this figure stands at 29 percent. In Bihar, 35 percent of people have paid a bribe.