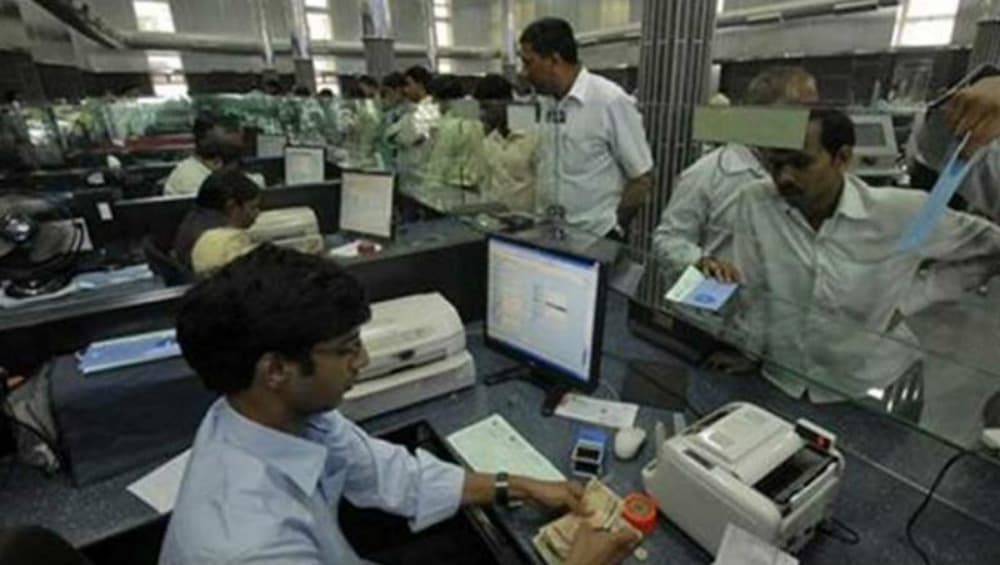 Mumbai, January 18: The Reserve Bank of India (RBI) has included National Population Register (NPR) letter as one of the valid documents for KYC (Know Your Customer) verification by banks. Reports inform that the as per a recent update by RBI, the letter issued by the NPR authority can be used as an Officially Valid Document (OVD) for KYC verification process for several banking services including new credit card and new bank account. However, it is not mandatory. However, it is not mandatory.
The latest update was included in the RBI's 'Master Direction - Know Your Customer (KYC)' update on January 9, 2020. It must be noted that the  National Population Register  (NPR) is a list of 'usual residents' of India  who have been residing in a local area for at least the last six months or intends to stay in a particular location for the next six months.
KYC Documents That are Valid for Banking
Aadhaar Card

Driving License

Voter's Identity Card

NREGA's job card or NPR's letter

Passport
The official statement of the RBI stated that, "Officially Valid Document" (OVD) means the passport, the driving licence, proof of possession of Aadhaar number, the Voter's Identity Card issued by the Election Commission of India, job card issued by NREGA duly signed by an officer of the State Government and letter issued by the National Population Register containing details of name and address".Aadhaar Can be Used For KYC Verification by Banks, Says RBI.
The RBI has included the National Population Register letter as an officially valid document (OVD) for Know Your Customer (KYC) verification for opening bank accounts or applying for credit cards. The Reserve Bank of India has also allowed a video based customer identification process for verification.