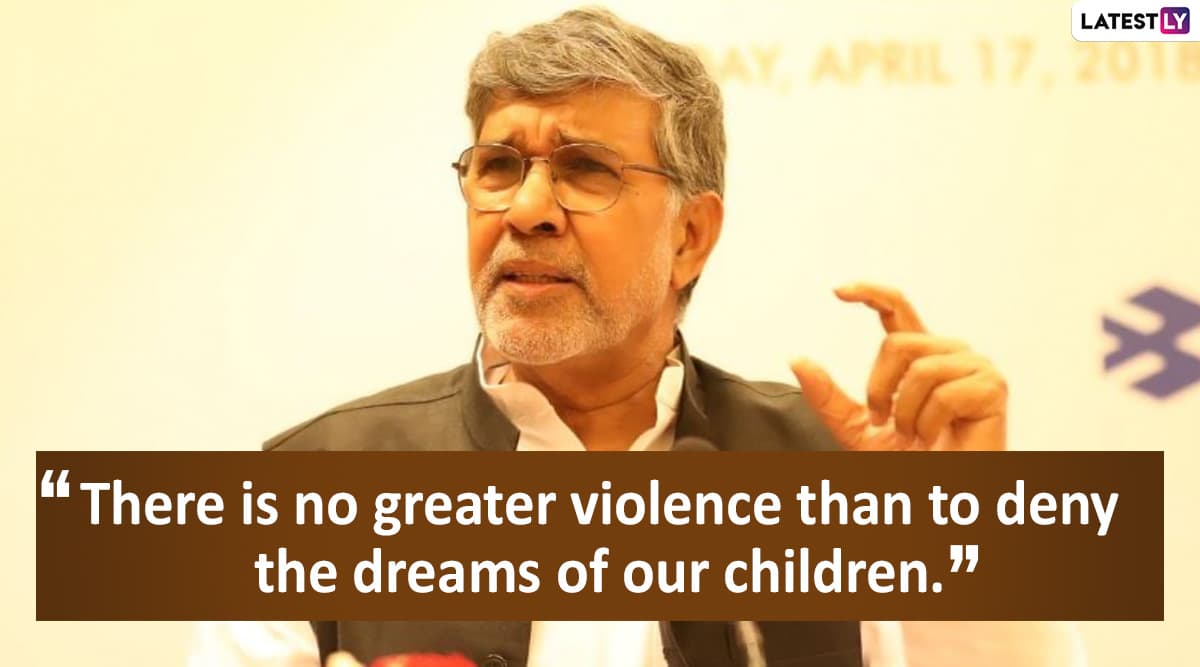 Mumbai, January 11: Kailash Satyarthi, the Nobel Peace Price winning social activist, turns 66 today. Born on January 11, 1954 in Vidisha, Madhya Pradesh, the social reformer campaigned against child labour in India and became an advocate for child rights and education in India. Satyarthi is the founder of various social activist organizations such as Bachpan Bachao Andolan, Global March Against Child Labour, Global Campaign for Education and others. Nobel Laureate Kailash Satyarthi on JNU Violence Says 'Attacks on Students by Masked Goons Is Utterly Shameful'.
He has helped rescue and liberated thousands of children from slavery and trafficking. In 2014, he was awarded the Nobel Peace Prize along with Pakistani educational activist Malala Yousafzai. His philosophy is reflected in his quotes, which offer a view to readers about his concern for children and their welfare.
7 Powerful Kailash Satyarthi Quotes
1. "There is no greater violence than to deny the dreams of our children"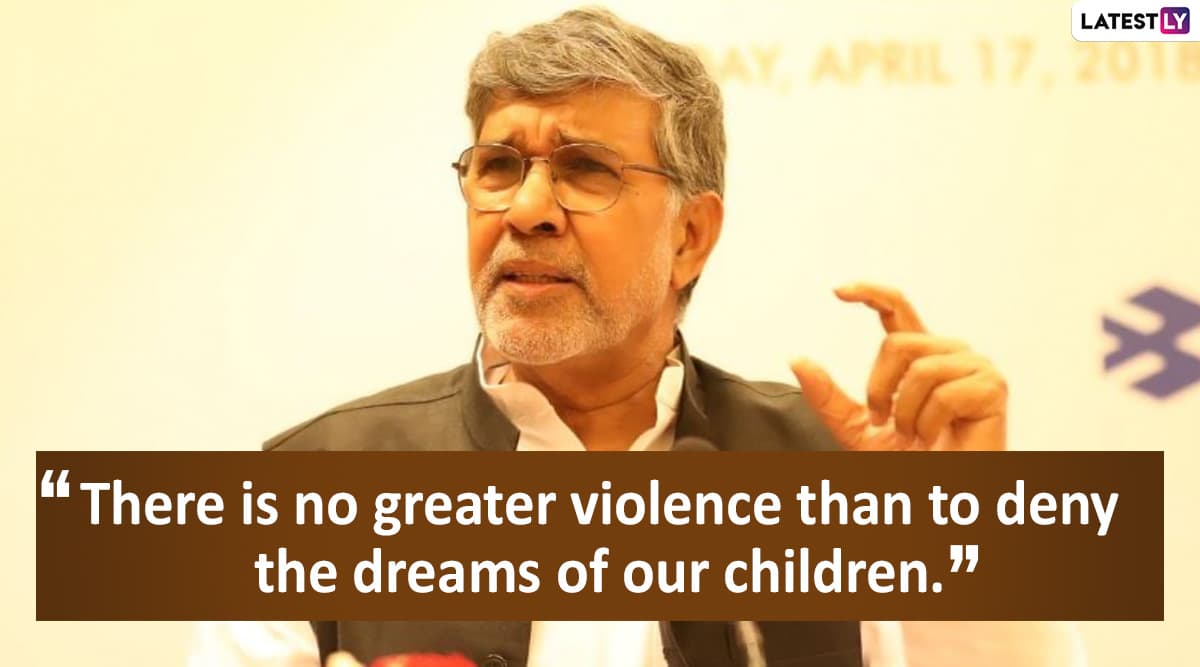 2.  "I refuse to accept that the shackles of slavery can ever be stronger than the quest for freedom"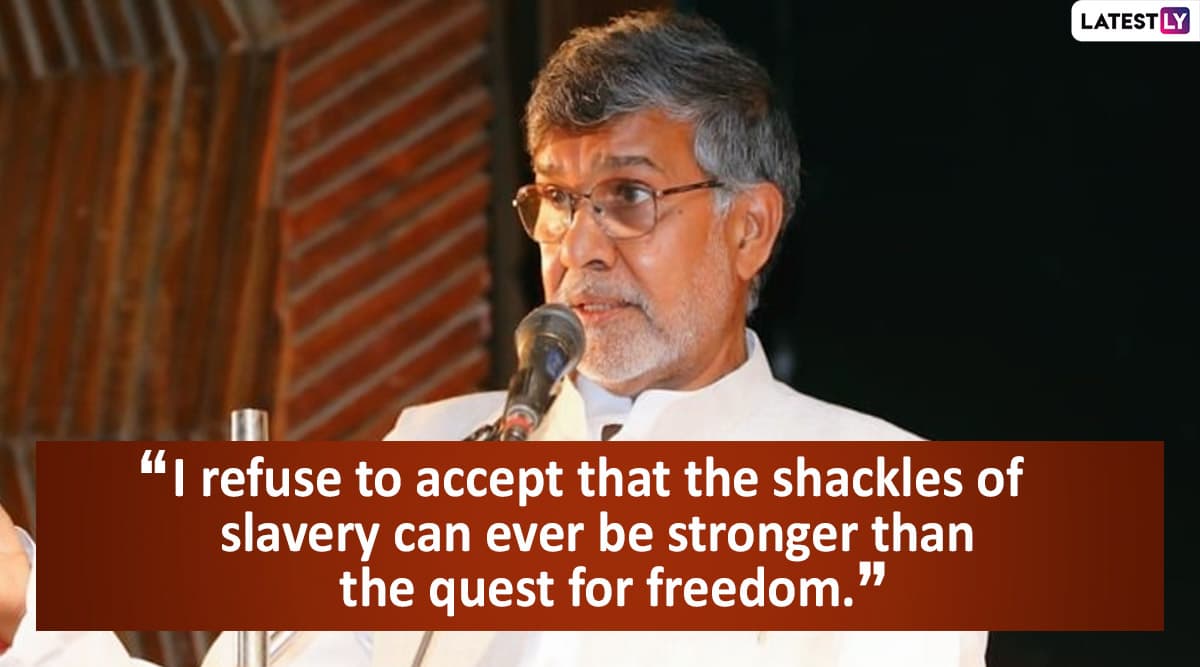 3. "If you keep on buying things made by child slaves in such conditions, you are equally responsible for the perpetration of slavery"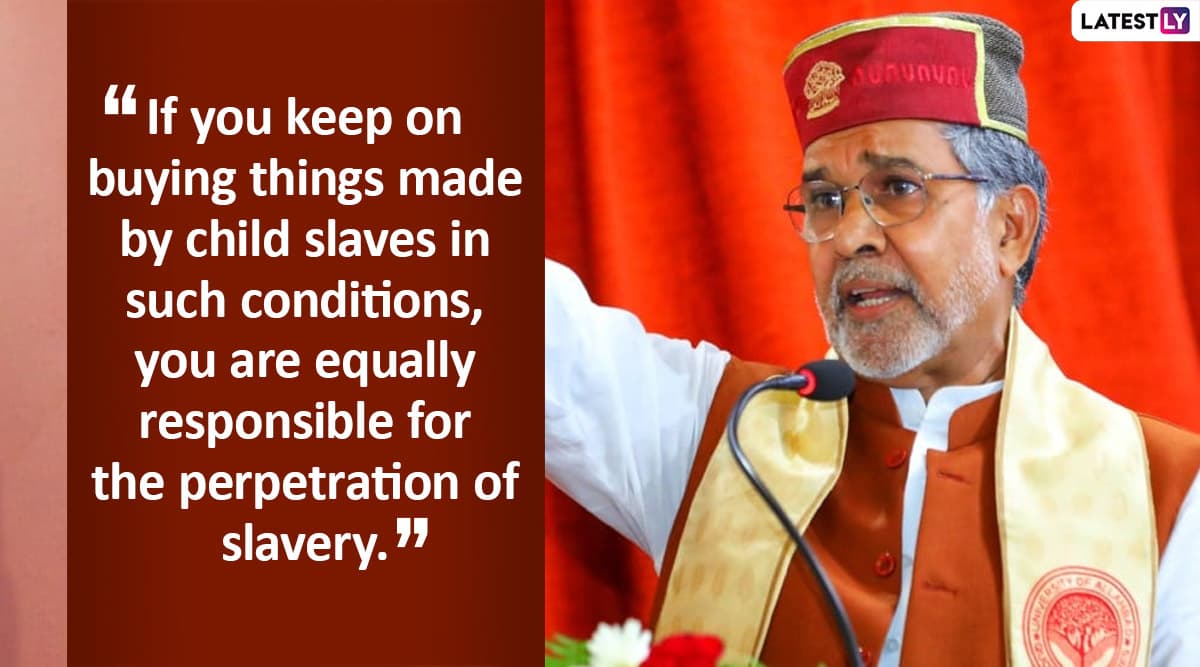 4. "Economic growth and human development need to go hand in hand. Human values need to be advocated vigorously"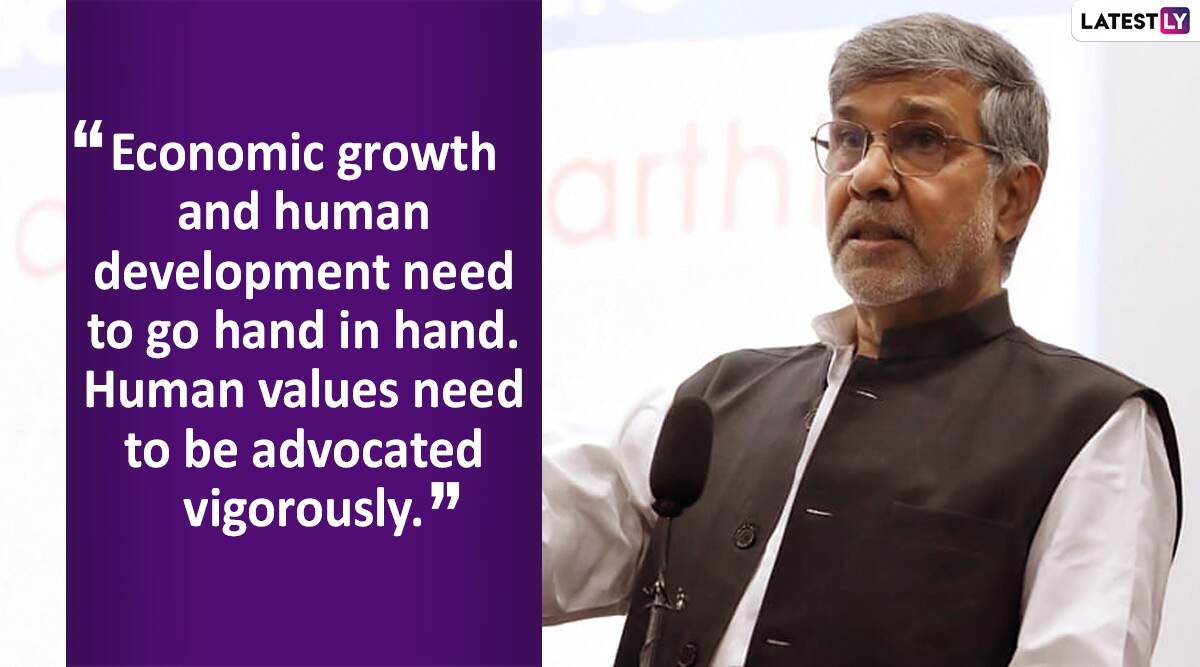 5. "India may be a land of over a 100 problems, but it is also a place for a billion solutions."
6. "Each time I free a child, I feel it is something closer to God"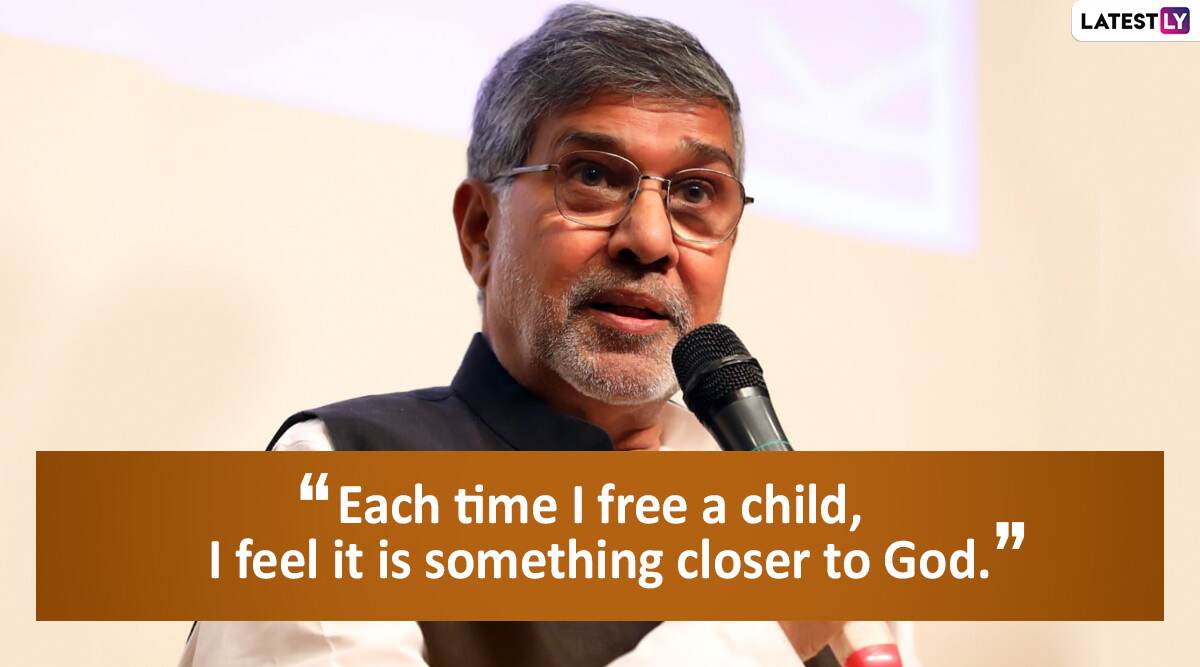 7. "Every single minute matters, every single child matters, every single childhood matters."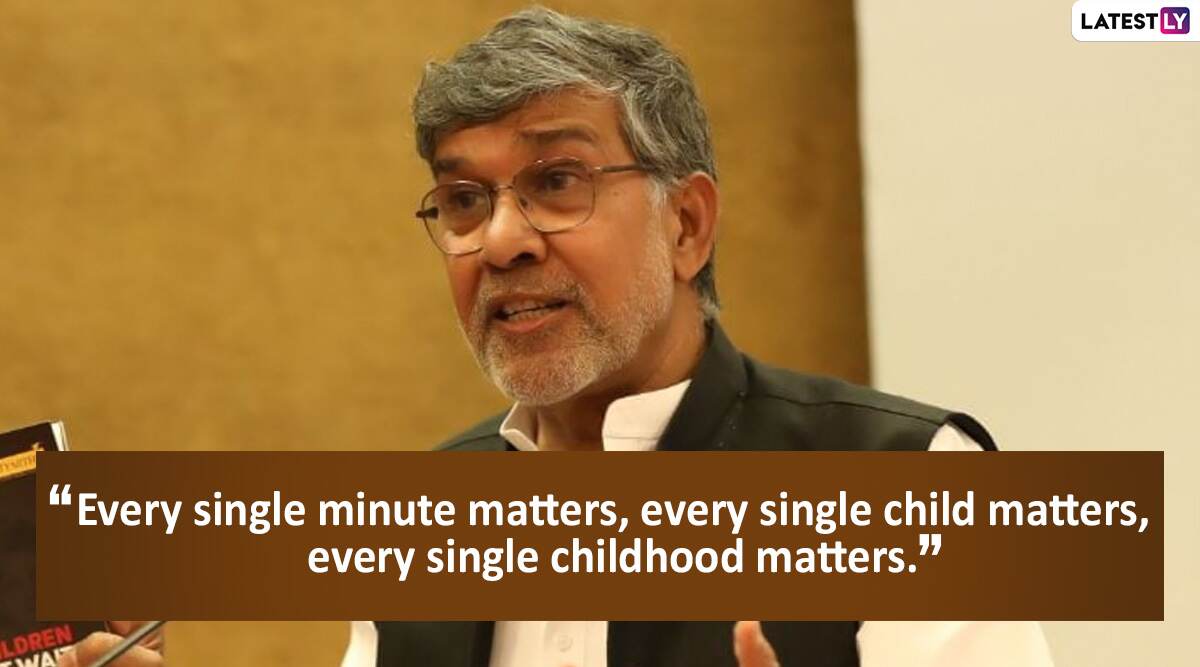 During the Nobel Prize Series India 2019, a three-day programme in which nobel laureates deliver lectures and take part in roundtable discussions together with experts, teachers and students, Satyarthi had tried to turn everyone's attention to the plight of children suffering. "Many people think that children are our future but they are not. Children are our present and if we cannot shape our present and we if cannot protect and educate our present, then the future will be dark," Satyarthi said on the sidelines of the event. That perhaps best encapsulates his personality and vision.