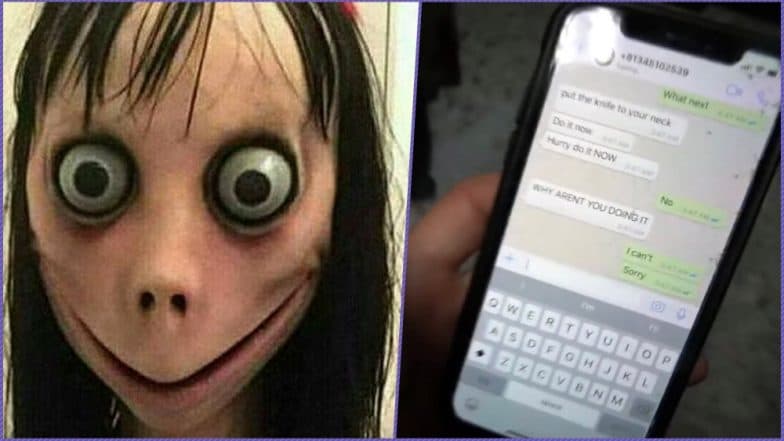 Kolkata, Aug 29: The West Bengal CID on Tuesday said most messages going viral on WhatsApp under the name of Momo Challenge are fake. The agency also said no case of suicide was reported due to the Momo Challenge in the state, adding that the invites on WhatsApp under the game's name are locally generated and being sent to spread panic. It also assured people there was no need to panic.
The CID said anyone can send a fake message under Momo Challenge's name. "Almost all of the messages received by the people so far asking them to play the Momo Challenge are fake because there is no link leading to the game. There must be a link which will take the person receiving the message to the game. Fake messages can be created and that is what has happened," DIG (CID-operations) Nishat Parvez was quoted as saying.
The senior officer denied links between two deaths in Kurseong and Momo Challenge. "The Kurseong suicide case too had no connection with the 'Momo Challenge' as per our findings," Parvez added. On August 20, 18-year-old Manish Sarki had hanged himself in Kurseong. 26-year-old Aditi Goyal from the same area had committed suicide the next day.
"We have not received any single report of anybody getting a message that has taken him to a page on the Internet to play the game. And there was no complaint from family members of those who have committed suicide saying that they have died playing the game," the CID DIG added. Parvez said that parents should keep a tab on their wards and counsel them in case they spot any change in their behaviour.
The 'Momo Challenge' apparently introduced by social networking site after last year's killer 'Blue Whale Challenge', has made headway in several countries. The Game features a grotesque image of a girl with her face distorted and eyes bulging.
Fact check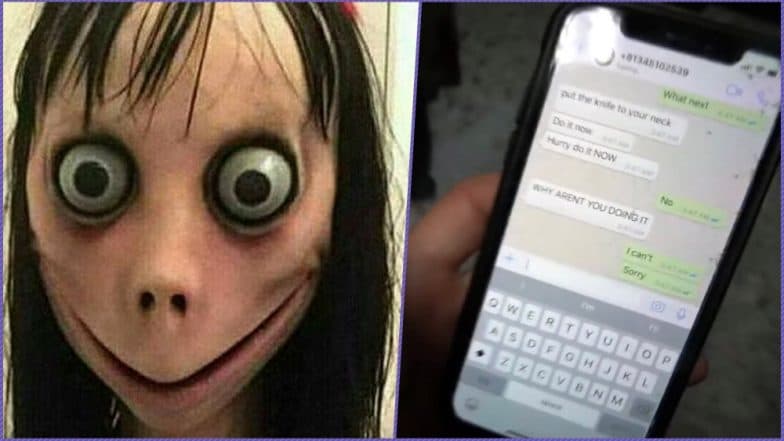 Claim :
Many fake messages under Momo Challenge's name going viral
Conclusion :
Almost all of the messages received by the people so far fake.