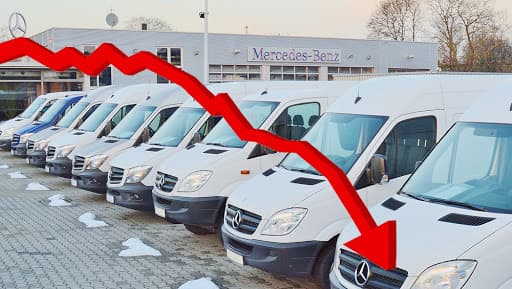 New Delhi, September 13: The latest to speak on the auto crisis is N Srinivasan, MD of India Cements who pointed out that there was no need for any GST cuts on automobiles. He further said that the current crisis is due to the bad planning on behalf of the automakers who continued to pile up their inventory inspite of seeing a slump that was coming.
According to a Times of India report, Srinivasan shared that automakers should have introduced cheaper products and kept the interest of the market buzzing rather than acting like cry babies and seeking tax cuts. Auto Sector Crisis Due to Millenials? Nitin Gadkari Says FM Nirmala Sitharaman's 'Ola, Uber' Remark 'Misinterpreted'.
GST Council will take a call on the proposed reduction in the tax rate on automobiles during its meeting in Goa on September 20. Amid the economic slowdown in the country, Society of Indian Automobile Manufacturers (SIAM) report published on Monday said that the ailing automobile sector suffered its worst decline since 1997-98.  The report further stated that the overall passenger vehicle sales dropped by a significant 31.57 percent last month with 1,96,524 units sold as compared to 2,87,198 units in August 2018.
Finance Minister Nirmala Sitharaman recently blamed the mindset of the millennials as a reason for the auto crisis because they prefer to use Ola and Uber, rather than buying their own vehicles. She was criticised post her comments and Nitin Gadkari defended her statement by saying that it was 'misinterpreted'
Despite several assurances, including the Narendra Modi government promising a solution to help the crisis-hit industry, the situation hasn't improved. Plants shutting down due to low demand and job cuts are proof that the auto crisis has deepened.