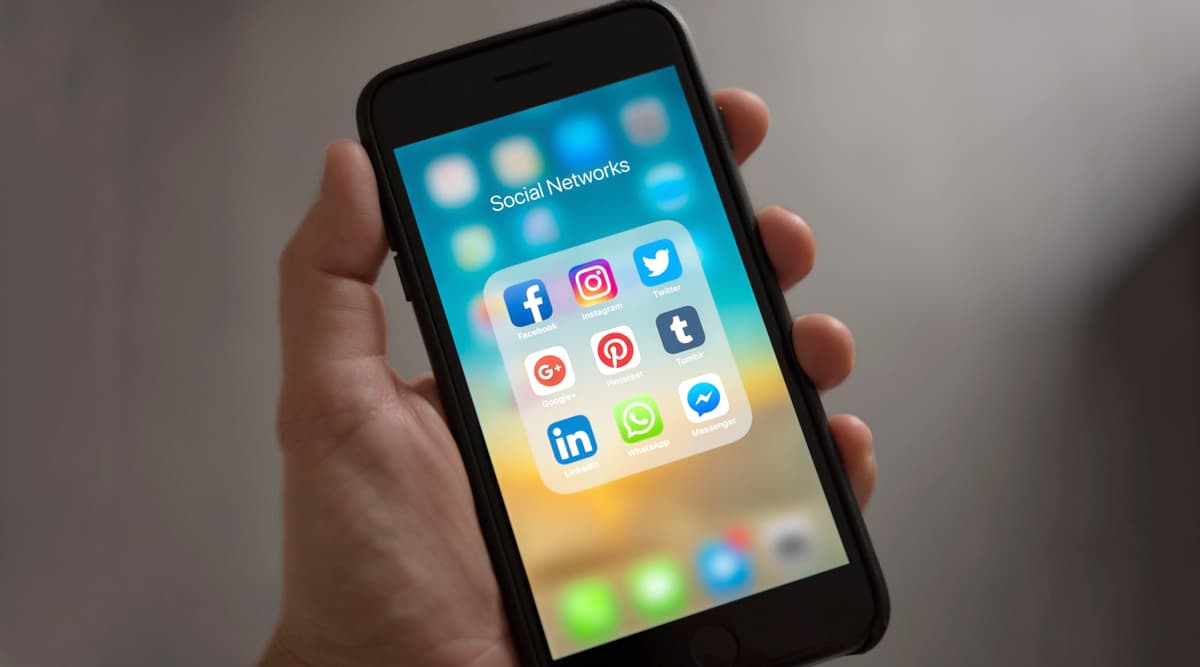 New Delhi, November 9: In a bid to curb fake news and rumour-mongering in connection with the Ayodhya verdict, social media platforms such as WhatsApp, Facebook and Twitter are being monitored by police. Twitter handles of police in different states have put out tweets warning citizens against the circulation of fake news or communally-charged post regarding the Supreme Court's judgment in the Babri Masjid-Ram Janmabhoomi title dispute.
"Activities on social media platforms will be under observation and Delhi Police advises that such platforms should be used with discretion, and users should restrain from spreading any disharmony, hatred or enmity," reads a tweet by Delhi police. Maharashtra's Director General of Police also urged citizens to avoid forwarding any objectionable or unverified messages circulating on social media. Highlights of the Supreme Court Judgement in the Ayodhya Case.
Maharashtra DGP's Tweet:
Peace and unity are our biggest assets & priority. We appeal to all the citizens to avoid forwarding any objectionable, unverified messages circulating on social media. #Dial100 or reach out to your nearest police station to report any such instances #AyodhyaVerdict

— Maharashtra Police (@DGPMaharashtra) November 9, 2019
In Uttar Pradesh, police departments in different districts have put out tweets asking people not to fall fey to fake news on social media. "Police are keeping tabs on social media. Inform the police immediately if come across any rumour or untoward incident. Your identity will remain secret," Prayagraj police tweeted in Hindi. Ghaziabad police said that any post which would lead to disturbance of law and order would invite arrest.
Prayagraj Police's Tweet:
#preparationforverdict कृपया अफवाह न फैलायें न फैलाने दें । pic.twitter.com/3TvFxpsygZ

— PRAYAGRAJ POLICE (@prayagraj_pol) November 9, 2019
Ayodhya district magistrate Anuj Kumar Jha has issued a slew of directives for residents over usage of social media. "No attempt should be allowed to make any insulting remarks on great personalities, deities and gods on any social media platform such as Instagram, Twitter and Whatsapp. Besides, no installation of any idol of any deity will take place without permission from the district administration," says the order.
Earlier today, the Supreme Court directed the Centre to form within three months a trust which will build a temple at the disputed site. The Sunni Waqf Board, which was a party to the 7-decade-old title suit, should be given an alternate five-acre land at some other suitable place for construction of a mosque, a 5-member bench headed by Chief Justice Ranjan Gogoi, said in a unanimous judgement.