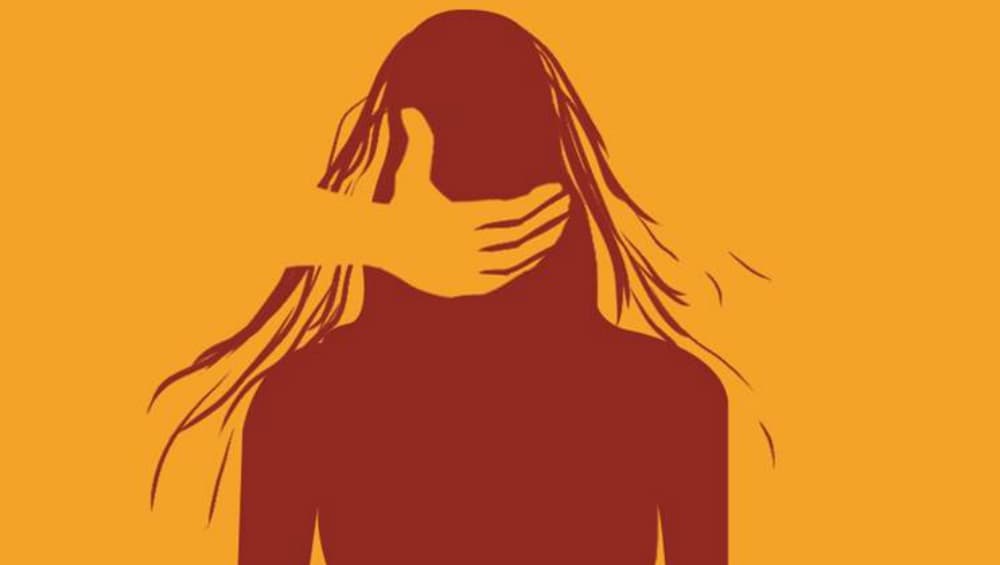 Bhopal, December 9: In the wake of massive outrage following brutal gangrape and murder of a veterinarian in Telangana, a mother of rape-and-murder victim from Madhya Pradesh's Bhopal demanded a similar punishment for the culprits of her daughter. She said that the accused should be punished in the same manner was done in the Shamshabad rape and murder case, India Today reported. Bhopal Shocker: 12-Year-Old Girl Raped And Murdered, Body Found at City's Busy Tourist Spot.
"Even after eight months of the incident, my daughter has not been given justice," the mother said while speaking to India Today. The 12-year-old girl was allegedly raped and murdered in April. Her head was crushed with a stone. Hyderabad Vet Rape and Murder Case: 'Extremely Happy, Justice Served', Says Nirbhaya's Mother After Accused Killed in Telangana Police Encounter.
The victim's mother said that she is happy with the instant justice given to Hyderabad victim but sad that her own daughter hasn't got justice even after eight months. She also claimed that the "administration had made big promises" but not even the DNA report has not come yet.
Reacting to the development, former Madhya Pradesh Chief Minister Shivraj Singh Chauhan said that he will sit on dharna on Monday to get justice for the victim's family. "Her mother has been wandering to get justice since then. The DNA report of the culprits has not come yet. How and when will the justice be done, we have no clue," he said.