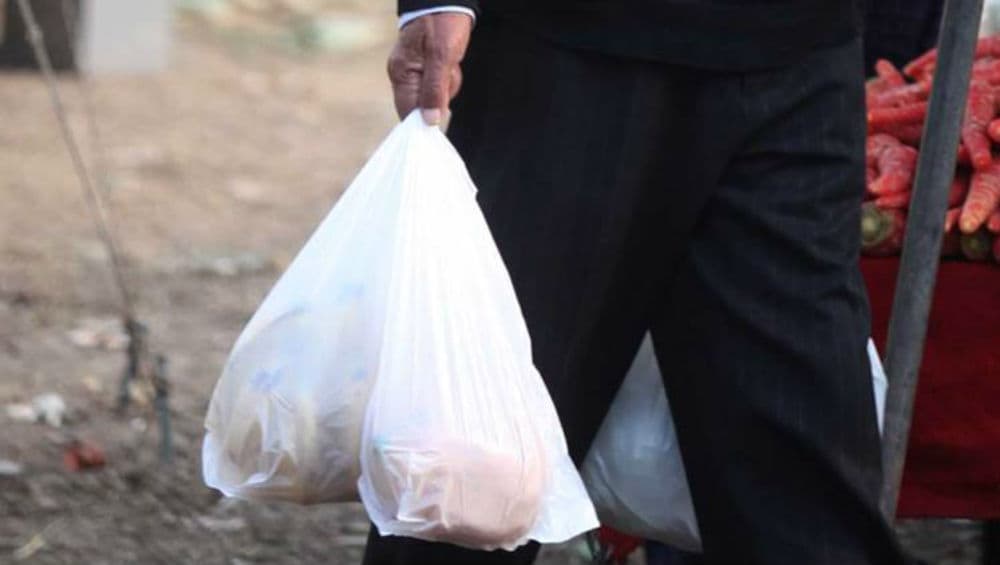 Bhopal, October 21: To send across a strong message, the District Collector of Bhind fined the principal of a government school for carrying garlands in a plastic bag to welcome guests. A fine of Rs 1,000 was slapped on the principal for using single-use plastic that has been banned in the country.
In an embarrassing moment for the school, Bhind collector, Chhote Singh, was who was the chief guest at a function which was being organised in collaboration with the Forest department. Students from 57 schools were taking part in the function. Single-Use Plastics Not to be Allowed Inside Monuments and 100m Vicinity, Says Union Tourism Minister Prahlad Patel.
The moment Singh noticed that the principal was using single-use plastic, he fined him on the spot and a receipt was given to him. Not only did the incident embarrass the principal, but the audience and the organisers were also stunned. The objective behind the exercise was to send a strong message to people present at the function, including the several students from across the state.