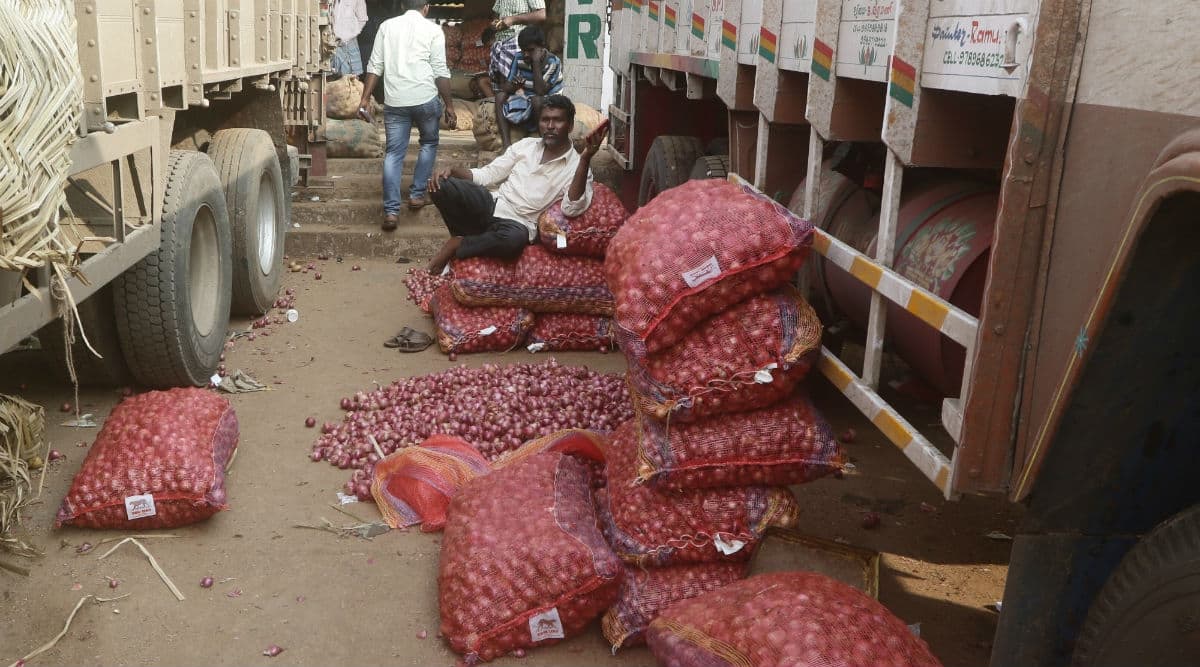 New Delhi, November 15: After a report suggested that consumer spending declined for the first time in over four decades in 2017-18, the government on Friday said that it won't release the finding of Consumer Expenditure Survey 2017-18 because of "data quality issues". In a statement, the government also rejected the allegation that the NSO report, which was supposed to be published in June, was not released due to its "adverse findings". India's Overall Export Shows 1.51 Percent Increase During April-October 2019.
"In view of the data quality issues, the Ministry has decided not to release the Consumer Expenditure Survey results of 2017-2018. The Ministry is separately examining the feasibility of conducting the next Consumer Expenditure Survey in 2020-2021 and 2021-22 after incorporating all data quality refinements in the survey process," the Ministry of Statistics and Programme Implementation said in a statement. No GST on Salaries of CEOs & Regular Employees, CBIC Rejects Media Reports.
Citing the latest consumption expenditure survey by the National Statistical Office (NSO), the Business Standard newspaper claimed that consumer spending fell for the first time in more than four decades in 2017-18, primarily driven by slackening rural demand. The newspaper's report also claimed the NSO report was approved to be released on June 19 this year but was withheld by the government agency owing to its "adverse findings".
"The Ministry has seen the media reports regarding consumer expenditure survey by the NSS stating that consumer spending is falling and the report has been withheld due to its 'adverse' findings. We would like to emphatically state that there is a rigorous procedure for vetting of data and reports which are produced through surveys. All such submissions which come to the ministry are draft in nature and cannot be deemed to be the final report," the government clarified.